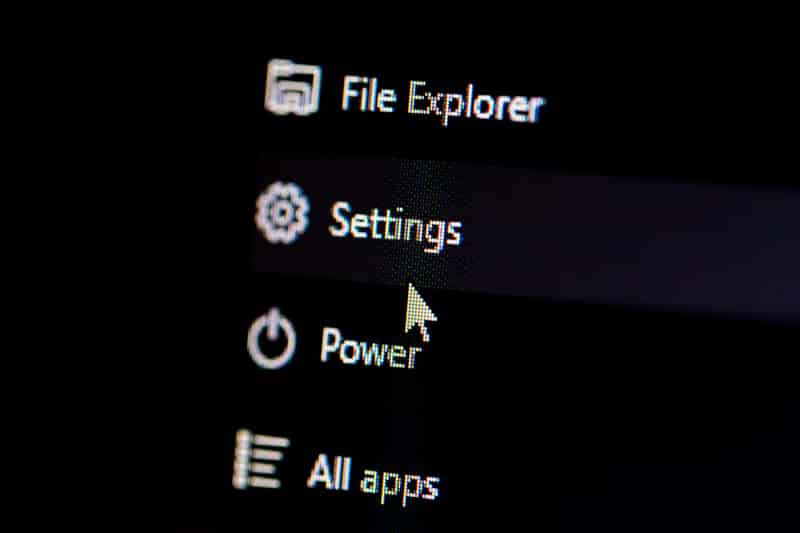 Actiontec is a famous American brand that is known for manufacturing networking products. This mostly includes the Wi-Fi routers that can be used to set up LAN networks. The company has a wide range of products that you can select from. If you are interested in these then you can visit the official website for Actiontec to check out all of the products available. These have different features on them which is why you should check the specifications carefully.
This ensures that the user purchases devices that will last them a long time without any problems. Although, one thing to note is that people can still run into some issues when using these devices. One common question users ask is how to access the router settings for Actiontec. Considering this, we will be using this article to provide you with a list of ways that can be used to fix this problem.
How To Access Actiontec Router Settings
1. Accessing Actiontec Router Settings
When it comes to configuring the Actiontec routers, the user has to first access its settings. This lets them set up the device and even alter its features according to their usage. The first thing that you have to do is connect your device to the network your router is connected to.
You can then visit the login portal for Actiontec online. This should ask you to enter your account credentials before you can continue. The default username and password for this should usually be "admin" but this might vary depending on your model. Additionally, if you had changed the credentials then you will have to enter the new ones.
Once done, the user should now be provided with a page filled with all the features and settings of your router. You can click on these and then start configuring them. Make sure that you click on "Save Changes" before continuing.
2. Using A Wired Connection
If you are still not able to access the Actiontec router settings, then there is a chance that your connection might be causing some problems. In this case, you should try using an ethernet cable to connect your device to the internet.
This ensures that you can access your router's settings without any further problems. The steps after this are the same as mentioned above so make sure that you follow them carefully. If you are having trouble trying to find the login credentials for your device, then try contacting the support team for Actiontec.
3. Reset Your Router
If you had changed your credentials and forgot about it then there is no way to login to the online portal for Actiontec. The only thing that you can do is reset the router which brings it back to its factory default state. Keep in mind that this will also clear any configuration changes that you have made to your device.
Considering this, the user will have to set up their Actiontec router from scratch which can take some time. Although, if you understand the process then you should be able to do it easily. The only thing that you have to do is hold the reset button at the back of your device for a few seconds to reset it.