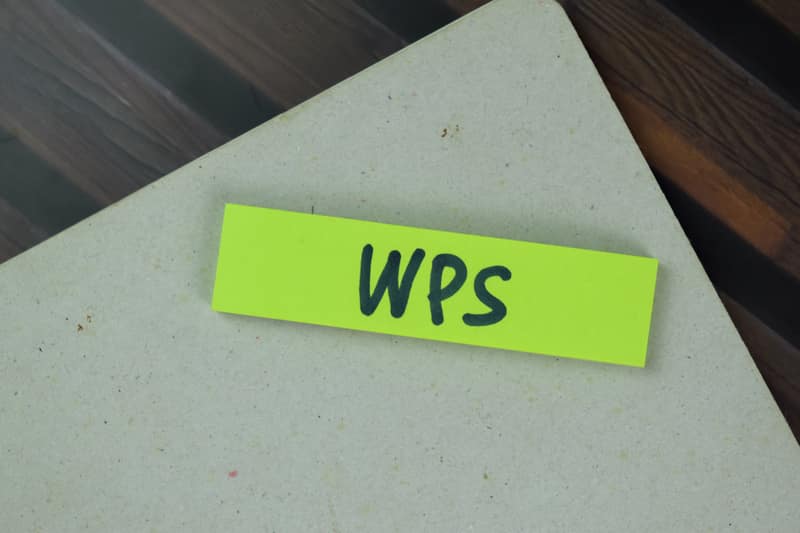 Routers come with tons of features that ensure their users can stay relaxed. Although, most of these services depend on the model of router you are using. The Actiontec MI424WR is a famous router that people all around the world use. This is an amazing device but there are also some issues that you can run into with it. If you have a secure connection, then connecting your TV and other smart devices to the router can be quite annoying. This is why we will be using this article to teach you how to enable WPS on Actiontec MI424WR.
How To Enable WPS On Actiontec MI424WR
The WPS button on routers means Wi-Fi protected setup. If you have enabled the feature, then you can connect your smart devices to the internet easily. This service simply allows people to connect their appliances by pushing a single button which is why it is so amazing. If you are wondering if enabling the WPS button on the Actiontec MI424WR is possible then the answer is "yes". People who are confused about enabling the feature can go through the steps provided below to help them out.
Start by logging in to the online portal for the Actiontec MI424WR router.
You will now have to sign in using the credentials for your Actiontec account. In most cases, the details should be the same as the ones listed beneath your device. Although, if you had changed them then you can use the new credentials.
Now you can start browsing through the features provided by your Actiontec MI424WR router. Click on "Advanced Setup" to view additional information.
The user has to now browse through the tabs and click on the "Security" option.
In the following drop-down list, you should be able to notice "WPS Settings" or something similar.
Click on this to access all of the WPS features provided by the Actiontec MI424WR router.
If you notice that the service was disabled, then enable it.
Once done, you can then start configuring the feature according to your usage.
Finally, make sure that you save all of your changes and then reboot the router once. This ensures that all the changes have been applied properly.
Keep in mind that WPS is usually enabled by default. The only thing that you have to do is press the WPS button and it should start working. However, if someone had disabled it then the process provided above should help them out in enabling it again. If you are using a newer firmware version, then the names for tabs might be slightly different. Luckily, people can easily find the WPS settings if they browse through the different tabs.
Conclusion
Given above are all the necessary details you need for enabling WPS on this router. Make sure to follow the tips we've shared as they're mentioned, and you'll be able to complete the process in no time.