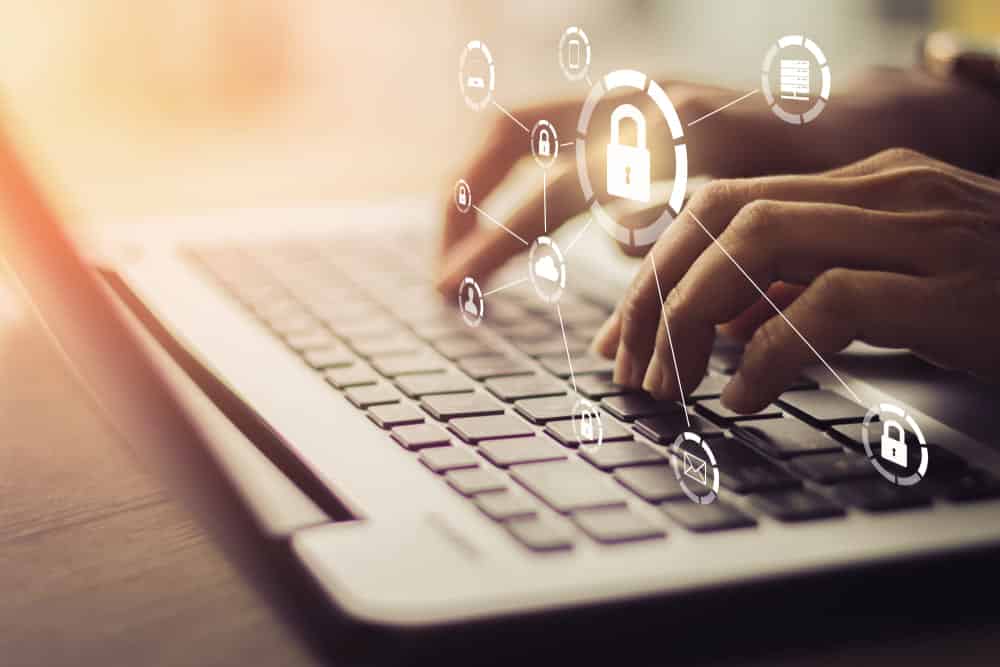 People all around the world have started to use internet services. This is because it provides you with numerous features. These include utilizing the services for fun by watching movies and films. Alternatively, you can search for information that can help you with your work or projects. Additionally, people can even contact each other or share data with a click of a single button.
Considering this, most businesses have also moved on to using the internet in their offices as it speeds up their workflow. Aside from this, you should keep in mind that people can even download applications on their devices. That allows them to access even more services through the internet. These can be used both for your usage or for work.
Bandwidth Priority
One of the best features that you can access on your devices is bandwidth priority. This can be used both for your devices as well as applications in your system. You should note that the service is usually for people who either have lots of devices in their home that use the same internet connection. Alternatively, for people who like to multitask on their computer system.
The feature simply allows users to set up a priority for their applications by listing them in order. This will then be saved on your system and it will ensure that the program listed above others gets more bandwidth than the prior. Considering this, you can easily set up an application that you use frequently as a high priority one to get the best possible connection speed on it.
How to Set Bandwidth Priority for Programs?
Getting to how you can do this. There are mainly two methods that allow you to set up a bandwidth priority for your applications on your computer system. The first one is done directly through the task manager on your device. While the second one is done through the use of a third-party application. Both of these will provide you with the same results.
Though, the only difference between them can be that the interface for task manager can be a little complicated for people. On the other hand, third-party applications have a much easy to use interface that you can configure without much trouble.
However, the task manager has the upper hand as you can modify any file of your system through it. Additionally, it takes no storage or space on your system while an application would. Start by opening up your task manager by searching for it.
You can also open it up by pressing 'CTRL + SHIFT + ESC' on your keyboard. Just make sure that you do not let go of any key and then press them one by one. After the task manager opens, you can then click on the tab labeled as 'details'.
The user should now be provided with a list of applications that are installed on their device. You can right-click on each of these and then go to the priority tab. Set this according to your usage and the changes should be saved automatically.