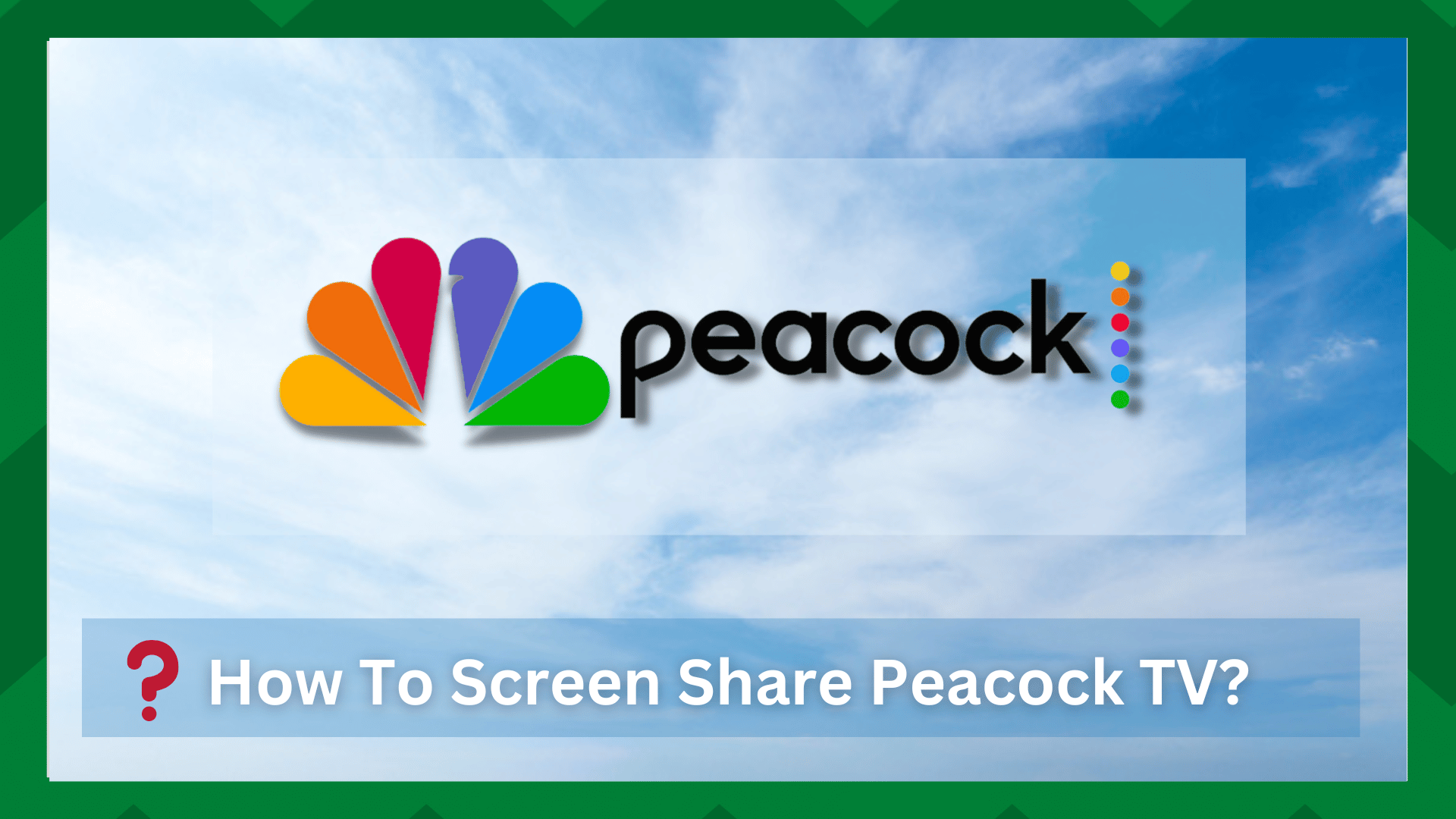 If you work in business or use the internet for education, you may be aware of the advantages of screen sharing.
Screen sharing has become so important in recent years that you can duplicate your work on the screen of remote network guests for video conferencing, training, or educational opportunities.
When it comes to screen-sharing streams or content to other devices, this technology is a great way to cast your streaming content onto other remote devices.
So that if you're having a movie night with friends, you can see the same content on your remote screens.
However, there are some limitations of the different streaming platforms for screen sharing their content which we will look more closely at in the article. So without further delay let us jump to the article.
How To Screen Share Peacock TV?
Peacock is a free streaming platform that provides access to a wide range of original content. However, Peacock, like other streaming platforms, has some limitations on what users can do.
Streaming platforms such as Netflix, Hulu, Amazon Prime, and others have their original content that should not be broadcasted by third parties because it is intended for a specific platform.
Similarly, Peacock does not permit screen sharing to protect its copyrighted content. Having said that, many users have asked how to screen share Peacock TV across multiple platforms.
However, there are no explicit tools for screen sharing Peacock content; however, you can use some alternative methods, which we will discuss in this article.
Use Chromecast To Watch Content:
If you're watching Peacock on your smartphone or tablet and want to cast it on your smart TV, Chromecast is a great technology to have.
In that regard, Chromecast allows you to cast and stream content from mobile phones, tablets, and laptops to smart TVs.
To begin, ensure that the device you are using to cast content to your TV screen is Chromecast compatible. Then, from your device, launch the Peacock app and stream the content you want to share on your smart TV.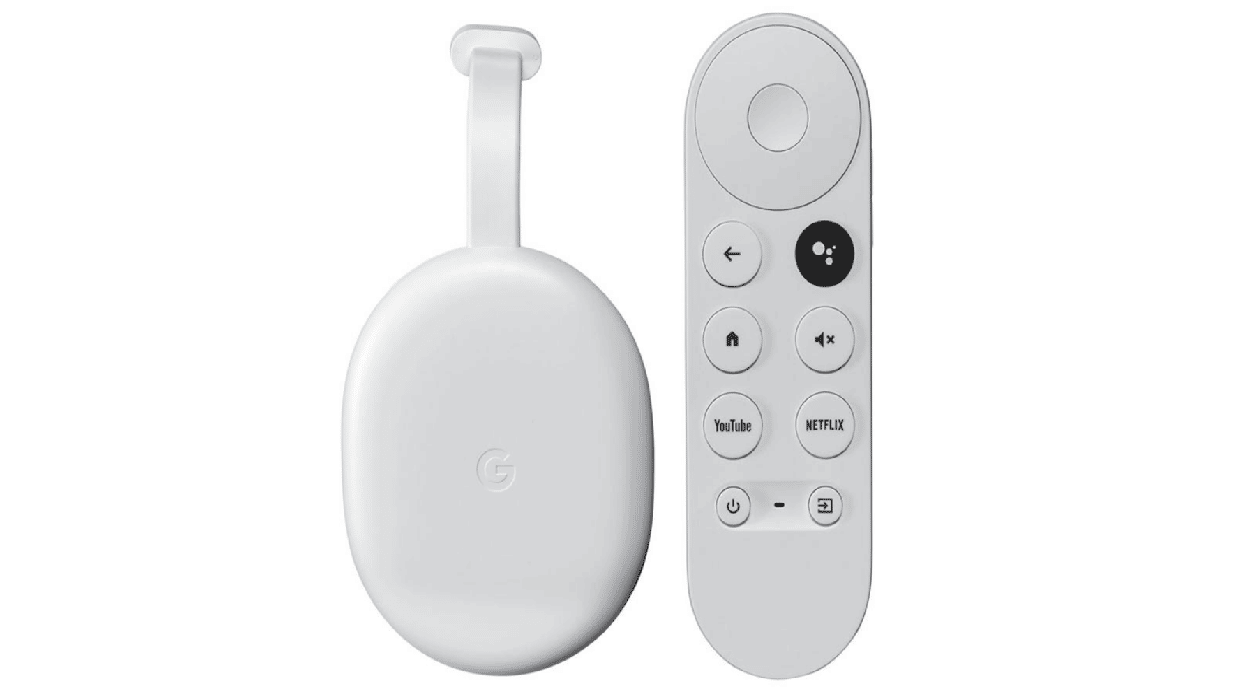 A small Chromecast icon will appear on your screen. Select the TV with which you want to share the stream by clicking the icon.
Note: the smart TVs you are using should be Chromecast enabled. They should have built Chromecast or the Google TV should be compatible to stream to a smart TV.
Use The Airplay:
Airplay is another workaround for streaming content from mobile phones to Smart TVs. However, this technology is only available on iOS devices. So, if you want a casting technology that works with your iOS devices, airplay is your best bet.
Launch the Peacock app and sign in to your account to start streaming content from your Apple device. Then, choose the content you want to stream to your smart TV.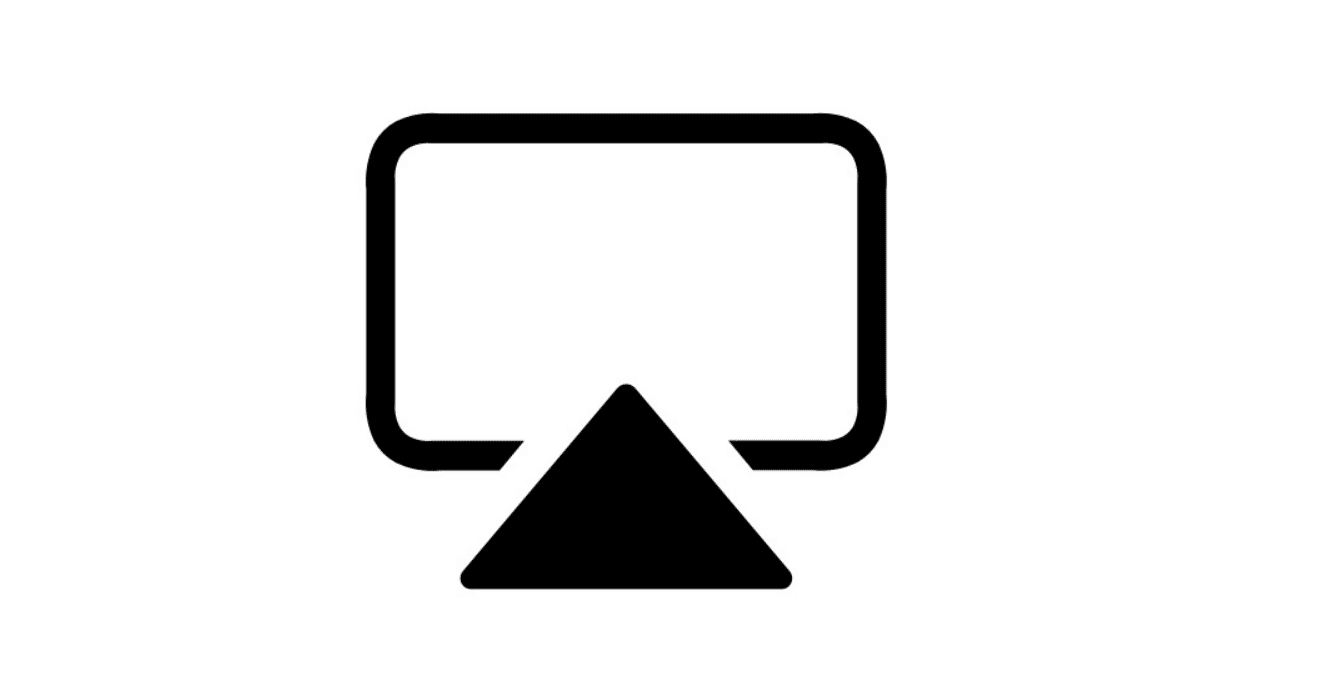 The airplay icon can be found in the menu bar of your Mac. Select a compatible smart TV to cast your content to by clicking the icon.
Use Zoom To Screen Share Peacock:
If you're wondering if you can screen share Peacock on Zoom, there's good news. You can screen share Peacock using your NBC account and the Zoom app.
You must ensure that your device is running the most recent version of Peacock. Then, launch the app and sign in with your credentials.
Go to the Account tab in the Settings section at the top of your screen. Scroll down until you see the Screen Sharing option. To ensure your safety, you will be asked to enter a code that will be displayed on your screen.
Now you can share your Peacock screen with the zoom members. Even though this is not an explicit way of sharing your Peacock screen but it does the job.
Screen Share Using Discord:
Discord is a fantastic app for sharing media, chatting with friends, video conferencing, and so on. Due to regulations, some Discord servers do not allow you to screen share streaming platforms.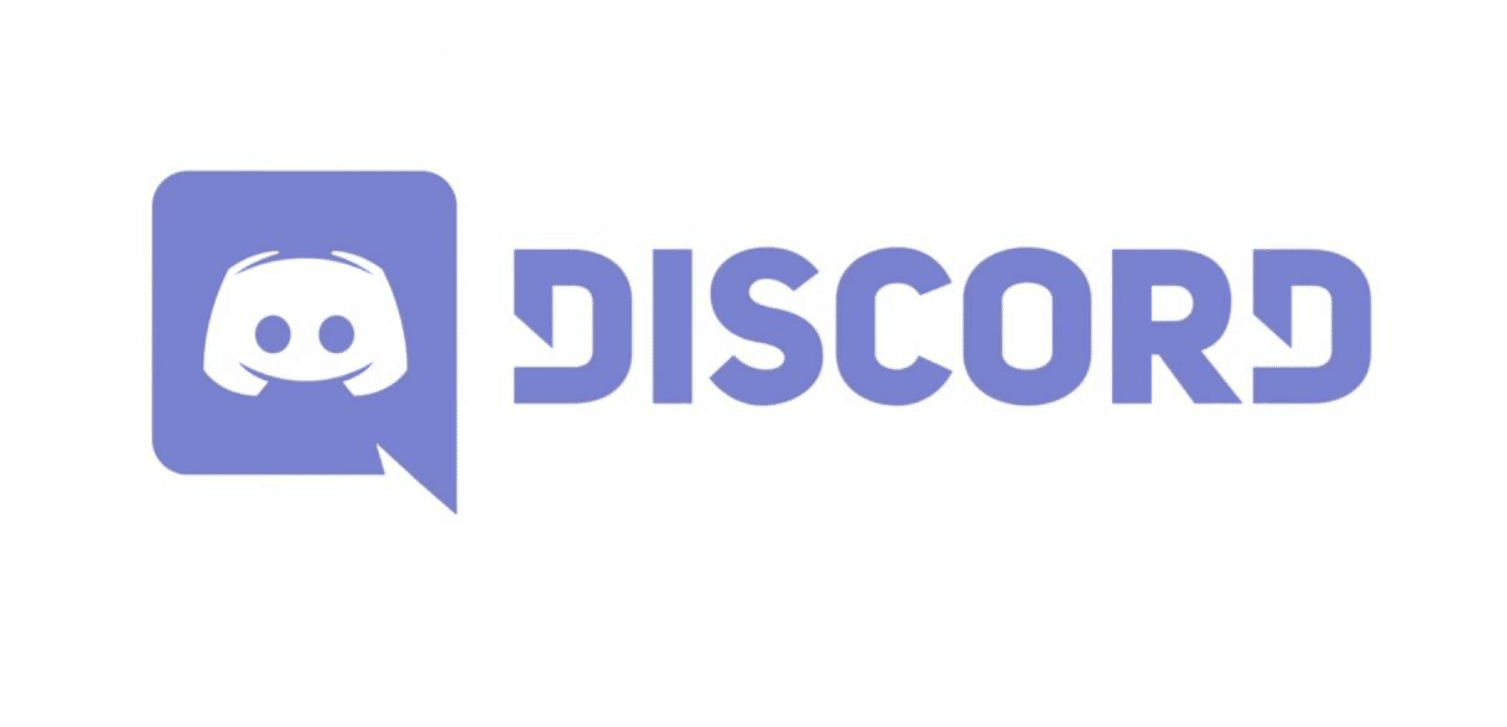 As a result, sharing the Peacock screen is heavily dependent on the server you're using. Having said that, a server moderator can help you find the rules and regulations for a specific discord server.