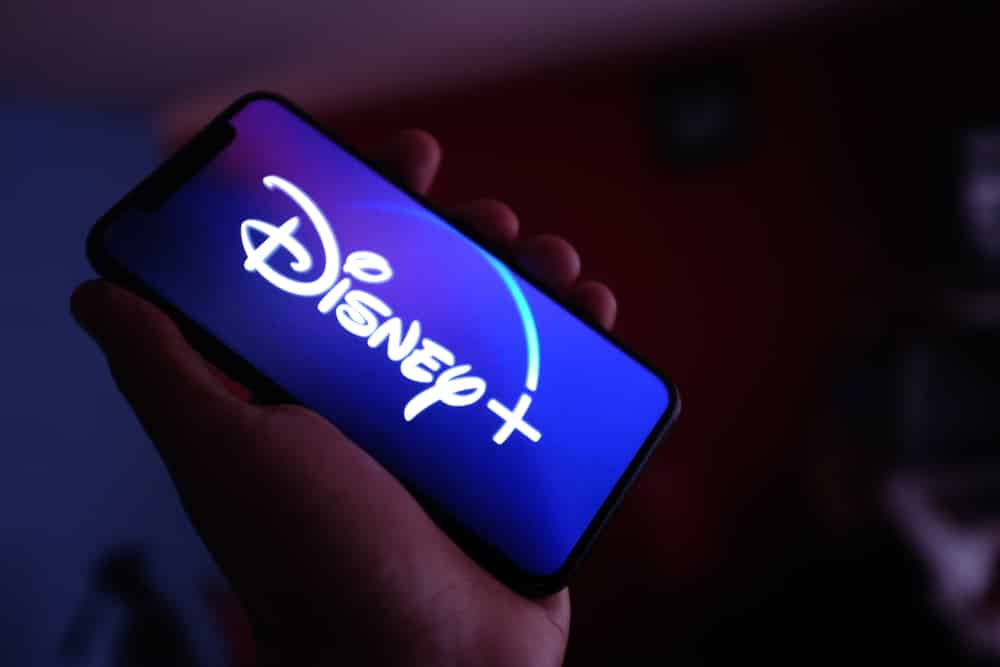 Over the years, Disney Plus has gone mainstream among its users due to its high-quality content and affordable subscription prices. It has grown to become one of the most widely used online streaming platforms in the world. However, its service has been criticized for its technical issues one of the problems that many users have reported is the Disney plus protected content license error. Consequently, the users who have access to premium plans are also facing an issue of similar nature. Therefore, this article will walk you through a general framework of why this error occurs and how to solve it.
Disney Plus Protected Content License Error Fix
1. Reinstall Disney Plus App:
Reinstalling the Disney Plus app is one option for resolving the license issue. You may encounter this problem if the app's essential modules stop working, indicating that the installation is corrupt. To reinstall your Disney Plus app, you must first close the Disney app that is currently running on your device.
Go to the settings of your device and open the application manager.
Search the Disney plus app from a list of applications installed on your device.
Select the app and click force stop.
Go to the storage and Clear the cache to remove any application reserves that may be left.
Tap the Uninstall button and click confirm to uninstall your Disney application.
Now you can go to your device's app store and reinstall the Disney plus app.
2. Disable Your Network Firewall:
A firewall monitors and limits your network traffic which may cause the protected content license error. If your device has an active firewall it may be limiting the Disney plus traffic so your system fails to verify and recognize the legitimacy of the content that you are trying to access. You can disable your third-party firewall to clear the issue. Make sure that you are careful in doing so because disabling your system's firewall can be a risky move sometimes. If you are not sure about doing the process, consult a professional.
3. Restart Your Internet Connection:
When streaming a show, having a good and stable internet connection is critical. If your router does not provide a consistent and fast bandwidth, it may result in an error when trying to display Disney Plus content on the screen. The contents of the screen are sometimes blocked by an unstable connection. Restarting your router or modem, on the other hand, may help to resolve the problem.
4. Re Login To Your Account:
If you are having trouble accessing your Favorite content due to the license error, select any random show or movie and check to see if it is running or not. In case you are facing any issues in accessing specific content on your screen, we recommend you log out from your account and try signing in again. In most cases, this solves the issue.