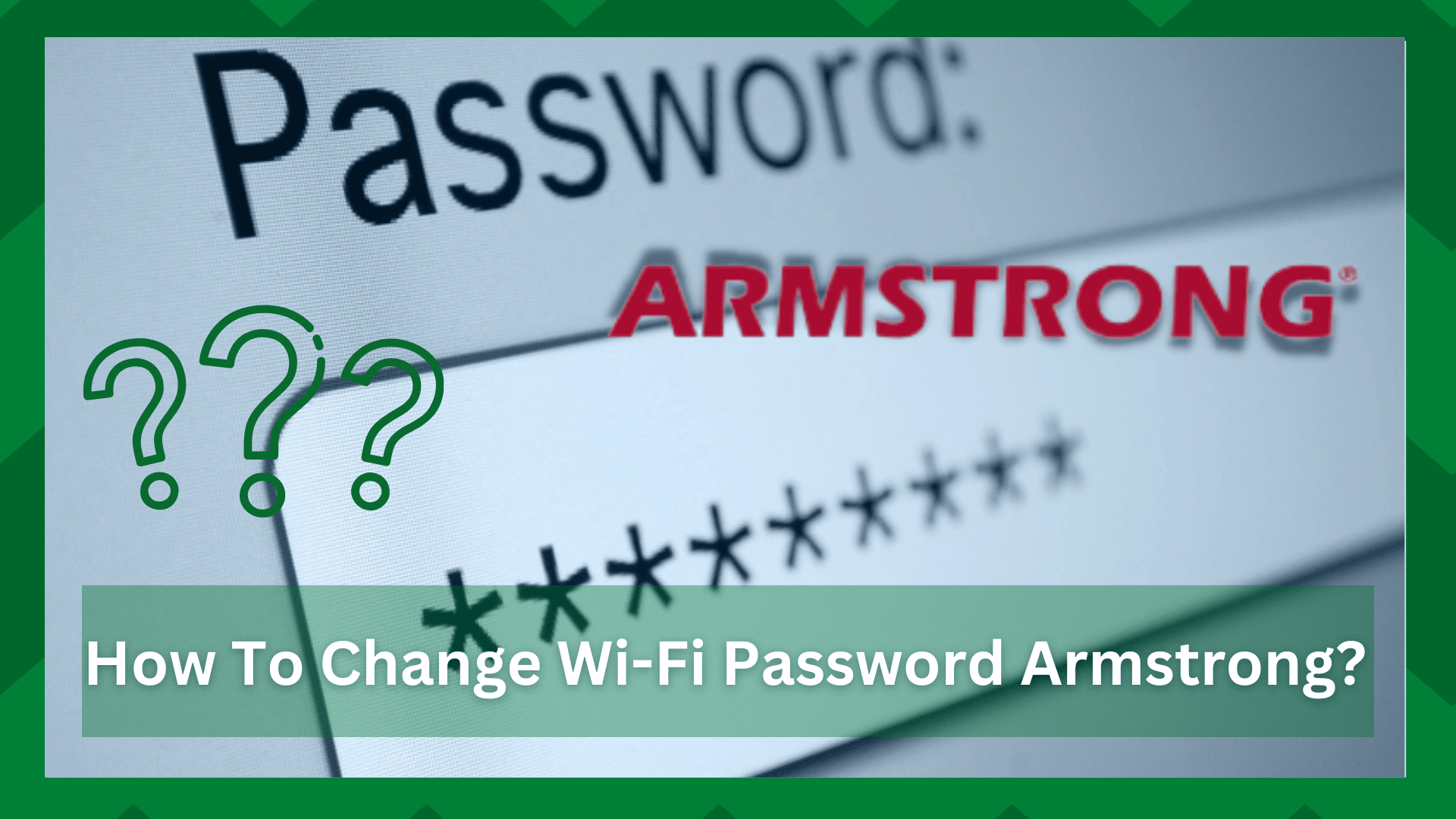 When you notice a sudden drop in connections, are unable to access your web interface, or your Wi-Fi speed is lower than expected, you can assume that someone else is using your network.
When unwanted clients connect to your network, the signal strength drops and the network becomes congested, resulting in a poor connection. So, the best way to start protecting your network is to configure the network credentials.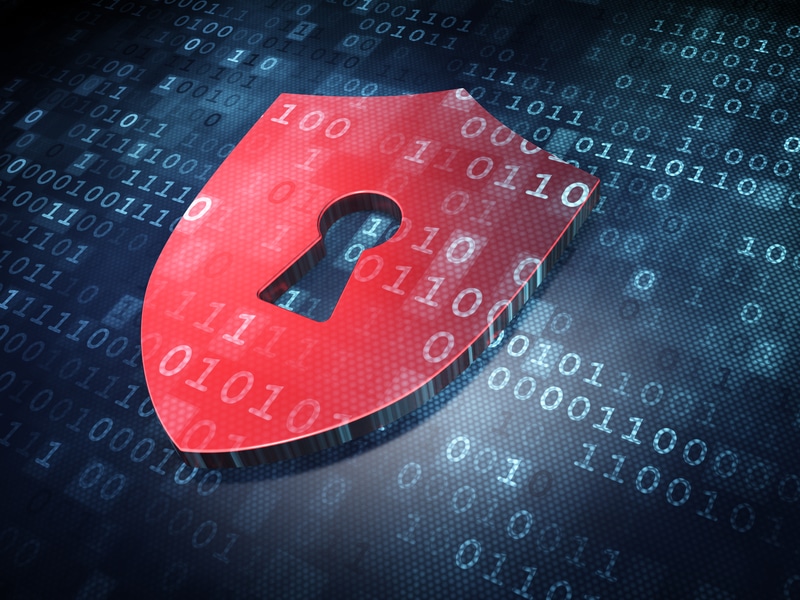 The majority of internet service providers use password authentication. This prevents unauthorized third-party access to your network. As a result, configuring your network's password is critical.
How To Change Wi-Fi Password Armstrong
Armstrong provides a fast and dependable internet connection that is superior to what other cable internet service providers may provide.
Although this service has advanced security and protection features, the primary safeguard begins with configuring the network's password.
Besides that, this protection layer prevents unauthorized devices to consume your internet. If you don't have a strong password or rely on the default one, it will be easy for anyone to penetrate your network.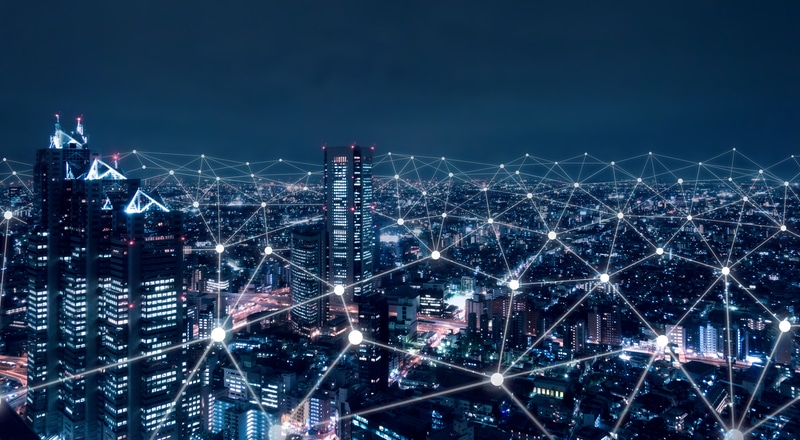 So the first thing you should do after buying an internet service is to configure your network credentials. This article will go over how to change your Armstrong Wi-Fi password.
Furthermore, if you have forgotten your password, we will assist you with that as well.
Change Wi-Fi Password:
If you have bought a new Armstrong internet service and want to change the credentials for your network, you can do it from the following steps.
Launch a web browser and go to ArmstrongOneWire.com.
On the sign-in page use the default network credentials to log in to the web interface.
Once you have logged in to your Armstrong account,

navigate to the menu

and click on it,
Next, select the Manage Users option and navigate to your username.
On the password field, you will see a Change. Click it.
Enter a new password and confirm it by clicking the Save.
You have successfully changed the login password for your internet.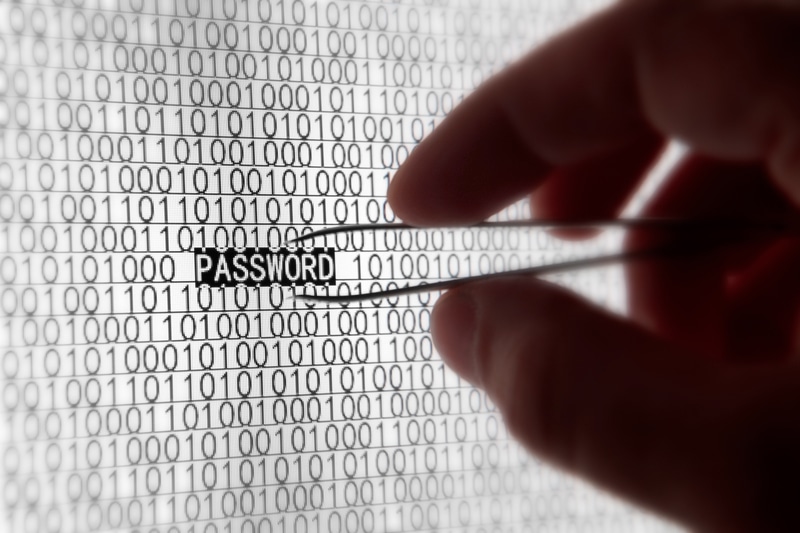 When you change the password, all of the devices that are primarily connected to the network are disconnected. You must reconnect them using the new password.
Forgot Your Password:
It is common to forget your password if you have not written it down somewhere safe, making it difficult to access the network's web interface when working on an issue that requires an interface login.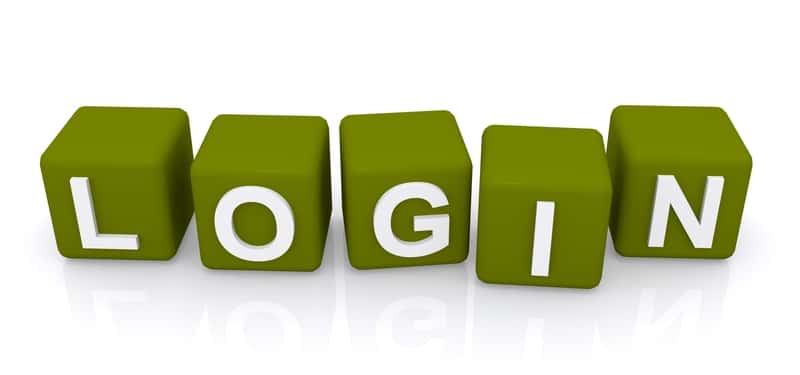 Forgetting your password is not the end of the world because Armstrong provides an easy way to recover it. The steps below will show you how to reset your password.
Launch a web browser and go to com.
When you see the sign-in screen go to the bottom of the password field and you will see a Forgot Password
Click the option and the screen will prompt you to type in your Armstrong username.
If you have enabled the security questions at the time of setting up then you will need to answer them. Make sure you choose the right answer.
If you haven't chosen them then you will have to enter the Armstrong PIN.
Armstrong will verify your identity through these questions or the PIN you have entered.
Click the Submit button.
Now you will be prompted to create a new password for your network.
After the password fits the conditions you will need to rewrite it to confirm the password.
Make sure you wrote the password somewhere safe for future mishaps.
Click on the Submit button and you have successfully changed the password of your Armstrong Wi-Fi.
In case you do not know the security questions and cannot find your Armstrong security PIN then place a call at 1-877-277-5711 and they will guide you through it.
Once you have reset your password all the clients connected to the network will be disconnected. You will need to reconnect them using the new password.