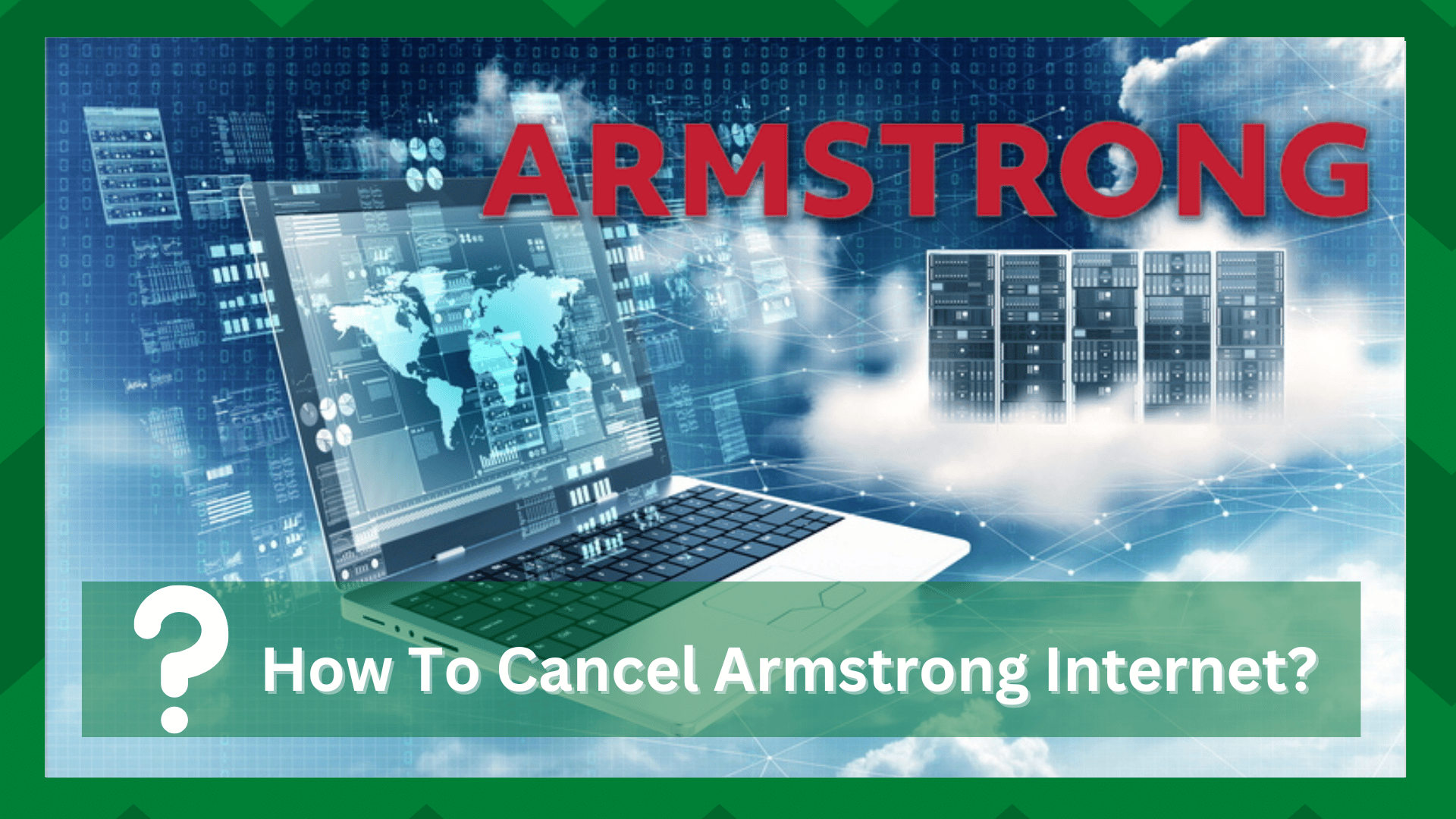 Armstrong is a service that gives you internet by utilizing the television cable lines in your home. Since it is a cable-based connection you have a stable and reliable network with Armstrong.
Armstrong internet is worth considering if you live in an area where a DSL or satellite connection is the only way to get reliable internet access.
Armstrong, with its advanced capabilities that provide you with strong overall coverage and consistent connections, is a good option for dependable internet.
Though their service is a little pricey, its fast download speeds and wide availability make it a good choice. However, if you need to cancel your service for any reason, we have you covered.
In this article, we will discuss cancellation and some alternatives to cancellation of service if it is not your only option. Let us take a closer look at the article.
How To Cancel Armstrong Internet:
Many internet service providers will offer you great deals and internet speeds that will satisfy you, but no user wants to stay on the same level of the internet for years.
Because of rapid technological advancements, you have a variety of options for upgrading your current network.
That being said, Armstrong internet is a better option than other cable internet providers, but if you find another option with faster speeds and greater reliability, you may want to switch.
So, in this article, we'll go over how to cancel Armstrong's internet service.
Contract Conditions:
Armstrong is an open service that will not require you to hold a contract to consume its services. With that being said you can easily cancel their services without any cancellation charges.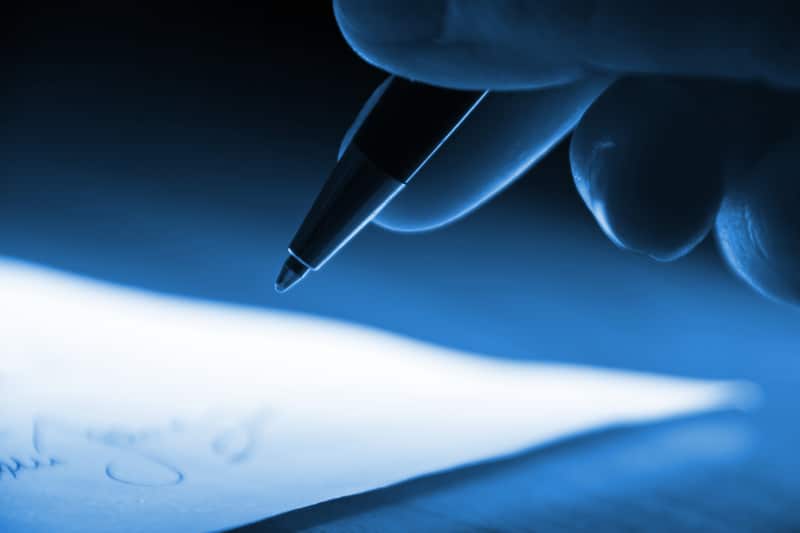 Cancel Armstrong:
Cancelling Armstrong does not necessitate any formalities. A simple phone call will suffice for your needs.
If you want to cancel your Armstrong internet service, simply place a call at 1.877.277.5711. You will be directed to customer service, where you can request the cancellation of Armstrong internet service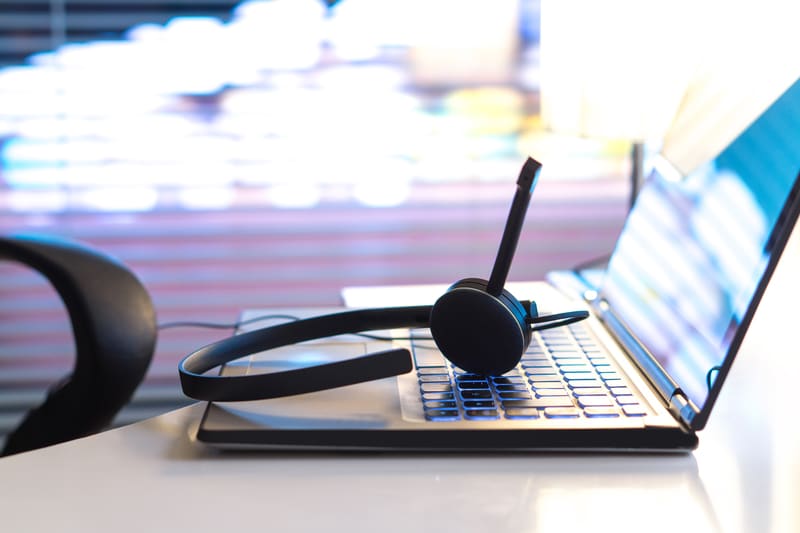 You must follow the procedure outlined by the representative, and you will be able to cancel the service in no time.
Move Armstrong Service:
If you are relocating and that is why you are thinking to cancel your Armstrong internet service, don't worry. You can take your internet connection with you wherever you go. You're good to go as long as the area is serviced by Armstrong.
Call 1.877.277.5711 for assistance from Armstrong. Request that they transfer your service to the new location. They will investigate the area and confirm the transfer if they service it.
After you have reviewed all of the details of your service, you will receive the proper installation guide to set up your Armstrong internet service in the new location.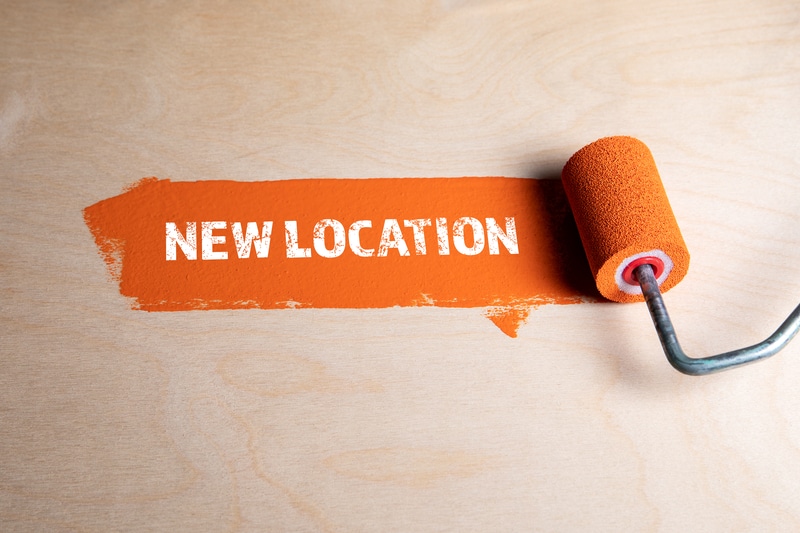 Note: the service charges will vary according to the location.
Change Your Services:
The most flexibility that Armstrong provides is the ability to change your services. If your internet usage has recently increased and you need to change your internet plans, you can easily do so by contacting the Armstrong service directly.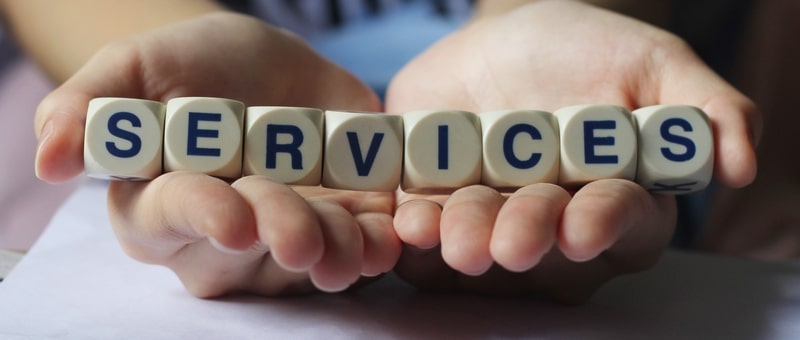 You can also change the service plans from the Account Dashboard on your account. If you haven't created an Armstrong account yet, here is the procedure to do so.
Launch a web browser and go to the official site.
When you see the sign-in screen, click the Register option to create your

Armstrong account

.
Type in your Armstrong account number.
Now you have to enter your telephone number.
Click the Next
Choose your

username and password.

Conditions for the password will be given on the screen so make sure you type in the correct password.
Click on the Register
For extra protection make your custom security question and answers.
You have successfully created the Armstrong account. Now you can manage and upgrade your service plans with just a few clicks.