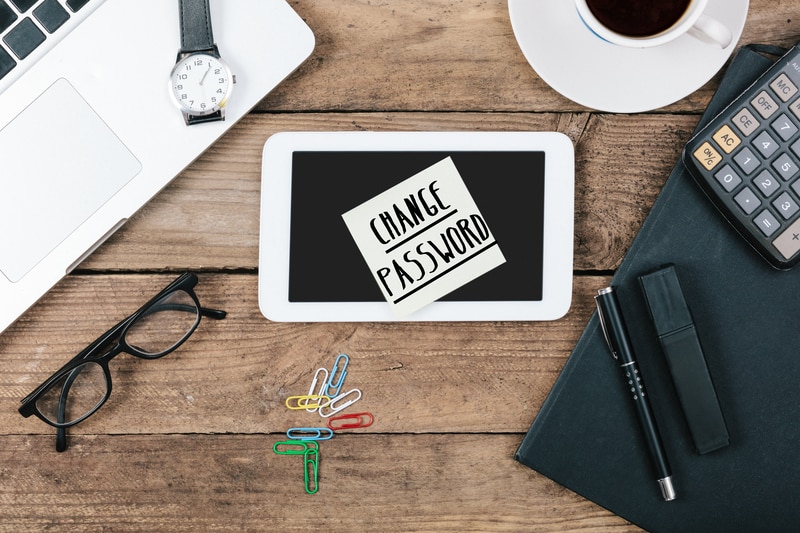 A good internet connection is fancied by many people nowadays. With the growing demand for internet facilities, people always search for the best broadband connection that is; good internet strength and fast transmission. Viasat internet connection offers its best high-speed satellite broadband services to its customers. However, the most important step when you buy the Viasat satellite broadband connection is to change its password to something that you can remember easily rather than a random string of numbers and letters. It is a more convenient move that makes your connection secure.
How To Change Password On The Viasat Modem
Factory settings of the internet network are provided by the service provider but you always have the option to modify them according to your ease. You can always use the factory-set username and password for your satellite broadband connection. However, when the particular username and password combination does not work, there is always an option to reset it.
To reset your modem to its factory settings, you will have to perform certain steps to reset it successfully.
Press the reset button at the back of the modem for seven seconds
By doing this process, you will reboot the modem as well as reset it to factory settings.
Roaming wireless connections can be misused by a third party, so it is important to secure your broadband connection with a strong password so you can keep off unwanted users to consume your data. Moreover, excess users on your network can slow down your internet connection which is not preferable.
To reset your Viasat modem password you need to perform the following steps:
Go to Viasat Wi-Fi Gateway User Interface and type "192.168.100.1" in your web browser's URL bar.
Click on the Wi-Fi settings.
Log in to your network account. If you have not previously changed your username and password, then your credentials will be the same as provided by the Viasat broadband provider.
The username will be "ADMIN" and you can find the password on a sticker located on the Gateway of your modem.
Log in with these credentials and then you will be able to configure your network name, security mode, and password.
Click the "Save Changes" button before exiting the Wi-Fi network screen. If you fail to do so, no network changes will be kept and you will have to repeat the process to reconfigure your credentials.
You can also modify the bandwidth of your internet connection. Viasat allows you to adjust your Wi-Fi setting for 2.4 GHz as well as 5 GHz bands on the login screen.
Once you have successfully modified your login credentials, make sure that you use the same password to reconnect your devices that were operating on the current network. This is because, after certain credential modification, all previously connected devices will be disconnected for network authorization. Hence it is recommended for Viasat customers to reset their network credentials for safety purposes.