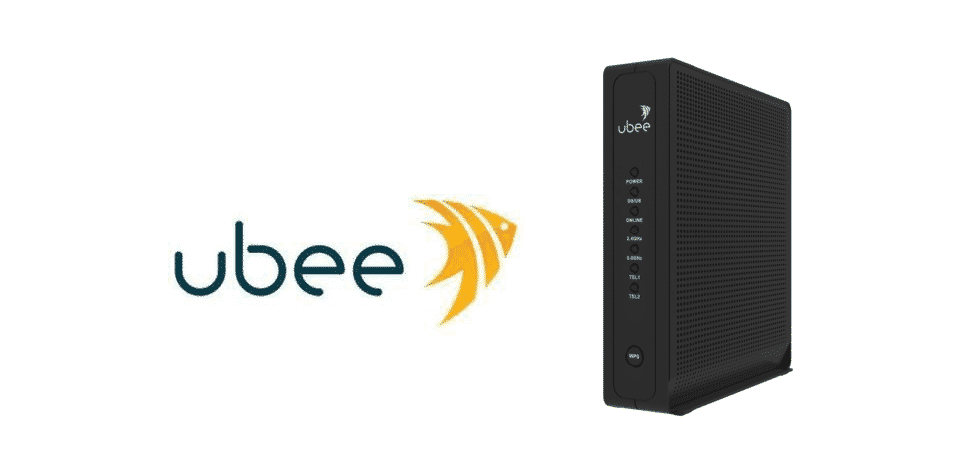 Ubee is a famous mobile telecommunications company which is also known for providing internet services to their users. The company manufactures its routers as well as modems. Both of these devices are equipped with amazing features that you can access. Additionally, the range and speed that you will get are also above most standard routers that you would get from an ISP.
Aside from this, there are different packages that you can select when purchasing the internet service. These will determine the speed as well as bandwidth limits for your connection. Though one option is to try out a specific package and you can then change it according to your usage.
How to Put Ubee Modem in Bridge Mode?
If you have recently gotten internet services from Ubee then your modem should be in its default state. The settings on the device have been set to router mode by the company. This is because router mode is much safer to use and makes it easy for most routers to connect to the modem. Although, if you want to change your Ubee modem to bridge mode then you will have to access its settings. You can start by opening the settings of your modem on your computer system.
This is done by entering '192.168.0.1' in your browser's address bar. Once the page loads, you will be asked to enter your device's login credentials. If you had changed these then you can use them to enter the settings. However, people who have not set these up can simply use the default ones. These are not set to 'admin' like other router systems. Instead, the user will have to lift their modem and read the details provided below it.
The label should contain a password as well as a GUI username that you will have to enter in the credentials. One recommendation is that you keep these details saved in your computer or somewhere safe as the label can be worn out with time. Considering this, the user might be unable to login into their router's settings if the credentials have been erased. However, in case you do run into an issue like this then you can simply contact Ubee.
Their support team is quite helpful and should guide you through resetting the credentials and setting up a new password and username. Getting to how you can put your modem in Bridge mode. The user can proceed to open Gateway settings on their router. Then click on the WAN tab and select 'Operation Mode' from the drop-down bar.
This will open up the configuration page for your modem and should provide you with two options. One of these is Bridge mode while the other one is NAT or also commonly known as router mode. You can select the option that you want to use and then select 'apply'. This will save your changes after which the device can be rebooted. Once your modem starts up again, it should now be working in Bridge mode as you had intended.