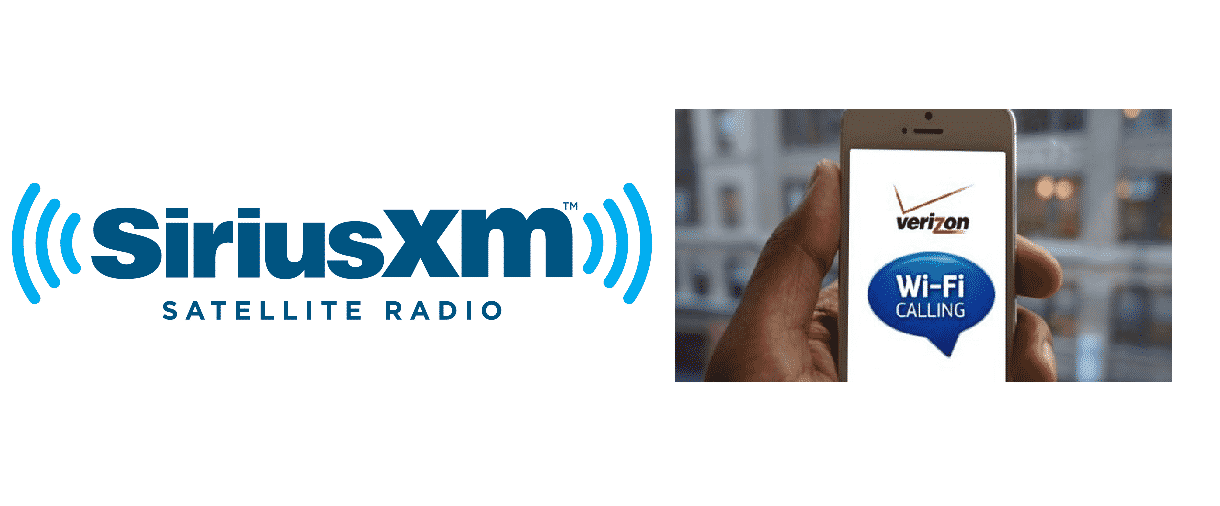 While using any application, you must be careful about the data the app is consuming. The concern becomes more serious for you if you are on roaming or a limited data plan that you have to manage. You might also have an expensive package for your cellular data that might be charging you on the basis of per MB you are using. You certainly don't want to get overboard with your data consumption in any case unless you have an unlimited data plan.
SiriusXM
SiriusXM is an American broadcasting company that provides satellite radio and online radio services. Long gone are the days when radio was being broadcasted through towers and radio channels that you could enjoy on your daily drive for free or on your radio sets. Radio is changing and SiriusXM is the perfect way for you to enjoy a cool radio service that allows you to enjoy online radio through the application without any disruptions or connectivity errors as long as you are connected to the internet. But nothing good comes for free and the same is the case with SiriusXM. There are certain charges that you need to understand.
SiriusXM Packages
SiriusXM offers different packages for their monthly subscription that would allow you to have access to their application. These packages range from $10.99-$21.99. Each package contains different limitations, deals, and access to channels that you can use for your FM streaming experience online. Needless to say, no matter what package you are choosing, you are guaranteed to get a smooth streaming experience as it is not your regular radio channel but the transmissions are broadcasted over the Internet via satellites.
How Much Data Does SiriusXM Use?
SiriusXM provides online streaming for you so obviously, you are going to need an active internet connection for it. You might be driving your car and using your cellphone's data or simply want to stream your SiriusXM broadcast on your phone. According to the calculations and surveys, it mainly depends on how much time you are streaming SiriusXM for, and what quality you are streaming at.
We all know that there are different bitrates for audio streaming that play the main role in streaming quality for any sound. If you are using 64kbps You will consume 8KB/s that would add up to 480KB/min and if you are streaming it for let's say 4 hours a day, it would cost you 112.5 MB/day. That is around 28 MB per hour give or take. This might sound a bit low to you and something you can work with. But, the most premium and recommended quality to stream Sirius XM is 256kbps that offers a clear crisp sound that you are going to love.
If you are streaming at 256kbps, you are going to need 32KB/s that would sum up to 112.5 MB/hour and if you stream for 4 hours a day you are going to consume around 450 MBs of data. To ease it up for you, at 64kbps, streaming for 4 hours every day, you are going to consume 1.75 GB of data per month. And if you are streaming at 256kbps for the same 4 hours every day, you are going to consume 7 GBs of data in a month.