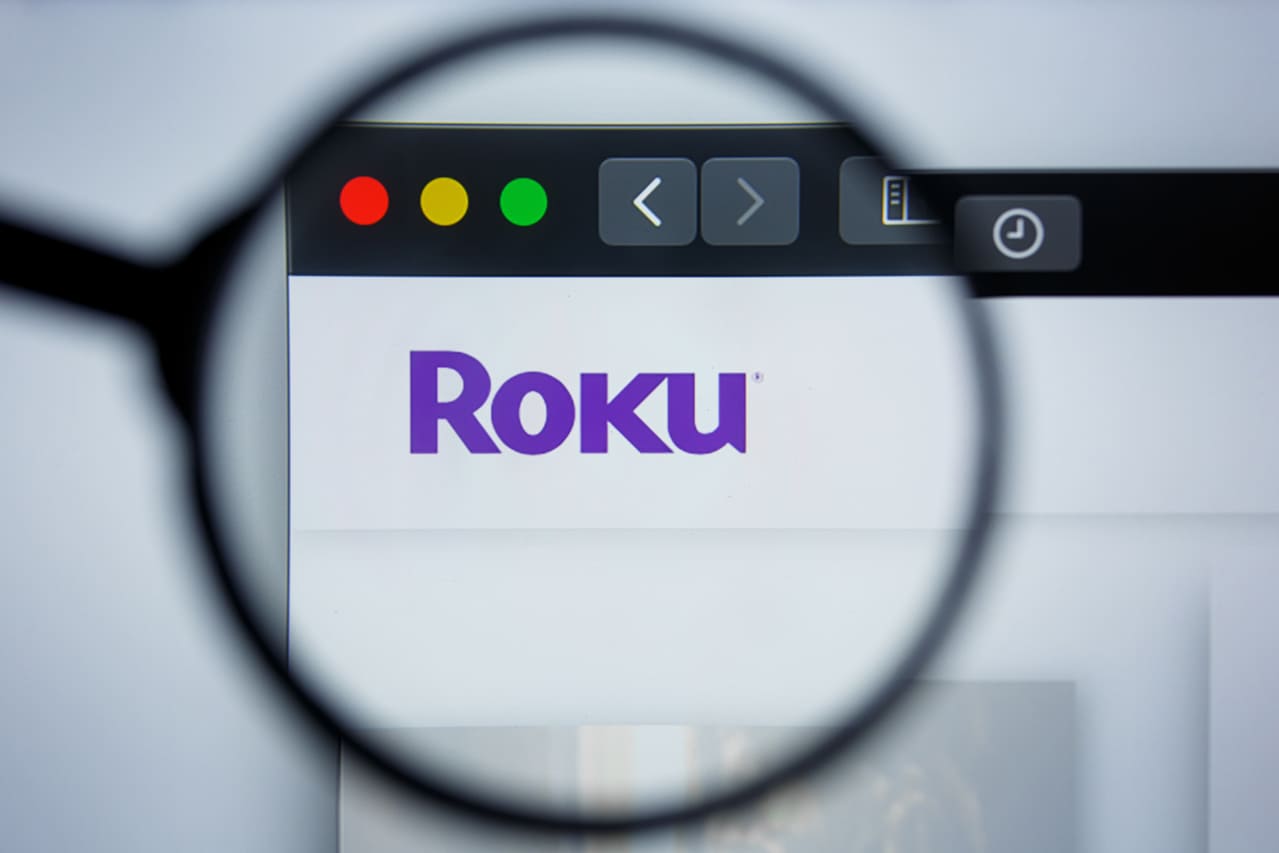 Roku TV is getting widely popular across North America especially the USA for its convenience, compatibility with multiple devices, and of course the best quality streaming. It was introduced in 2008 with the collaboration of Netflix as an online streaming device that can help you connect your TV with internet and stream entertainment content without any hassles. The line has developed greatly ever since and they have developed Roku players that you can connect with your TV to stream the content online.
Not only that, but they also have an impressive and commendable range of Smart Roku TVs that have all the features of Roku Devices embedded in them. You will not need to worry about getting a separate device attached to your TV for your favorite flawless experience. Roku line is also well known for their speakers that offer great compatibility with not only Roku devices but every device out there and produce a perfectly balanced and commendable audio streaming experience.
To get a better idea on how to get the Internet on Roku and what are the steps involved, it would be better to understand What is Roku, and how does it work.
What is Roku?
Roku is an all-in-one service that provides streaming devices that are connected to the internet, smart tv, and speakers for a flawless online streaming experience on your TV. Roku was launched with the collaboration of Netflix and with Roku. You cannot only stream Netflix without any hassle but it also comes with its fair share of Roku exclusive content. It allows several apps that are pre-loaded or can be downloaded through the Roku store for your convenience so you can get the multimedia streaming experience as you would prefer it to be.
Roku's own store has hundreds of apps that you can choose from and download them to your Roku player or Roku TV directly. The best part about Roku is the diversity and multi-purpose approach. You can easily stream free live TV, have it recorded, in addition to having access to thousands of movies and online content as well. So, you don't have to worry about different subscriptions as you are getting a whole package in one deal.
How Does it Work?
Roku devices are powered by a unique interface that is supported by Roku and you need an active internet connection for the Roku devices to work. The internet connection will enable you to stream live tv without any errors.
You will also have access to the content for streaming online, once you connect your device to the internet along with other apps that you might want to use. Roku allows you to choose the channels of your choice and constantly improves suggestions of online content based on Netflix's suggestion engine that will never let you get bored.
Their entertainment enriched online content keeps improving based on what you are watching and you get a new and better suggestion each time you turn to it. There are usually two types of most popular Roku Products that are being used and widely endorsed across the USA. These devices are:
1. Roku Streaming Players
Roku presents a wide range of streaming players ranging from basic streamer to ultra 4k players that will enhance your online streaming experience. These streaming players are WIFI enabled and you just have to connect them with the internet. They come with their own remote that works as a controller and you can use it to scroll through the channels or content available online.
2. Roku Smart TV
Roku also offers their highly versatile range of smart TV that comes pre-loaded with Roku OS, that is similar to Android TVs but with certain restrictions. These Roku TV only support Roku OS and you can download and install the apps from their store only. These apps are limited to the availability of Roku Store and you cannot install any third-party apps to these devices.
All the Roku devices require an active internet connection to work. While you get the option to download the media and stream it later. But to watch the content online or to stream Live TV, you will need to connect your Roku device or TV to the internet. There are two most common ways that you can get Internet on Roku Devices and that are:
How To Get Internet On Roku
Through WiFi
Almost all the Roku Devices support compatibility with a WiFi network. That means that you can get the Internet on your Roku devices by connecting them to the WiFi.
The process is pretty simple and they offer an in-built module to connect your Roku Device with WiFi. All you have to do is search for the available WiFi networks on your Roku device and connect it with your WiFi by entering the password for your WiFi network.
This is the best option to connect your Roku Player or Roku TV to the internet and get the Internet on Roku as there are no wires or complications involved. You can set up your device on the network easily without any hassle.
However, to stream TV and online content flawlessly, you must have a strong WiFi router and a good speed internet connection. This will help you in avoiding the buffering of content.
Through Wired Internet Connection
Well, not all the Roku devices support connectivity with a Wired network. Hence, if you do not have access to a WiFi connection, or you want to connect your Roku device with the wired network. You should consider your purchase beforehand and get the device that has an option to connect through Ethernet cable and a wired network. The devices that have this Ethernet port have a simple plug-n-play module and you will not need to worry about getting some special software installed on these devices to get them connected through the internet.
All you have to do is plug a wire in your already set up modem and take its other end to a Roku device or TV that supports connectivity via a wired network. Just plug in the connection, and you can start browsing some of the top content available on Roku or stream through the Live TV channels that are supported by Roku.