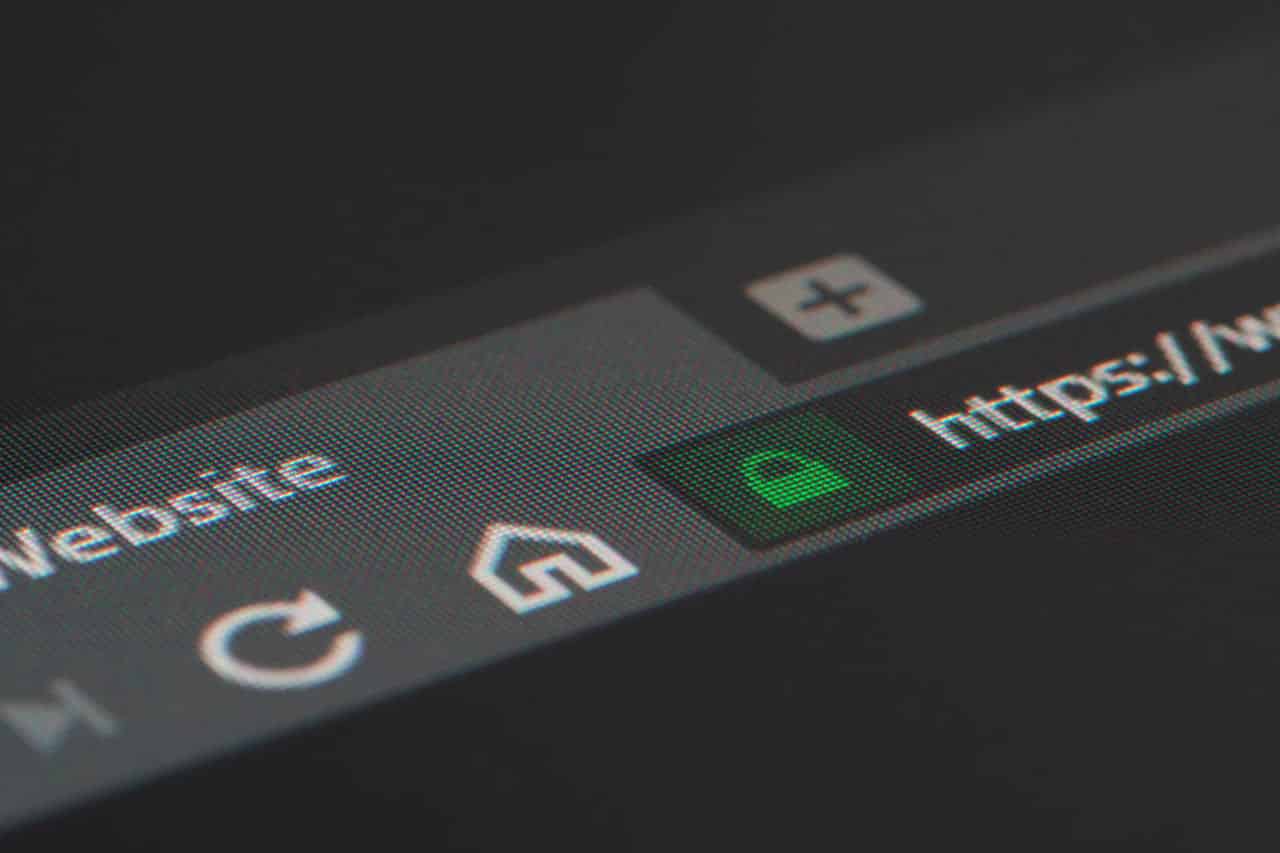 Vizio is a brand that was formed in 2002. They make electronic equipment like televisions and other things like speakers, phones, and tablets. Out of all the things that they manufacture, it must be said that televisions are their best products, and are the main focus of the brand as well. Vizio TV's are mostly like any other smart TV when it comes to their working.
They offer users a wide variety of applications where they can stream movies and series like Netflix and Hulu, while there are also applications that let you enjoy things like sports and news live as its happening. There are ways to watch movies and other things outside of these applications through the TV's own library, or by using a set-up box, meaning that the TV is functional with the absence of the internet.
However not having your Vizio Smart TV connected to the internet can lead to a variety of different features that it offers being blocked. One of the main ones being that you obviously won't be able to use any of the streaming applications to watch movies, series, sports, and other related content.
This leaves you with little to no content to watch unless you have a set-up box, making an internet connection compulsory. Their TV's allow you to set up either a wireless or wired connection rather easily. You won't need to press more than a few buttons if you want to connect to the internet on your Vizio smart TV, however, if you are new to smart TVs, it can be a little hard to navigate through the menus.
As mentioned, you'll need an internet connection to get the most out of your Vizio TV, which is why it's important. If you seem to be having a problem setting up a connection, here is a small step by step guide on how to get an internet browser on Vizio TV on a both wireless or wired connection.
How To Get An Internet Browser On Vizio TV
WIRED CONNECTION
A wired connection is a bit easy to establish as compared to a wireless connection. All you have to do to set up one is given down below:
First things first, make sure that you have connected your Ethernet cable to the LAN port placed somewhere around the back of the TV.
Press the button used to access the menu screen on your televisions, remote controller.
After doing so, you will be presented with a bunch of options. Go to and press on the one titled network.
Simply select the wired connection option and your TV will be able to detect the attached Ethernet cable and connect to the router.
WIRELESS CONNECTION
A bit similar to the wired connection, a wireless connection is also quite easy to set up too. All you have to do is follow the 4 steps below.
Use your TV's remote to access the menu screen
Select the option titled network from the several that appear.
Select the option that allows you to establish a wireless connection.
Select your network from those that appear on the screen and enter your network's credentials after doing so. If you enter the right password your Vizio TV should now be connected to the internet.
Connecting to the internet will allow you to use all the applications that it has in store for you, letting you watch anything that you'd like on the TV. One of the main things that people would like to do once they've established a network connection on their device is to browse the internet for a variety of different things, as they would get to on a smartphone, a computer, a laptop and even some smart TV's.
However, this isn't entirely possible with a Vizio smart TV on its own so far. The Vizio Smart TV's have not yet had an internet browser like Google, safari or Firefox added to them as separate applications so far, meaning that you can't browse the World Wide Web on your smart TV when you aren't using it to watch something. You can search for things on YouTube, which their TV's also provide you with, however, there isn't exactly a fully functioning browser on their TV's as it is.
You can't expect an internet browser application like Safari or Google on the current Vizio HDTV's due to them being platforms that use applications to direct the viewer towards specific services which are already included in the TV or can be installed. There is, however, the option of adding a browser device to your TV's ports in order to let you browse the internet whenever you please. It can be a tricky thing to do if you don't have much experience with smart TV or browser devices. Here is a guide to making things a bit easier for you.
Using a Browser Device on Vizio Smart TV Sets
Browser devices like the Chromecast or the Amazon Firestick or other android based streaming gadgets for TV. Here is how to connect them and set them up to your Vizio TV.
First of all, connect your browser device on the HDMI port situated somewhere on the Vizio TV. The locations of the port can be different depending on your model.
Once everything has been connected properly, turn on your Vizio smart TV and switch to the HDMI port.
Once you've done this, sign up or log in to your Amazon or Google account to use the Firestick or Google Chromecast.
After you've signed in, you can use the silk browser on the Firestick or Google itself to surf the internet whenever you want.
It seems like a lot of work just to use a browser, however adding a device like the Firestick to your Vizio TV also provides you with a lot of other streaming services and applications that the TV doesn't feature, meaning that you won't be spending money just for a browser on your TV. Other than this, there is no real way to use a browser on any Vizio TV yet.