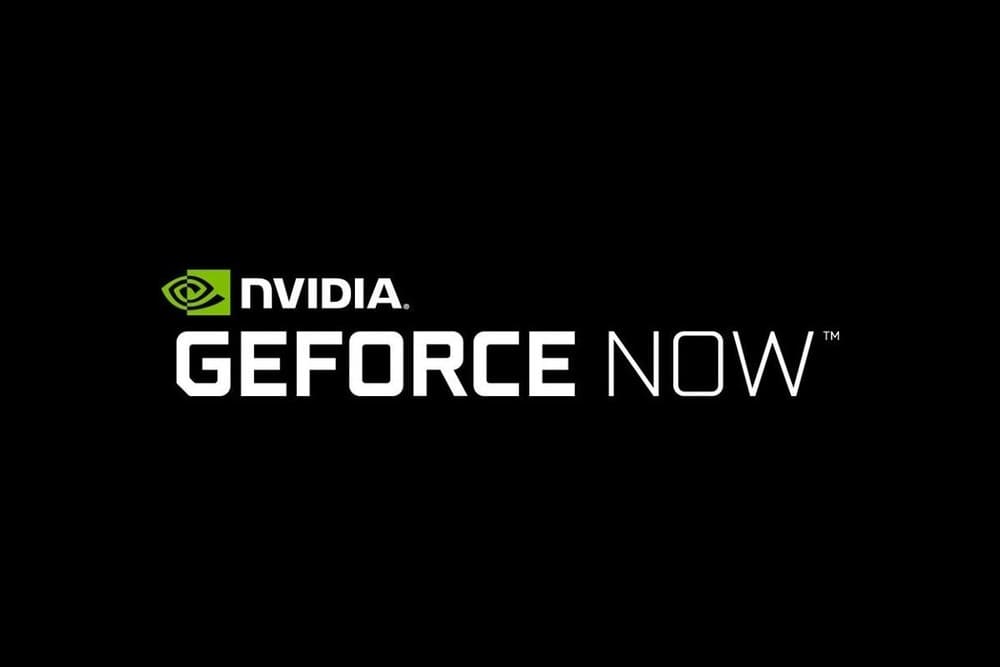 GeForce Now is used as a brand by NVidia for its cloud gaming service. Cloud gaming is one of the newest forms of gaming. Otherwise known as gaming-on-demand, cloud gaming allows users to play their favorite video games by streaming them from a cloud. Including NVidia, many other companies have started to put some of their focus on cloud gaming.
What is GeForce Now?
As mentioned, GeForce Now is NVidia's cloud gaming service brand. The service was unveiled back in 2013 and was subscription-based for a long while. After subscribing to the service, players could utilize NVidia servers by downloading games and streaming them. Users would have unlimited access to any game in the library for the complete duration of the subscription.
Other than streaming games, GeForce Now also allows users to perform a number of different tasks. For example, players can use the NVidia Highlights service to share their best or funniest highlights. Depending on whether or not you have a paid or free subscription, you will have access to many more useful features. The paid subscription also provides users with a much wider list of games to stream or download.
GeForce Now is available to use on many different devices. Players can use GeForce Now through android smartphones, Windows computers, MAC OS, and NVidia's own Shield TV. The NVidia Shield TV allows its users to stream or download games. Users can stream or download games using a compatible PC or use GeForce Now to stream games.
How Does GeForce Now Work?
While they are somewhat similar, game streaming is much more complicated as compared to media streaming. The game you wish to play runs on a computer in a specific location in the world. This computer sends you the images and sounds while you send it input using your controller or keyboard. While this sounds quite, there is much more to game streaming than this.
GeForce Now does something quite similar to the process mentioned above. While most services make you purchase games separately, the GeForce Now is different. This is due to the fact that the GeForce Now provides users with access to their own virtual PC. This virtual PC functions a lot like a regular PC when it comes to downloading games. You can install a client such as the Epic Games Store and Steam to download any games you want.
This is a great thing as you can access your account using Steam or any other clients and download any game in your library. As long as said game is supported by GeForce now, you'll be able to play it without a problem. Similarly to a number of other game streaming services, GeForce Now is unavailable in many regions for now. This means that some players will have to wait before they can start using the service.
What are the GeForce Now's Network Requirements?
None of the gaming streaming services are quite suitable to use without a good internet connection. While media streaming services are much more flexible, this is not the case with game streaming. This is also the case with GeForce Now. The service requires a connection of at least 15 Mbps for just 720p performance at 60fps. However, if you want to upgrade to 1080p/60ps performance than you'll need a connection of 25Mbps.
On top of this, NVidia asks players to use a fast router with a 5Ghz band. This is to ensure that players have to endure little to no performance issues.
How To Use GeForce Now On Slow Internet?
As mentioned above, you'll need a minimum of 15 Mbps connection speed to stream games on the GeForce Now. Anything lower than this will make your experience dissatisfactory. Some users also have problems accessing the service even when they have a great internet connection. This is likely due to the fact that GeForce Now isn't available in their region.
In short, while you can use GeForce Now with a fairly slow internet connection, you'll still need a fast router with a 5Ghz band. Luckily, most of the latest routers can provide 5Ghz signals. This means that you should be good to go as long as GeForce Now is available in your region.