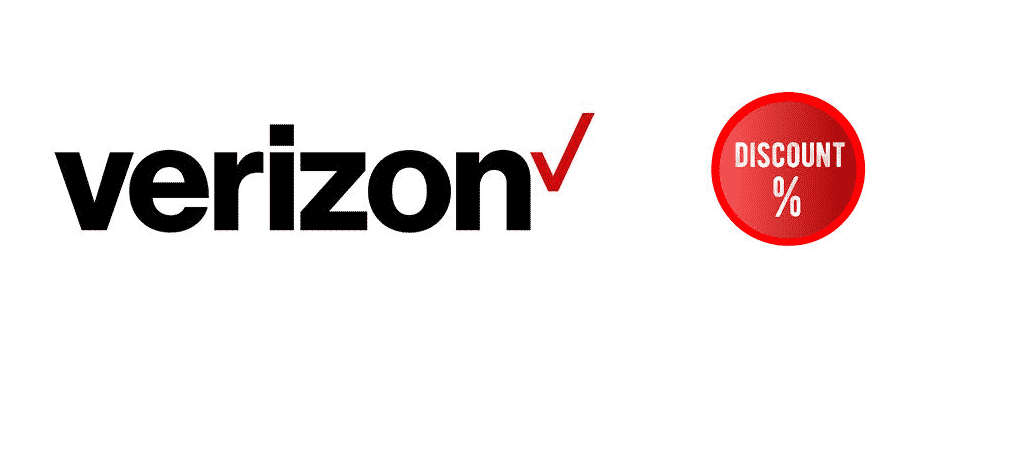 Does Verizon Offer Union Discounts?
Verizon is one of the most popular telecommunication companies that offer a variety of discounts including the union discounts. Union offers are solely for family or any organization related discounts that provide impeccable features for all sorts of Verizon's customers. Moreover, if you are not a part of any organization you can still avail the Verizon union discounts by simply visiting their official discount website or contacting the Verizon team. 
Mostly the discounted plans that Verizon offers are shared plans and Single Line Basic Phone Plans. Although, keep in mind that discounts keep getting deducted from your monthly account-level access fees as they do not apply to line access fees.
Verizon offers great monthly discounts for almost every category of their customers. From the corporate workers, government workers to the educational employees, Verizon provides plenty of discounts. Besides, there are a lot more discount offers for the valued service members as well as the veterans. Furthermore, those Verizon customers that work in any organization having an agreement with the company may be eligible to avail of the discounts. 
How To Avail The Verizon Discounted Offers?
If you are yet to subscribe to the Verizon Wireless Discounts being an organization's employee, quickly link yourself with the best-discounted offers largely available on all scales. However, if you have already signed up for your Verizon Wireless Network, do not forget to log in with your Verizon My ID or Verizon mobile number.
Although you can change or renew your discounted plans anytime you want. Change your plan to a new employee's discount program if you are newly hired in Verizon subscribed organization. 
Eligibility Criteria For The Verizon's Discounts:
Verizon has much to offer for the military workers, veterans, and other field customers. First, you need to test yourself if you are eligible for the Verizon's discounted offers. These offers will make you save $25 over multiple lined accounts.
Match your identity with the following eligibility criteria to find if you are eligible enough to avail the Verizon' discounted offers:
First Responders:
Make sure that you are a first responder of any state or the local one. Moreover, a retired worker, killed in action KIA's child, husband, wife, or any other relative also counts in.
Military Members:
If you are related to any Goldstar family or a veteran/cadet member of the military or ex-military worker, you can easily avail of the discounts.
Hospital Nurses:
If you are a verified nurse working in any government hospital, you are likely to avail of all the offers given out by Verizon. Quickly go to the nurse's program to get yourself registered for the discounted offers. 
The Verizon's Discounted Offers For Teachers:
If you are one of those teachers that are currently employed in any educational institutes you can immediately opt for the teacher's discounted program.
Verizon's Corporate Employee Discounted Offers:
If you want to reassure that you are eligible for the Verizon's employee discounts you must be relatable to these:
Make sure that you are one of the Verizon's wireless Account Owners or the Verizon's Wireless Account Manager. Although, assure yourself that the Verizon Manager's Account eligibility applies to only one account at a time which is not in the Account Manager's name.
Reassure that you work somewhere where your company, organization, or corporation has a discount agreement with Verizon already.
You must be subscribed to any qualified Verizon wireless plan.
The company you are working for must let you know if you are eligible to avail Verizon wireless discounts. Although, it is quite easy to check the eligibility by entering an employee or work email address on Verizon's discount program page.
Have a look here:
If you turned out to be "Eligible", look out for a confirmation which is listing your discounted offers' amounts.
Although, if you turned out to be "Not eligible", then you must check your company for more information. More likely they have not subscribed to Verizon's discounted offers.
Conclusion:
We have pinpointed almost each eligibility criteria for the Verizon Union and other sorts of customers to avail of the best of discounts. Although, you can get access to information by visiting the official discounted website of Verizon where the live links will be downright available to help you. otherwise, you can contact Verizon anytime.