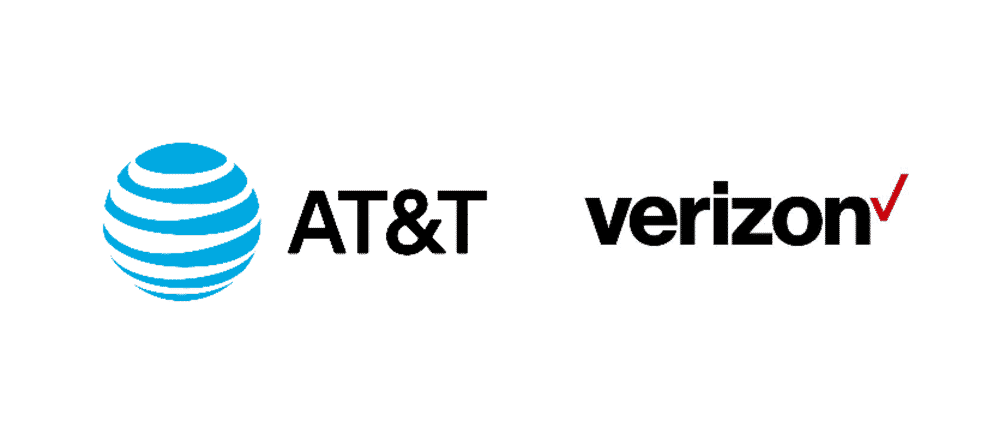 AT&T and Verizon are two of the biggest telecommunication companies in the United States, known for its exceptional wireless networking services. Both of them are strict competitors in the US wireless market. Due to certain situations, the entire market has been shifted as there has been news that both the companies have decided to share their networking towers. Not to be judgemental or anything but the news have become a major cause of a massive hassle in the industry and have conspired a great deal of series of event.
History Of Verizon And AT&T
Not long ago, Verizon and AT&T, both decided to sell their cellular networking towers and in doing so, they managed to get a total sum of approximately 5 Billion dollars, that too in hard cash, each. Later, we witnessed Verizon spending that amount in purchasing AOL first, and then, later on, they also spent a similarly large sum into purchasing Yahoo.
The aim of selling off owned towers was to develop its network coverage a little more by using a different approach. They tried to transform their network from being a fixed cost business into something that you can call a variable cost business. It was a rather bold move which proved to be beneficial for the users to get better facilities. It sure did shortchange the future for today.
Does AT&T And Verizon Share Towers?
Both Verizon and AT&T soon realized that by selling off the towers and using shared Networking towers on the rent was not the wisest decision. They came to realize that they are nothing more than just the tenants using those towers on rent. Moreover, another realization struck that actually caused a much bigger change than anything else is that they realized that anyone can actually rent the same space by using similar networking towers, and thus they'll be able to provide a somewhat identical network coverage just like Verizon and AT&T.
This particular realization made the two companies to suddenly take another one of those bold actions announcing the news that Verizon and AT&T are going to team up will each other to boost their wireless networking services. They decided that they are going to build tens of hundreds of networking towers for themselves so that they won't be needing any crushing leases and huge tower rents to pay.
How They Planned To Achieve This Goal?
After the announcement has been made and the declaration of cutting off the rental tower leases, every single one of the existing tower leases is being thoroughly scrutinized as its time of rent renewal comes up.
They have decided to partner up with a third company to build up those promised cell networking towers. For the construction of these towers, the third company which they've chosen is Tillman Infrastructure, which is a private company. It should also be noticed that this is not a very large company but a rather small one which will be constructing the desired number of Networking towers for AT&T and Verizon.
Furthermore, the executives of both the carrier companies, AT&T and Verizon have indicated that the decision to choose Tillman which is an industry underdog was entirely purposeful to get some beneficial means.
Advantages of Sharing Networking Towers
Sharing the networking towers is considered to be s wise decision all-in-all as it has been a common practice that this way, both the parties get to enjoy benefits and share the cost of issues. This can be beneficial for both the carriers, AT&T as well as Verizon, who are going to own the towers lease together. This is absolutely better than renting the tower from a third private party.
On one hand, sharing the towers can help the former parties to recover the number of initial investments made, control and minimize the maintenance fee, distribute the operational expenses and more importantly, it allows the carriers to avoid a high amount of initial investments and get benefits from using high-quality equipment to provide adequate facilities in a much better way to their customers.
Conclusion
Does AT&T and Verizon share towers? Yes, they are and they surely look excited about the prospect of doing work with each other.  Hope this will prove to be a proper step and won't backfire.