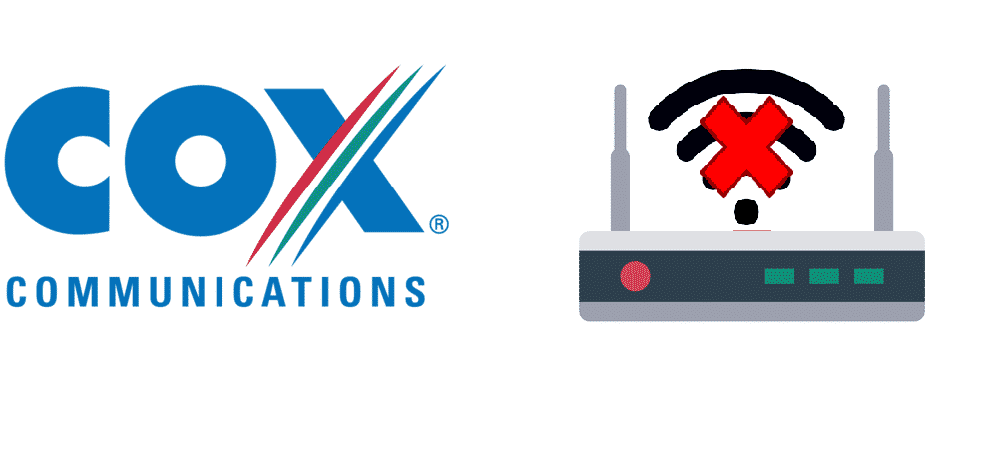 Cox is one of the most preferred internet providers out there, but the complaints are hovering over with each passing day. Similarly, some Cox Internet users are struggling with suspended internet services, so what can be the issue? So, if you are wondering, "Why Cox Suspended My Internet?" we have added everything you need to know in this article. Let's dig in!
Why Cox Suspended My Internet?
The Internet Use Policy
Cox Internet has their special internet use policy that's integrated with the DMCA. The DMCA is the federal law that covers the copyright laws regarding the digitalization of movies, music, and software. Since Cox has these laws in their user policy, the internet suspension service can be the outcome of the following reason;
If the account is subjected to repetitive notifications regarding the violation, Cox is likely to suspend and terminate the internet
One needs to understand that all the claimed violations will be shared with the users through email notifications. With this being said, the notifications can be seen through the MyAccount page. When it comes down to the notifications, it comes with the direct link, so you can learn about the DCMA laws and which violation led to the suspension of internet service. If you want additional information about the violations, you can contact Cox officially by dialing 888-333-7640.
How To View The Notifications?
We have already mentioned that copyright claimed violations are sent to the account; you can check the details from the MyAccount section. In the section below, we have added the steps to follow;
Go to the MyAccount page
Use your user ID and password to log in to the page
Go to the Customers section
The drop-down menu will open up from where you need to click "My Tools."
Move to the copyright infringement
Once you find out the details about the copyright claimed violations, you can click on "view violations" to find out additional information. Even more, you will have information about the required steps to take.
Reactivation of Services
When the copyright infringement notifications are continuing to show up, Cox is likely to suspend the internet service, and in no time, they will terminate the service. So, if you find out that Cox suspended your internet, for this reason, it is suggested that you contact Cox's official customer service representatives before moving to the reactivation process.
It is suggested that you read the notifications before contacting the customer support, so you can thoroughly discuss the situation with them. The MyAccount page will portray information about all potential reasons. On the other hand, if the notifications were shared before October 2017, it won't appear on the MyAccount page. Even more, keep in mind that reactivation is supported only two times. With this being said, if the copyright infringements occur a third time after the reactivation, the internet service will be terminated. Once the service is terminated, you cannot get it reactivated.