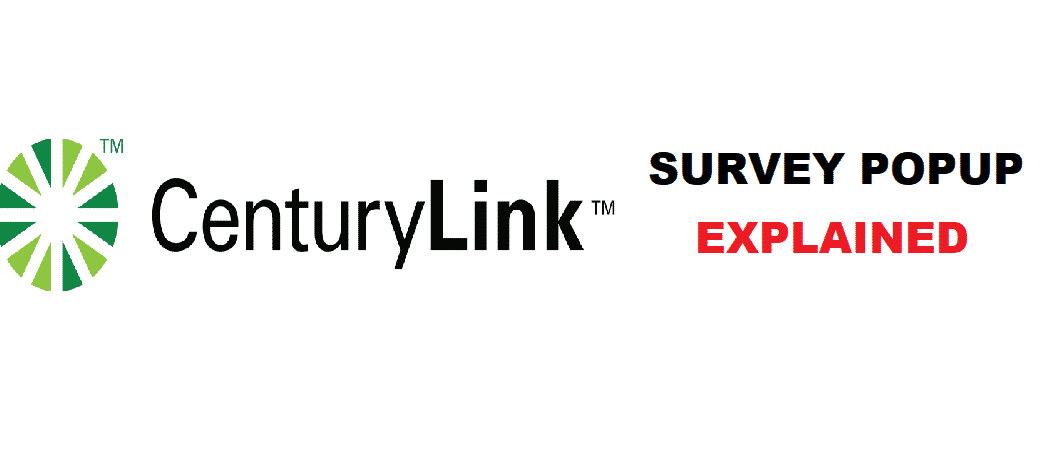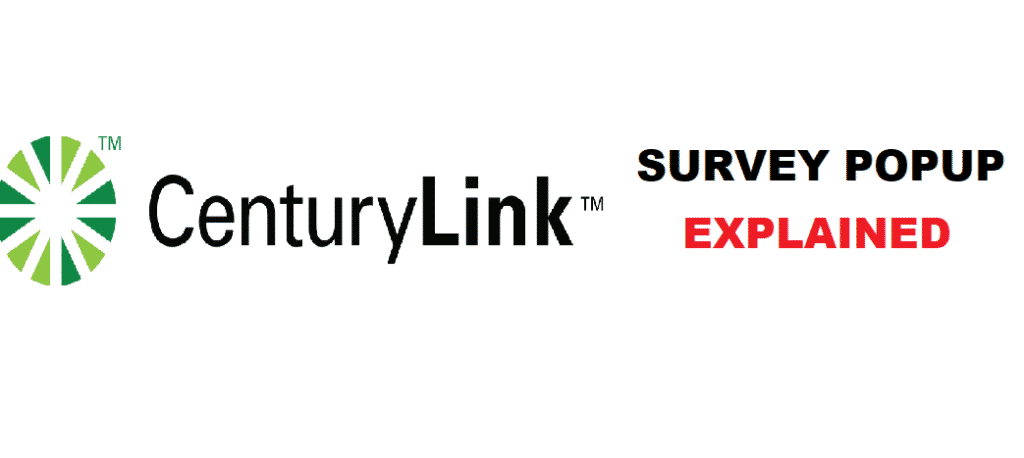 Introduction
The Internet provided us with many useful things that help us in our everyday life, but on the other hand, the same Internet is full of spam and malware. While using a website, you may witness some survey pop-up that can be hazardous for your device.
These pop-ups mostly attract you by various offers that are entirely fake. In the article, we will discuss the Centurylink Survey popup and its authenticity. Centurylink is one of the most famous American telecom companies, but there has been news about various scams and survey pop-ups related to Centurylink.
What is a Survey Popup?
A survey pop-up is referred to as an on-site survey that is usually created to get people's reviews for improving their website content. But, nowadays, these surveys involve various scams that offer you different deals and free coupons that are never real.
Getting into these survey pop-ups can lead to data theft. Moreover, most of the survey pop-up asks you to subscribe to different paid things that you never wanted to do. These survey pop-ups are very common nowadays. Such survey pop-ups may show a malicious advertisement on the website that you visit.
Centurylink Survey pop-up Scams
In the recent past, many of the Centurylink users have complained about Centurylink's message that either ask them to compete in a contest or fake survey pop-up or warns Centurylink users about the copyright violations.
Centurylink official Facebook page and its website have rejected any such message or survey pop-up sent to their customers through Centurylink. Yet people are falling for this scam.
The message looks precisely the same as a Centurylink official message. This message can ask you to survey your account, age, and the owner of your Centurylink account. Filling this survey can result in your data theft and can cause hacking of your network.
Though Centurylink is wholly secured and the hacker will have to get your modem password too, so it is hard to lose your data, yet it can be risky. These surveys may ask you to provide your passwords and other details that some people may provide, considering it an official message from Centurylink.
Is Centurylink Survey Popup Real?
Centurylink official has clearly warned its customers that they have not created such a survey or use such methods to connect with their customers. Moreover, Centurylink has also warned its customers not to share their password and other private details that may harm their privacy.
As per Centurylink, these all survey pop-ups are fake that ask you about the personal information related to your connection, and providing such information can lead you to severe problems.
Conclusion
If you have been through this article correctly, you must know that these survey pop-ups with Centurylink's name are fake and can lead you to severe consequences. So, you should avoid such surveys with Centurylink's name and if you receive any such message, then reach out to your Centurylink customer care as soon as possible.