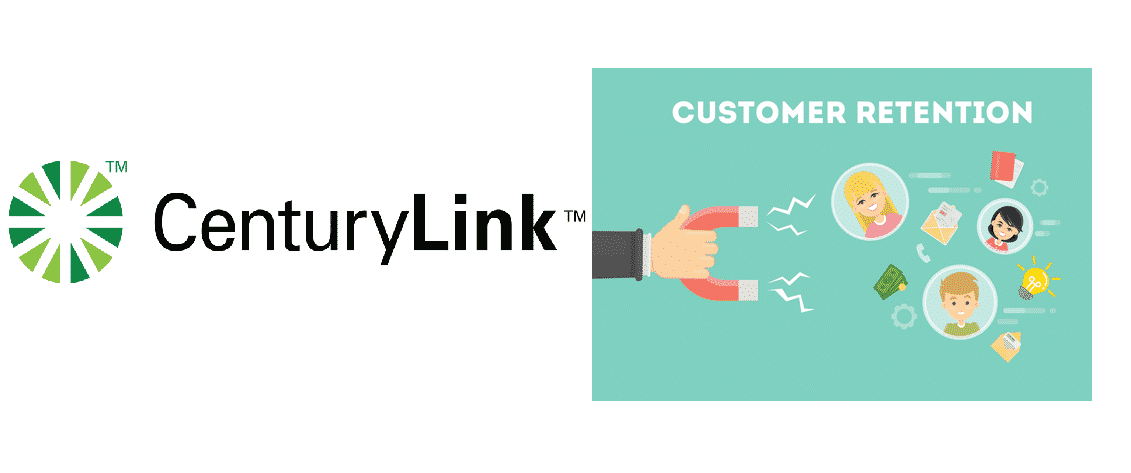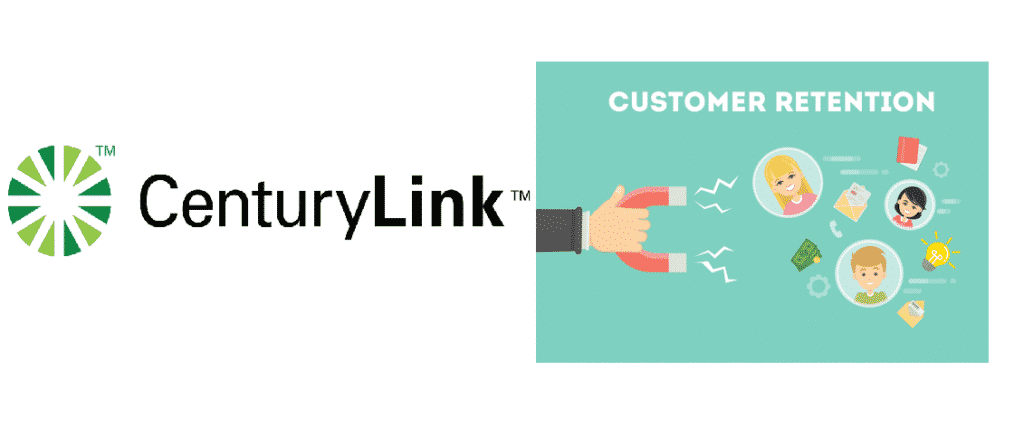 CenturyLink is a company that believes in its customers and comes forward with some highly commendable offers for them so they can stick to the services. It is imminent for a business to strive to not only keep getting new customers but also retain the customers they have by giving them some sort of loyalty offers so they can feel appreciated and connected. You can get some great offers and mouthwatering promotions from CenturyLink that will make you stick to them and you won't even be thinking about going to some other ISP. A few ways that they work to retain their customers are:
CenturyLink Customer Retention
1. Renewal Offers
The best thing about CenturyLink is that they hate to see you go and can always come up with a better promotion or offer for you that is hard for you to resist. It doesn't hurt to ask, right? You can simply call the CenturyLink support when your renewal is due and they will be able to give you such offers on the saving. This will eventually help you save a lot on the renewal and even sometimes will get you a better offer for your monthly bills as well for the whole year.
All you need to do is give them a call and ask if there is a promotion that you can get as a long-standing customer and they will be offering you something that would suit your needs.
2. Cancellation Save offers
If you are overwhelmed by the prices and are unable to pay the bills somehow, there is nothing to be worried about for you. CenturyLink always got something hidden down their sleeves for you. For those who are willing to cancel the service due to unaffordability, CenturyLink will try to lower down the package for you and give you some cool renewal offer.
However, if that doesn't work for you either they can also offer you some cancellation saving offers that will be valid if you don't cancel with them. This will most of the time help you get out of the tight corner and you will eventually end up keeping the services instead of canceling them.
3. Temporary Suspension
If the things are too bad, and you are still not able to continue with them despite the renewal or cancellation saving offers, you can put your suspension on hold with them. Instead of canceling the services and having to pay for them again when you are ready to have them installed, you can just ask them to put a temporary hold on the services for you. This will reserve some cool features for you such as you get to keep using your email, you don't have to return the equipment and you can keep it in your home, you get to keep the telephone number reserved for you and the best thing is that there are no re-activation charges most of the times.
All these combined make their customer retention policy pretty great and that is why they are deemed one of the most reliable and used ISP all over the US.