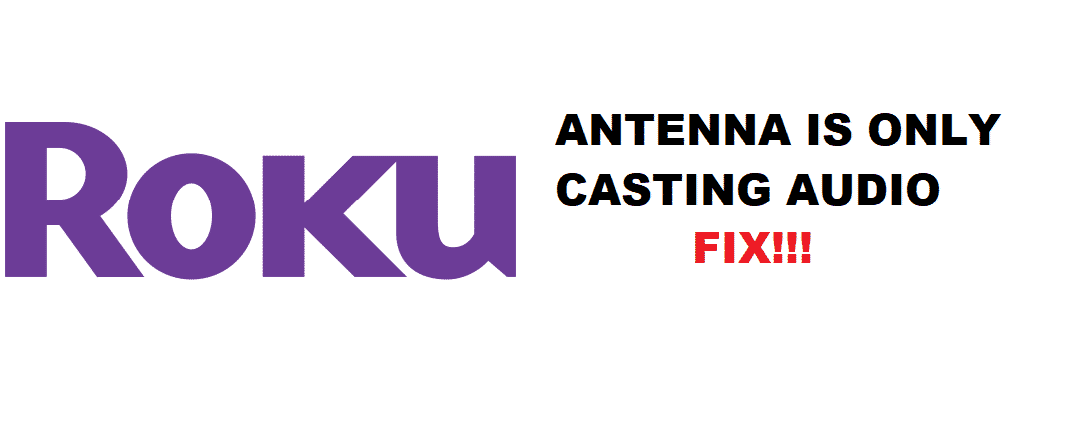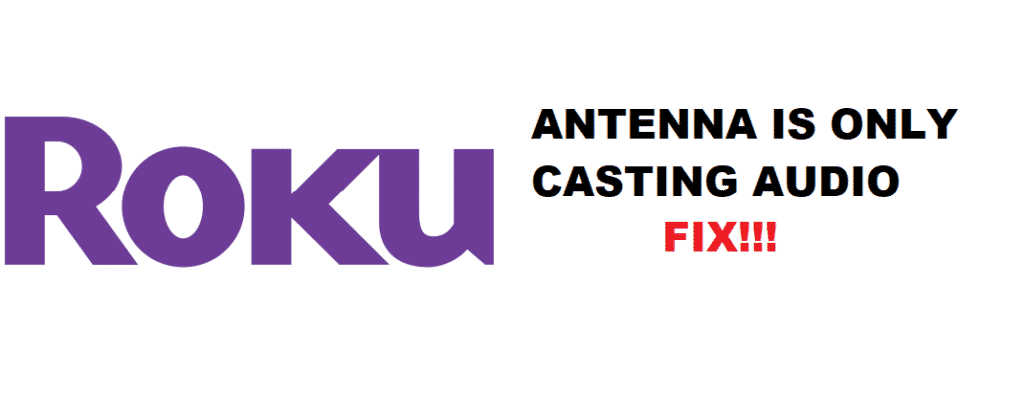 Roku is a pretty famous American company that offers streaming services for your TV. Right now, they have millions of consumers that are enjoying their TV streaming platform. Their services are particularly popular in North America, and some parts of Europe, which include UK, France, and Ireland. Currently, they are ranked no. 1 as the best TV streaming platform in the U.S.
Apart from giving exceptional streaming services, Roku also features a wide range of TVs, which are manufactured by OEM brands around the whole world. They also have their own operating system (Roku OS) that runs on top of it.
Troubleshoot Antenna Is Suddenly Only Casting Audio Roku
Recently, Roku's customers have been facing a weird issue where the antenna is suddenly only casting audio on their Roku platform. There's been outrage among the community after facing such an annoying issue. Most of the time, the customer can only see a black screen and only hear the audio. Luckily, there's quite an easy fix to this issue.
Here in this article, we will be giving you a few ways on how you can fix antenna is suddenly only casting audio in Roku.
Check Your HDMI Connection
While facing this issue, the first thing you should do is to check whether you have a faulty HDMI or not. Try replacing the HDMI with another one, or use the existing HDMI on another TV or monitor to check if the issue persists.
If it's the HDMI that has been acting up, a simple replacement of the cable might do the job for you. In most cases, a faulty HDMI is what causes the TV to not show images or pictures properly.
Check HDMI Settings
If you have made sure that your HDMI is working just fine, the next step would be to check your HDMI settings. Simply, head on to the 'HDMI settings', and go to the 'Audio' menu. Here, you can see n option labeled as HDMI option which is set to Auto.
Change the option to 'PCM-Stereo' or 'Dolby D/D+'. Check each of these options and also ensure that the TV is detecting the HDMI just in case.
Rescan for Channels
Quite often, there are channel repacks going on, or your local station might have moved to a different frequency. In such cases, you might find issues while searching for channels. This is why we would recommend you to rescan for new channels.
Channels should reappear again if this was the case with your issue. If this does not work, then move on to the next step.
Contact Customer Support
If all else seems to fail, the final thing you can do is to contact customer support. There could be some issue on their end or an issue which you simply can't fix all on your own. In such cases, we would strongly recommend you to get in contact with Roku's customer support.
They will surely let you know if there's an issue on their end. If it is necessary, an operator should guide you all the way on how you can get the antenna to work again.