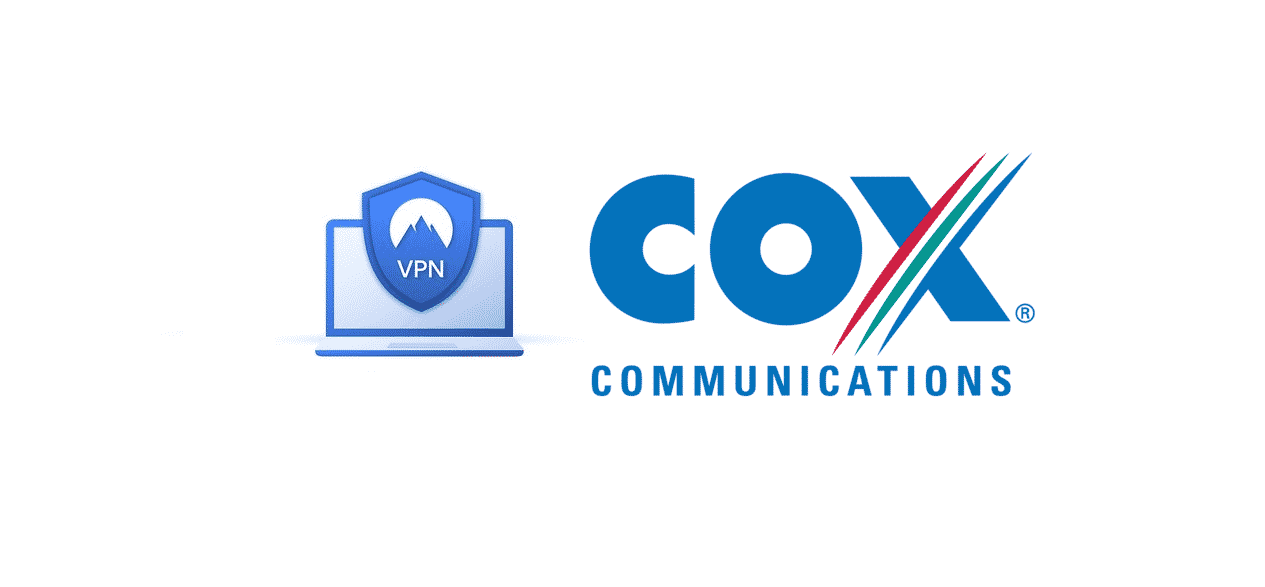 There was a time when only cable internet was available, but in the modern world, Wi-Fi is readily available. Even more, people are using the data and internet services on their mobile phones, and demand is ever-increasing. With higher demand, multiple companies are being launched to offer their internet services, and Cox Communications is one of them. Cox Communications has been able to bag around 21.8 million subscribers and to be honest, they have been in the game over 55 years.
With such extensive experience, they have been able to meet the needs of their subscribers and increasing the number of subscribers. The company has managed to coin its name at the 4th rank of the best cable internet providers. Cox Communications is currently offering five different subscription packages to cater to diverse users' needs. The users can easily subscribe to their desired internet subscription and use the robust internet.
Can I Use A VPN With Cox?
Internet Reliability Of Cox Communications
As we have already mentioned that Cox Communications is offering internet services through five different subscription packages, options are pretty diverse. However, if the internet consumption goes out of limit, Cox Communications will charge extra from the customers. The biggest internet subscription offers a 2TB internet limit on a monthly basis.
However, the website doesn't offer higher bandwidth, which means that people cannot run their own websites on the internet service. This is also because incoming traffic isn't allowed for residential customers. With this notion, web servers won't be able to function. Back in the year 2014, Cox Communications offered 1GBits internet speed on a per-second basis.
With such internet speed, people would be able to download a three-hour-long movie in a matter of a few seconds. The internet offering was named future-speed internet, but at the moment, it is available in particular parts of the United States. But, Cox Communications is trying to expand its services. The internet speed might be the best.
In contrast, according to the FCC, the internet speed will 12% lower as compared to what they advertise. But there are some techniques through which people can access the high-speed internet with Cox Communications. One such technique is using the virtual private network.
Using VPN With Cox Communications – The Top Reasons
We have already mentioned that internet service providers tend to scale down the bandwidth as compared to what they advertise. But if you use the virtual private network, one can easily trespass the restrictions. These restrictions are usually implemented by ISP providers. This is because VPN services help people mask their identity and IP address.
By using the virtual private network, users will be able to connect to different servers made available by the VPN network. The connections by servers are encrypted, and also, people will be able to conceal the incoming traffic flow from the eyes who want to gain insights about your browsing activities. This way, the users will be able to use the blocked website or content.
Even more, the bandwidth restrictions are laid off, and there will be no impositions regarding data consumption. The VPN services tend to offer location masking with which users are empowered to access the geo-restricted content, which isn't usually available without using the VPN services. The prime reason for choosing a VPN service is to enhance security standards.
With the virtual private network, users will be able to keep their personal information safe even if you are conducting online banking and online shopping. This means that your private information will remain safe and cannot be stolen. There will be zero hacking chances because it adds another layer of protection. This saves people from cyber-attacks, which have become common on the internet.
All in all, it's easy to say that VPN can be used with Cox Communications to ensure there is no compromise on safety and privacy. In addition, the internet speed will be top-notch, and bandwidth won't be lost.
The Top VPN Services
One needs to use the VPN services with Cox Communications, and the services are readily available as well. The VPN service that you choose must have streaming support and have the security guidelines for integrated services. It is better to use the huge server network, and if you are looking for the VPN service, we have added some options in the section below. These VPN services are designed to offer integrated service and help you save time and effort. So, let's start!
Express VPN
This VPN service was first launched around nine years ago, and also, it is based in the British Virgin Islands. The services are designed to cater to the diverse user needs, and over the years, they have come up with over 2000 servers upon its network. The VPN service is available in around 90 different countries and has an efficient customer care support.
The users can easily access customer care services through live chat and email support. There is an app available for mobile phone users with different operating systems, such as Android, iOS, Windows, and Linux. The VPN has been integrated with a split tunneling feature, which ensures there is no security compromise on particular traffic areas.
There are stealth servers in Express VPN through which users can develop a connection in countries where the internet is required. The servers are also designed to support torrent, and also, the identity masking will be ensured.
Nord VPN
If you are looking for a premium VPN service, this is an apt choice through which users can mask their internet connections. The connection is ensured to remove ISP throttling over the connection. The VPN service has managed to saturate over 60 countries and have 4000 different servers. There is AES encryption to offer online security.
There are multiple VPN protocols available with Nord VPN and have the ability to conceal around six connections at one time. Also, double encryption is available for added privacy. There are specialized servers for gaming, streaming, downloading, and using torrents.