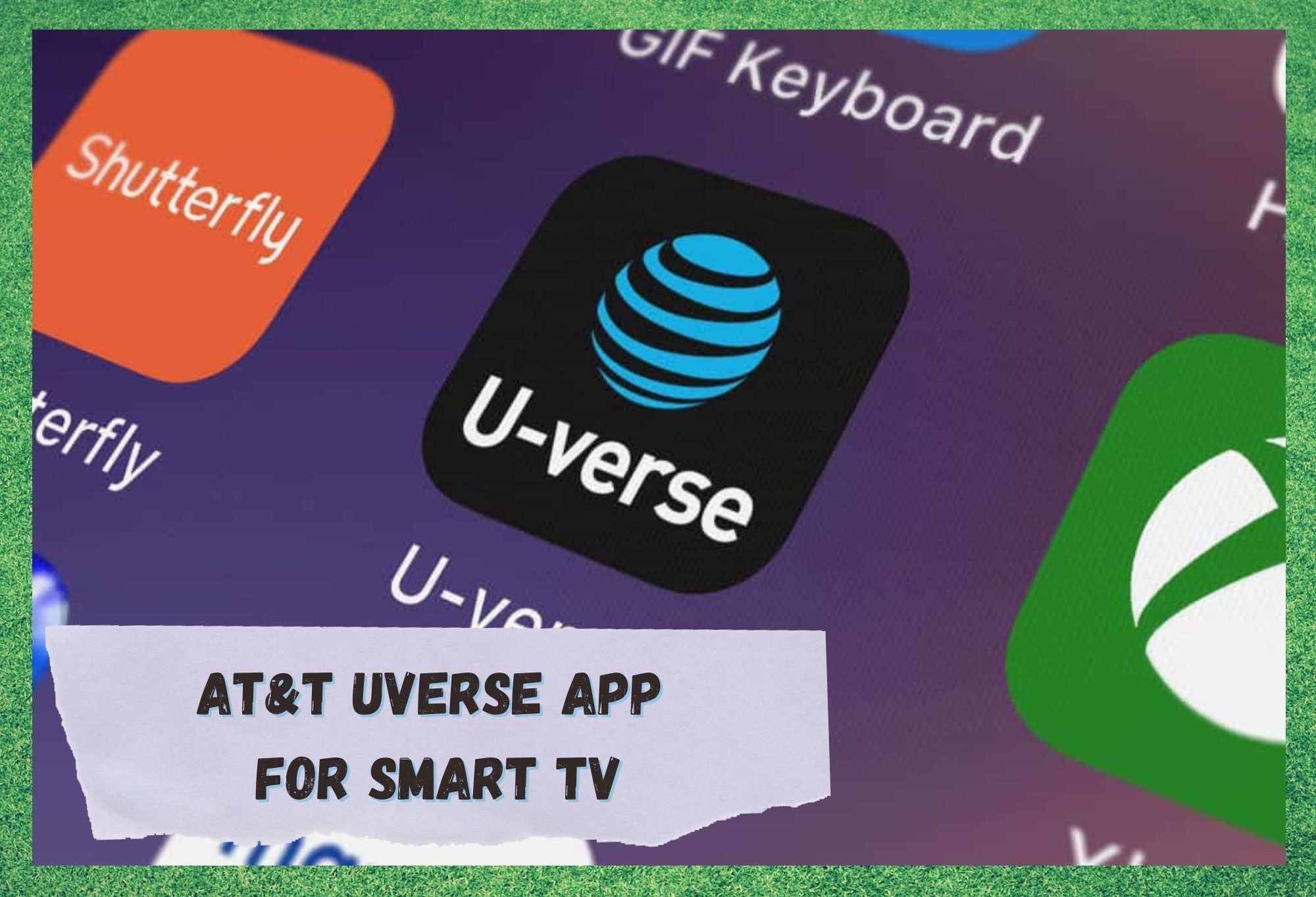 The Texan telecommunications company AT&T has once again baffled its customers with another top-of-the-line product.
The giant that stands right next to Verizon as the largest communications company in the U.S. generated over US$170 billion in 2020, much of this due to the quality and compatibility of their products and services.
The company is proud of its high standards, which has brought their products and services into plenty of homes throughout the country. With more financially accessible solutions than most, the company reaches all tiers of customers with their solutions for telecommunications and television.
Alongside with their outstanding coverage, which is renowned, AT&T has once again taken a step into the top position both as mobile carrier and as a TV provider. The brand-new U-Verse promises to cover all aspects of communications customers desire in their homes.
The new bundle's leading asset is the IPTV, a system that receives broadcasting transmissions through the internet and enables users to watch shows from pretty much anywhere in the world. Another great feature of AT&T U-Verse is the IP telephone, which promises to save users from expensive phone bills.
Since it runs on internet, the system needs no intermediate operators to provide the normal signal users get on the SIM cards they have in their mobiles.
Last, but not least, the bundle comes with a high-speed broadband internet connection, which will enable the other two assets while delivering excellent stability of connection to your PCs, laptops, tablets, mobiles and even to your Smart TV.
Apart from all the high-quality services provided by AT&T U-Verse, customers are still given a bonus from the company. Instead of paying separate bills for internet, TV, and phone, customers will receive only one bill, which also promises to be cheaper than what users pay before entering into the U-Verse world.
Yet, as if all of the conveniences above were not enough, AT&T allows through the U-Verse app, a single control station for all their services. This means users can not only check the usage or status of the services all in one place, but also pay the bill online or even control the content of the Smart TV.
With all its features, AT&T U-Verse is definitely in the top echelons of communication services for homes nowadays.
What Comes With AT&T U-Verse App For Smart TVs
The revolutionary bundle from the giant communication company promises the control of a whole system in the palm of your hand. This means all the features if the U-Verse may be managed through an app.
Through this, users will be able to control the whole bundle functions, change their monthly plans, manage the content displayed on the Smart TV, amongst other features.
By downloading and installing the app on a Smart TV, users will gain access to amazing streaming sessions. The Smart TV app forms a powerful and stable connection with your mobile's casting feature and delivers Live TV streaming from your phone directly onto your screen.
This means that all the configuration of networks as well as all the mess of cables passing through or along walls are a thing of the past. With the new Smart TV app, users will enjoy an almost infinite range of TV shows streaming with a few taps on their mobile screens.
Apart from all the excellent features of the U-Verse app for Smart TVs, AT&T also promises great compatibility with all renowned brands in today's market.
Is The U-Verse App Compatible With My Smart TV?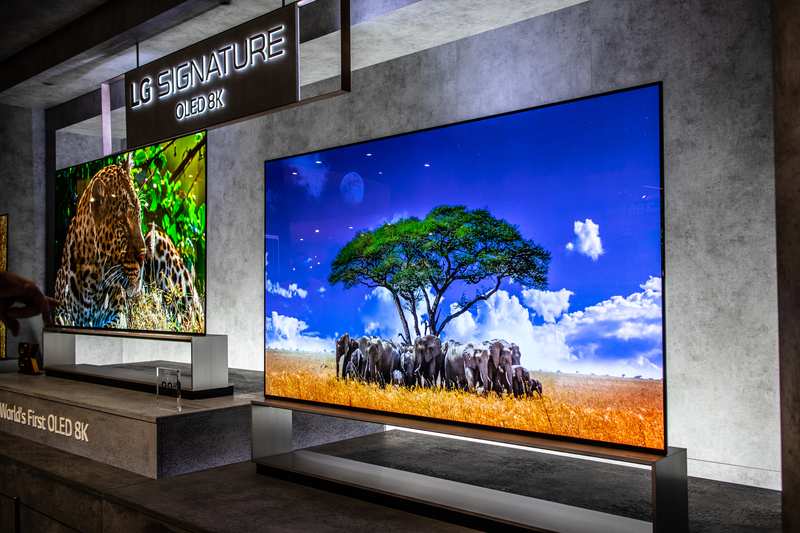 As promised, the company delivers an outstanding level of compatibility between its app and Smart TVs from various manufacturers.
Starting with the high-performance Amazon products, such as their Fire TV, Boxes and Sticks, U-Verse app will run perfectly if those devices are, at their oldest, from their second generation. Now the practicality of the app is paired with the convenience of finding Amazon products everywhere.
Regarding Smart TVs that run Android operational systems higher than its 8.0 version, U-Verse has shown the same level of compatibility as with Amazon products. The same result was discovered when attempting to run the U-Verse app on fifth generation Apple TVs that use Safari Browser.
Furthermore, should users attempt to run the app on Google Chrome, Mozilla Firefox, or even several other browsers, the stability and quality will remain the same.
For all that, the level of compatibility of the U-Verse app with Smart TVs reaches an outstanding rate, but that is not even all. In addition to Amazon, Android and Apple TVs, users may also run the U-Verse app on their Roku Smart TVs, a much cheaper device.
So, it has to be said, AT&T manages to satisfy the needs of all types of customers while delivering the same delightful streaming experience throughout.
What Can I Do With My U-Verse App?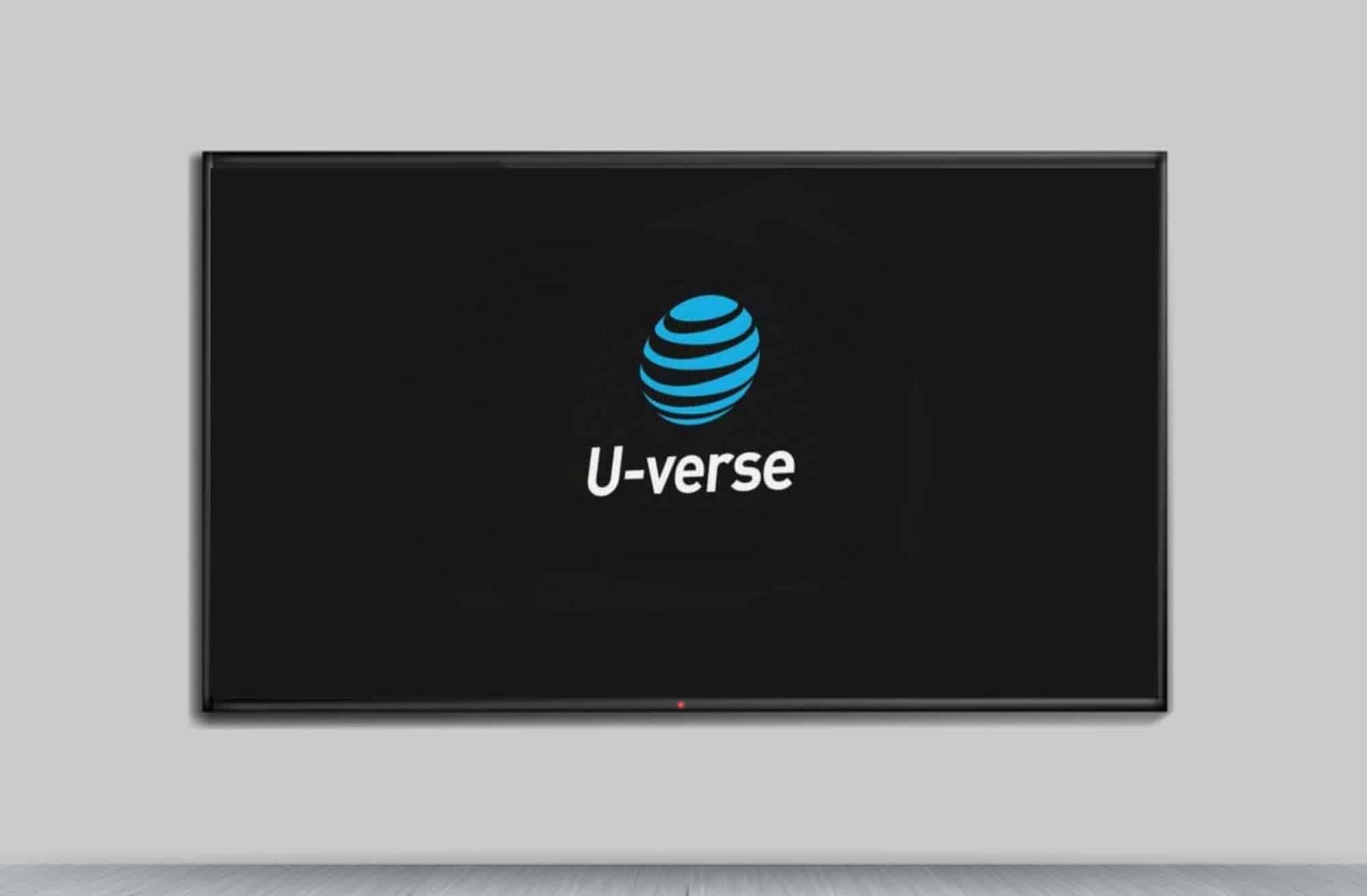 With great compatibility and stability, the U-Verse app delivers not only magnificent streaming quality, but also a higher level of control over what you want to watch. Having so many choices is not always the best, especially when that one TV show you're eager to watch, or re-watch, is not available.
Therefore, besides the almost endless list of shows that can be streamed when using U-Verse app on Smart TVs, users will also be able to subscribe to exclusive content from AT&T and enjoy a variety of movies and series.
Apart from the subscription content, users are also able to purchase on-demand shows, which, through the remote-control feature of the app, may be paused, fast forwarded, and rewound back to any point.
Finally, there is still a favourite's list setting, which brings users' preferences together quite well. Through the app, users may customise the content and not be suggested shows that are not to their taste.
Also, should users find a show they want to watch, but not right at that moment, they can add it to the watchlist and enjoy it later on. The system itself takes care of a part of the service by recommending titles that are related to the shows users watch or add to their favourites or watchlists.
The app will also enable the DVR recording management facility, which is one more superb feature users can enjoy from the comfort of their couches.