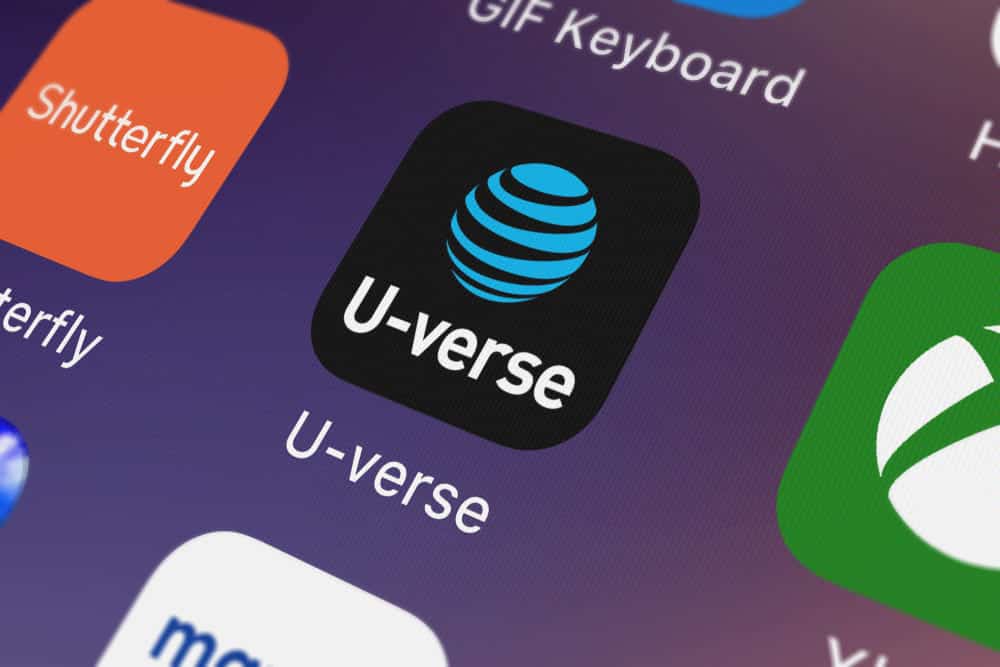 AT&T is simply one of the largest, strongest, and fastest networks out there and it gets the best cell-phone coverage for you all over the US. They are also pretty affordable and that makes AT&T the right choice for having them as your cell-phone carrier and enjoy superior level of services with better quality and coverage.
They are also offering a number of services that will help you out to have all the services at your place. AT&T U-Verse is one such service that covers all the communication needs that any home might be having.
AT&T comes with broadband internet, IPTV, and IP telephone services all under a single subscription so you will not only be enjoying the best level and quality of all these services, but there is a lot more to it.
You can manage all these services in a single place and to make it even more convenient for you, they come bundled together and you just have to pay the bill in a single place as well. There are certainly a lot more features that you get with AT&T U-Verse subscription, such as the application to manage the subscription and a lot more.
AT&T Uverse App For Smart TV
You also get to enjoy the Smart TV application with the AT&T U-Verse subscription and it does a lot more than just managing your AT&T subscription for you. The Smart TV Application is basically an app that is connected over the internet and it allows you to stream the Live TV and a lot more on your smart TV screen using the internet connection.
This way, you will not need a wireless receiver or wired connection to power your TV and you can access all those favorite channels over the internet using this application on the Smart TV. It is pretty exciting and has tons of exclusive features as well that will allow you to have a lot more than streaming the live TV on your TV. But before we get to the features, you must know an important part and that is compatibility.
Compatibility
Smart TV Application from AT&T U-Verse is simply amazing with the stability and compatibility and you will be able to enjoy the best possible experience with them. You should know that it is compatible with all the different Amazon Fire TV, Fire TV Sticks, and Fire TV boxes if they are 2nd generation or higher and you should not be having any problems, finding them on your Amazon store.
The AT&T U-Verse application is fully compatible with Android as well and if it is above Android 8.0, that is recommended to be used with the application and that is how you can make sure that there are no problems you will have to face.
You also get to enjoy it on some other platforms such as Apple TV above 4th Gen and Safari browser. The best part is that you also get the web applications that will be working with your Google Chrome browser, Mozilla Firefox browser and a lot more.
The most exciting factor is that you also get to enjoy the AT&T U-Verse application on Roku and there are multiple Roku models that AT&T U-Verse application is perfectly compatible with.
Features
Not only the utility is pretty cool and you get to enjoy certain edge on streaming experience, but there is a lot more to it as well. You also get to enjoy certain features such as you can stream the Live TV channels that you have subscribed to through the, AT&T U-Verse subscription.
In addition to all that, you also get to enjoy the on-demand shows and movies and of course unlike the Live TV, you can fast forward them, rewind them or pause them as well.
Moving forward, you also get to create your favorite lists to customize the content you want to watch and make a watchlist as well. You will also be getting the right suggestions for the same genre and type of movies and shows that you have been watching. In addition to all that, you can also Set up and manage your DVR recordings with the application and also access them as well pretty easily.