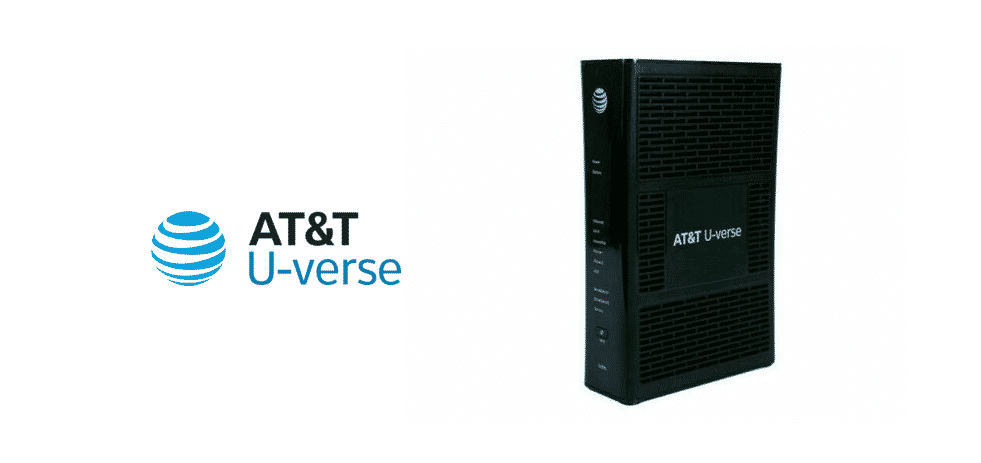 AT&T is one of the biggest and strongest cell-phone carriers that you can possibly get your hands on as they are exceptionally good with the service and you get pretty strong coverage no matter where you go. In the US, you can also get some additional service from the AT&T with the same level of quality in addition to the cellphone coverage.
These services are branded as AT&T U-Verse and include IPTV, IP Telephone, and broadband internet, so you can have an overall convenient experience for your home. This way, you will not have to deal with the hassle of managing all these services and bills.
They also allow you access to the hardware that you are going to need for these services including the gateways and routers. If you are wondering about enabling UPnP on AT&T U-Verse router, here are a few things that you must know about it.
UPnP
UPnP stands for Universal Plug and Play and it is basically a set of networking protocols that permits the networked devices such as computers, printers and other access points to seamlessly connect with each other as well. Not only that, but these devices can also discover each other's presence on the network and they can establish the network as well for the functional network services.
If you are trying to enable the UPnP services for the AT&T U-Verse router you got, here are a few things that you must understand.
Is It Possible?
The first and most important question that you must be asking is that if it is possible for you to enable UPnP on your AT&T U-Verse routers, and it can get pretty complicated. The AT&T U-Verse routers don't support UPnP and you will not be able to enable it on your router. That is why, you will have to look for alternatives and there are some other alternatives that you will need to opt for if you want to make it happen.
Enable UPnP On AT&T Uverse Router
Since the UPnP is not supported by the AT&T U-Verse router, the first thing that you will need to do is buy another router that has UPnP feature on it. There is no bridge mode on the AT&T U-Verse router either and you just have to purchase the router and set it up before your AT&T U-Verse router so all the features on both the routers can work.
Now, you will need to use the output ethernet from your new router to have the input for your AT&T U-Verse router and it will work as a secondary router with different IP Address and everything like that.
Once you get that sorted out, you will need to access the admin panel on the other router and access the network settings on that. Here you will find the option to enable the UPnP on your router and that will certainly help you out in fixing it up and you will be able to use the UPnP on your network without facing any such problems.