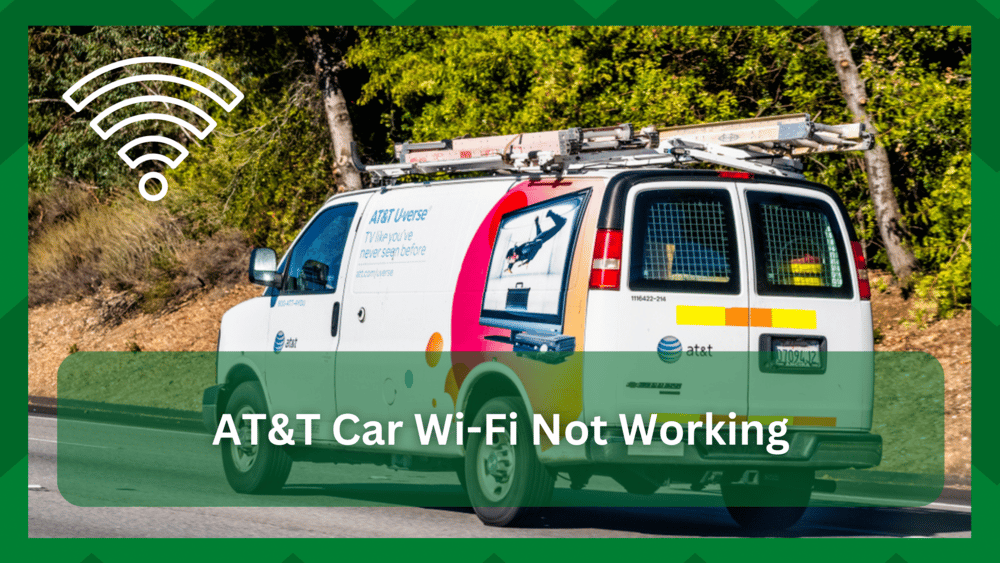 Mobile hotspots in automobiles are an excellent addition to the hotspot family. Even though not every car is compatible, those provide you with extensive connectivity options and a dependable network throughout the ride.
Most of you would connect and share hotspots via smartphones, but with a car Wi-Fi hotspot, all you need to do is connect to your cellular carrier's data plan and you're ready to connect multiple devices and stream and watch the internet throughout your drive.
AT&T Car Wi-Fi Not Working:
AT&T not only provides cellular services, but also data internet, car Wi-Fi, and other incredible features for customizing your mobile and internet network. It simply has a strategy for everything and everyone.
Many of you will be familiar with the AT&T car Wi-Fi craze. It uses your car's hotspot technology to provide internet access with its data plans, allowing you to watch movies, play games, and surf the internet while driving.
However, issues with car Wi-Fi hotspots are not new in the domain. They occur more frequently than you might think. Recently, there has been an increase in inquiries about AT&T car Wi-Fi not working, which has led to some conclusions, one of which is a service failure.
There has been no proper addressing of the issue to the customers, resulting in great dissatisfaction, but some troubleshooting isn't going to hurt anyone.
So, here's a general troubleshooting guide for AT&T car Wi-Fi not working in your vehicle.
Activate your Account At The AT&T Car Portal:
When you sign up for AT&T services, you agree to their plans. This grants you access to your AT&T account, which is necessary for you to keep track of your payments, connect devices, check and manage your activities, and so on.
This AT&T account, on the other hand, is required when you connect your car Wi-Fi hotspot to the service. That being said, you will need to activate the service, which is as simple as linking your AT&T account to the AT&T Connected Car Portal.
If you have problems in this area, you will most likely not be able to get service or convert your car into a Wi-Fi hotspot. Even if you are connected to the internet, you may not be able to access it at times.
As a result, ensure that your account is activated on the AT&T-connected car portal.
Suspended Account:
AT&T works when you purchase a specific plan for its services. They offer flexible plans, allowing you to subscribe to either annual or monthly plans, depending on your needs.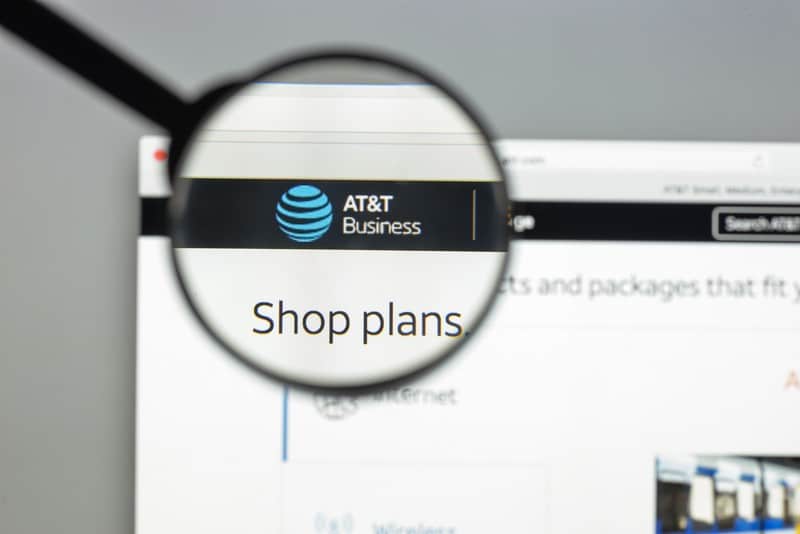 However, it is also critical to keep track of the payment. If the subscription is not renewed, you may receive an inactive account. So you won't get any service whether you've paired it or not.
You will not be able to make calls, voice chat, or send messages, nor will you be able to access the internet, even if the status indicates that you are connected.
As a result, ensure that your payment is renewed and that your account is active.
Turn Off And On Your Car:
Similarly to a reboot, turning off and on your car can resolve most issues. Sometimes your car does not receive the correct signals, especially if you are in an area far from AT&T towers. You'll need to re-establish your connection.
This can be accomplished by restarting your vehicle and allowing it to recognize the network. It will automatically connect.
Update Vehicle Software:
An outdated vehicle software could be the root cause of your AT&T car Wi-Fi not connecting. When connecting AT&T data to a Wi-Fi hotspot, there may be incompatibility issues. A temporary bug or glitch can cause the connection to be lost.
Furthermore, the connection may be successful at times, but you will not be able to access the internet. As a result, ensure that your vehicle's software is up to date.
You can take it to the dealer to have it repaired and upgraded.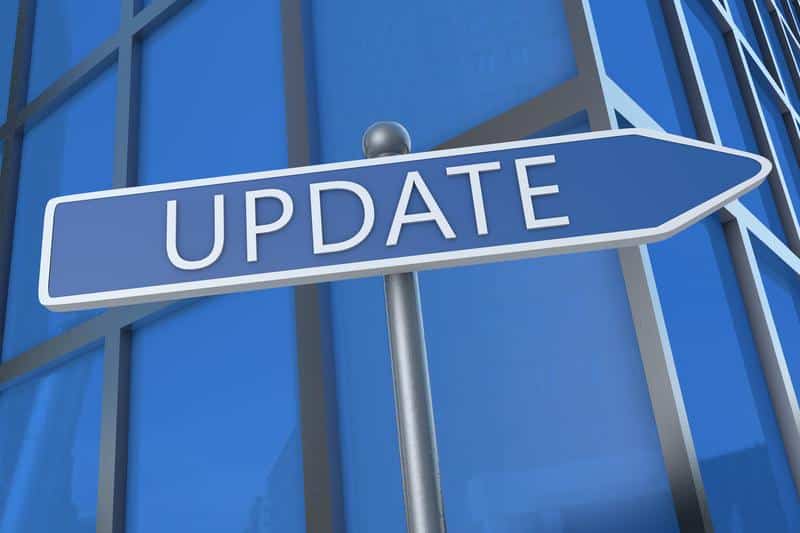 Incompatible car:
If your car has Wi-Fi hotspot capabilities and has previously been connected to a service, it is not necessarily compatible with AT&T. Sometimes the car isn't the right model for AT&T services, which is why you can't connect to the Wi-Fi hotspot.
Simply contact customer service or open a web browser to see if the model and make of your vehicle are supported by an AT&T Wi-Fi hotspot. If not, there isn't much you can do except change the service to something compatible with your vehicle.
Service failure:
Another reason your car Wi-Fi has stopped working is the failure of the AT&T towers. If your car was connected to the AT&T service and then disconnected, and you are unable to reconnect, there may be a service outage.
Contact AT&T to confirm if this is the case. If you are unable to do so, simply drive to a location with better reception, especially if you are traveling. If not, the problem is somewhere between the car hotspot and AT&T data.
Do A TBM Update:
Most of you may be unfamiliar with the TBM box, but if it is updated, it can cause connection problems.
The Telematics Box Module is intended to collect driving statistics. It should update itself, and most of you are probably already on the most recent version.
However, if you are completely unaware of this feature, you can go to the dealer and have it updated. This is said to be the best solution for the AT&T car Wi-Fi hotspot problem, and it can help you regain your connection.
Turn off the hotspot:
Turning off and on the hotspot, the connection appears to solve the connection problems with AT&T car Wi-Fi.
Sometimes the hotspot does not receive proper signals, which is why no device appears to connect to it even when it is active.
This can be resolved by going to the car's infotainment settings and then to the Connections section. Simply disconnect the hotspot connection and wait a few seconds. When you turn it back on, you should see an active and functional connection.