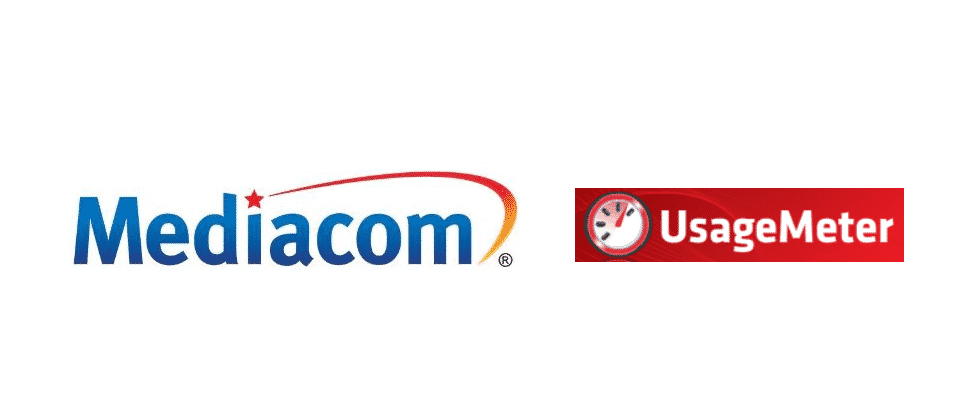 Mediacom is simply one of the largest Cable TV service providers based on the number of subscribers they have in the US. Although, mainly they are the Cable TV service provider and started off with that. They are also offering some other services to go with their Cable TV subscription and that includes internet.
The Internet service might not be as advanced as you might find on some of the premium ISPs but it can get the job done pretty well, and you will not feel any sorts of issues with the connection. Mediacom internet also has a usage meter for the internet and if it is not working, here is what you will need to do.
Mediacom Usage Meter Not Working
1) Change the Browser
The first thing that you should be trying if the Usage meter for your Mediacom is not working is to change the browser. Simply give it a try by logging on to some other browser and see if it works. If it works on the other browser for you, then you should be clearing the cache/cookies on your first browser and that will help you get rid of the problem for good. That way, you will be able to make it work perfectly.
2) Change the Device
The browser thing is going to work perfectly and there are not many issues that you will have to face with that. However, if you are unable to make it work on both of the browsers, then you should definitely be trying out changing the device and that will help you get rid of the issue.
So, try accessing the web page on some other device and it will not only login as it should, but the usage meter will also be working perfectly and you will be able to see the usage over the period you select and the amounts of data that you have consumed and what remains available for your account.
3) Check Extensions
Another thing that is often neglected is the extensions that you have on your PC or the browser. So, in order to do that you should check all the extensions including cookies blocker and the VPN. That will help you get rid of the problem for good.
Since the Usage Meter is on the web portal, anything that might be causing any disturbances on the traffic can cause you to have problems. Similarly, if there is a VPN enabled, that will make the system feel like you are not on the Mediacom network and you will not be able to access the website. Hence, just get rid of these and that will work for you perfectly.
4) Contact Mediacom
If you are still unable to make it work and you have tried everything that you needed to, then you must be contacting Mediacom. There are chances that there might be some issues or errors on the Mediacom website that can cause a temporary breaking down on the usage meter. So, just contact them and they will be able to confirm that for you. Also, if there is some problem with your account, that will be fixed as well.