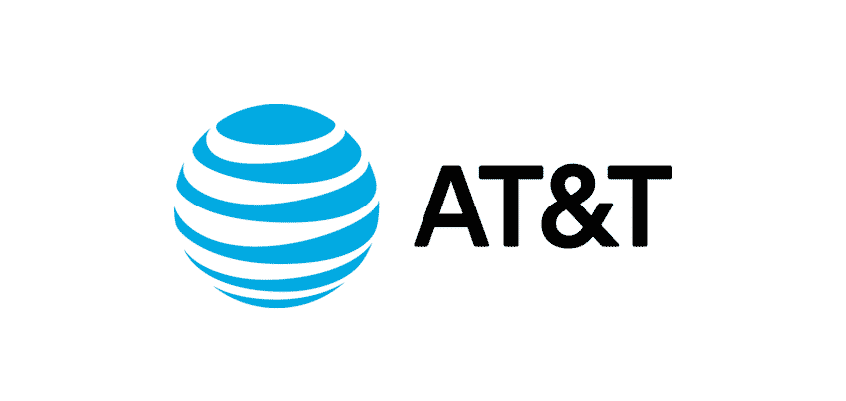 AT&T is not only one of the biggest carriers across the globe, but it is also offering a ton of interesting features and services across the US as well. AT&T is one of the strongest and most wide carriers in the US and with all the versatile services you can get from AT&T, it is definitely worth the bucks you are going to pay for it.
They also offer you an Access ID or account that you can use to manage all the subscriptions that you have and a lot more. If your account is blocked, that is a huge inconvenience, and a few things that you need to try out are:
Your AT&T Access ID Is Temporarily Locked
1) Get Rid of VPN
Most of the time, you have to face this problem because you are trying to access the account with some VPN and your IP Address is showing a location that is far from the address you have. This can be in some other country as well due to the VPN and AT&T will lock access to your AT&T account as it contains all sort of financial and other sensitive information that you cannot possibly afford to lose.
So, you will have to ensure that you are disabling the VPN and after that try accessing the AT&T account with some browser and device that you have previously used to access the account. This will certainly help you save the time and you will be able to access your account once again.
2) Reset the password online
After multiple unsuccessful try or some suspicious attempt to access your account, AT&T will block access to your account and you will have to reset the password online. You will have to access att.com online and there you will get the option to reset your password upon verifying the account details and your identity.
Once you get that sorted out, you will have a new password to access the AT&T account and you are not going to have any sort of problems at all afterwards with accessing the account or having the access locked.
3) Call Support
If nothing has worked out for you and you are still getting the message "Access Temporarily Locked" that might be something else wrong with your account. It is quite possible that your subscription might have been suspended due to some reason or there might be something seriously wrong with your account.
So, you will have to call the support department and they will be able to look in your account for you. If something needs to be done, they will be able to assist you with that and you can make sure that you are following the steps to get access to your account back.
Not only that, but you will also need to take assistance from them if there are some credential problems and they will be able to help you in resetting the credentials as well for your account after verifying the identity. This way, you will be able to have safe access to your account.