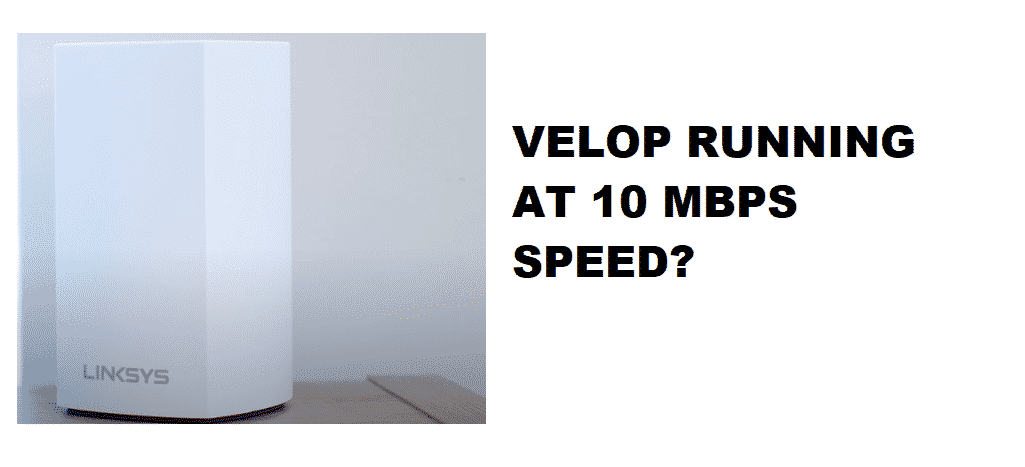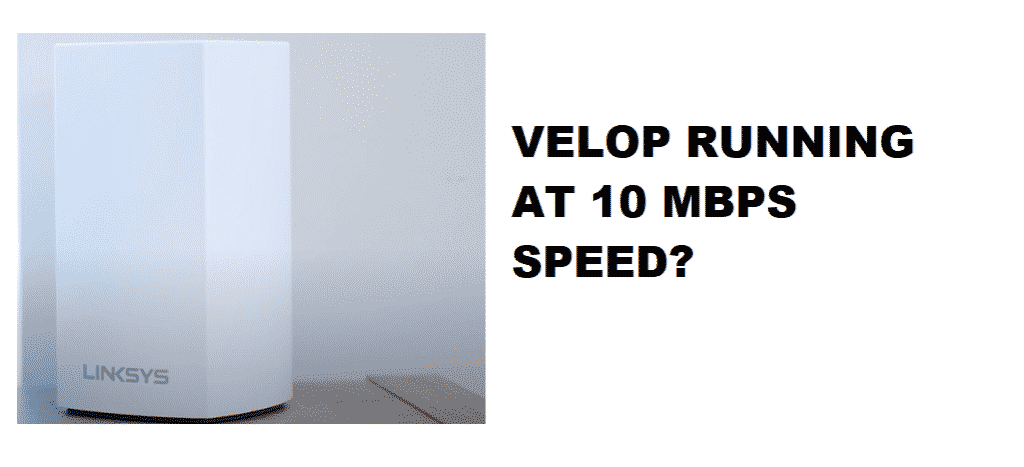 Wireless Mesh Network (WMN)
A wireless Mesh Network or WMN is basically a communication network, consisting of radio nodes that are organized in a mesh topology. A mesh means an interconnection between devices or nodes. Often, Wireless Mesh Network (WMN) comprise of mesh routers, mesh clients, and gateways, whereas mesh clients are mostly laptops, cellphones, or other wireless devices.
Linksys Velop Mesh Wi-Fi
On the other hand, Linksys Velop is a mesh Wi-Fi that is made for consumers and works almost anywhere. Using mesh Wi-Fi, you will be basically getting full signal coverage on each and every one of your devices. The Wi-Fi signal strength can also be focused based on your current position inside your home.
The Velop router comes in both dual-band, and tri-band. The Dual-band is more focused on users living in apartments or dorms (Where less amount of people are living). In contrast, the Tri-Band will work for medium to large homes as it supports premium internet plans.
Linksys Velop Running At 10 Mbps Speed
However, here is where things get to start a bit confusing. Nowadays, having a gigabit internet speed is completely normal, whereas, in a few regions, it's nothing less than a dream. Both of these can get their hands on the Velop Mesh Wi-Fi router. It will work just fine on high-speed internet as it is designed in such a way. But can the same be said about people using slow internet speed?
Similarly, people having decent internet connection have been seen getting slow internet speeds on some of their devices compared to others.
Before owning a Velop router yourself, you might ask yourself is it even worth running the Linksys Velop at 10 Mbps speed? Well, we'd give you a straight answer, but it's definitely more than just a Yes, or No.
As you can clearly see, using the Linksys Velop with a high-speed internet connection will clearly give you quite a few advantages. But using it with a 10 Mbps internet connection might not give you the same results. You will surely get the enhanced features of a Mesh Wi-Fi network, along with multiple nodes. But that's all you will be getting at a 10 Mbps connection.
To make things even further, let's imagine you have a 10 Mbps connection with multiple devices connected to the network. As the bandwidth is always shared, the internet will only get worse, the more you try to use it.
The Bottom Line
While running a Linksys Velop at 10 Mbps internet speed is definitely possible, we would not suggest using it. The cost, along with the limited features you will be getting due to the low bandwidth is just not worth it. We have seen the device shine on a high-speed internet connection, especially on 5 GHz Wi-Fi. Unfortunately, it seems to fall flat when coupled with a mediocre internet connection speed.