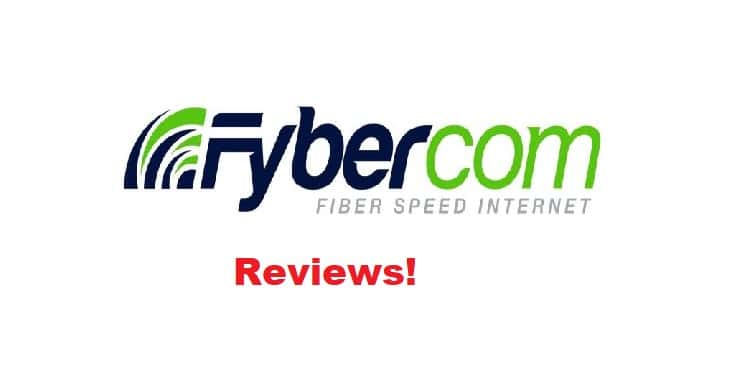 Based in East Idaho, FyberCom is one of the most reliable and efficient internet companies. This internet company has been around since 2014 and has coined its name for offering high-speed internet connections to residential as well as commercial users in the area. In addition, they have the most incredible team of technicians to make installation a breeze. As far as the internet services are concerned, we are sharing the FyberCom review!
FyberCom Internet Plan Reviews
Internet Plans
FyberCom is one of the most reliable internet service companies available in East Idaho and the fact that they provide internet to commercial and residential users shows that it's suitable for everyone. Some of their internet plans for residential users include;
10 Mbps – it has 2 Mbps upload speed and 8 Mbps downloading speed and you can 300 GB of internet data
50 Mbps – it has a 10 Mbps uploading speed while the downloading speed is around 40 Mbps. It's one of the fastest wireless internet plans designed by the company and offers unlimited data
20 Mbps – it has a 3 Mbps uploading speed while the download speed is around 18 Mbps. In addition, it has unlimited data
In addition to the basic wireless connection, the company offers a fiber internet connection as well. Some of the fiber connections include;
300 Mbps – both upload and download speeds are 300 Mbps and you can get unlimited data
500 Mbps – it has 500 Mbps uploading as well as downloading speed and you will have access to unlimited data
1000 Mbps – the download and upload speeds are 1000 Mbps and there is unlimited data available
All the fiber connections are offered with professional installation as the technicians install fiber to the home. In addition to these residential and fiber internet plans, there are premium business plans available with 24/7 customer support, the highest-speed internet, and unlimited internet data. Also, there are various add-ons, such as premium support and customized bandwidth. Some of the plans include;
100 Mbps – it has 100 Mbps downloading and uploading speed with premium customer support and unlimited data
500 Mbps – it has 500 Mbps downloading and uploading speed and you don't need to worry about data limitations. There is premium support available with a 24-hour of error resolution time and a two-hour window for response. In addition, you get the static IP address
1000 Mbps – it has 1000 Mbps uploading and downloading speed with all additional features of a 500 Mbps plan
Installation
When it comes down to internet services, there are fiber and wireless internet services. The fixed wireless internet service is available in Salmon and Southeast Idaho. When you subscribe to this internet service, the technician will mount a radio on the roof and run a wire into the home. In addition, the technician will set up the POE connection and router. All in all, the installation process will take around two hours.
On the other hand, the fiber connection is available in Southeast Idaho only. The installation of fiber internet can be a long process but the company sends the fiber splicer to complete the installation process as he splices and activates the fiber internet network. However, before you subscribe to the internet in a rented home, make sure that you have a landlord consent form to make sure the installation is allowed. In addition, you must have your own router at the time of installation.
Billing
When you sign up for the internet services through the website, you will have a 24-month agreement but there is also a month-to-month feature, with which you've to pay $15 a month. As far as the installation of the fiber connection is concerned, you have to pay $125.06, which includes the activation charges as well. As far as the billing is concerned, FyberCom has prepaid billing. The billing is done on a monthly basis and the billing date is the day you got the internet connection installed or activated.
Usage
It's common for some internet companies to offer internet only for browsing but FyberCom internet can be used for streaming as well. For instance, you can stream on Netflix, Disney+, Apple Music, Spotify, YouTube, and TikTok. In addition, you can use social media platforms, including Instagram, Facebook, and Twitter.