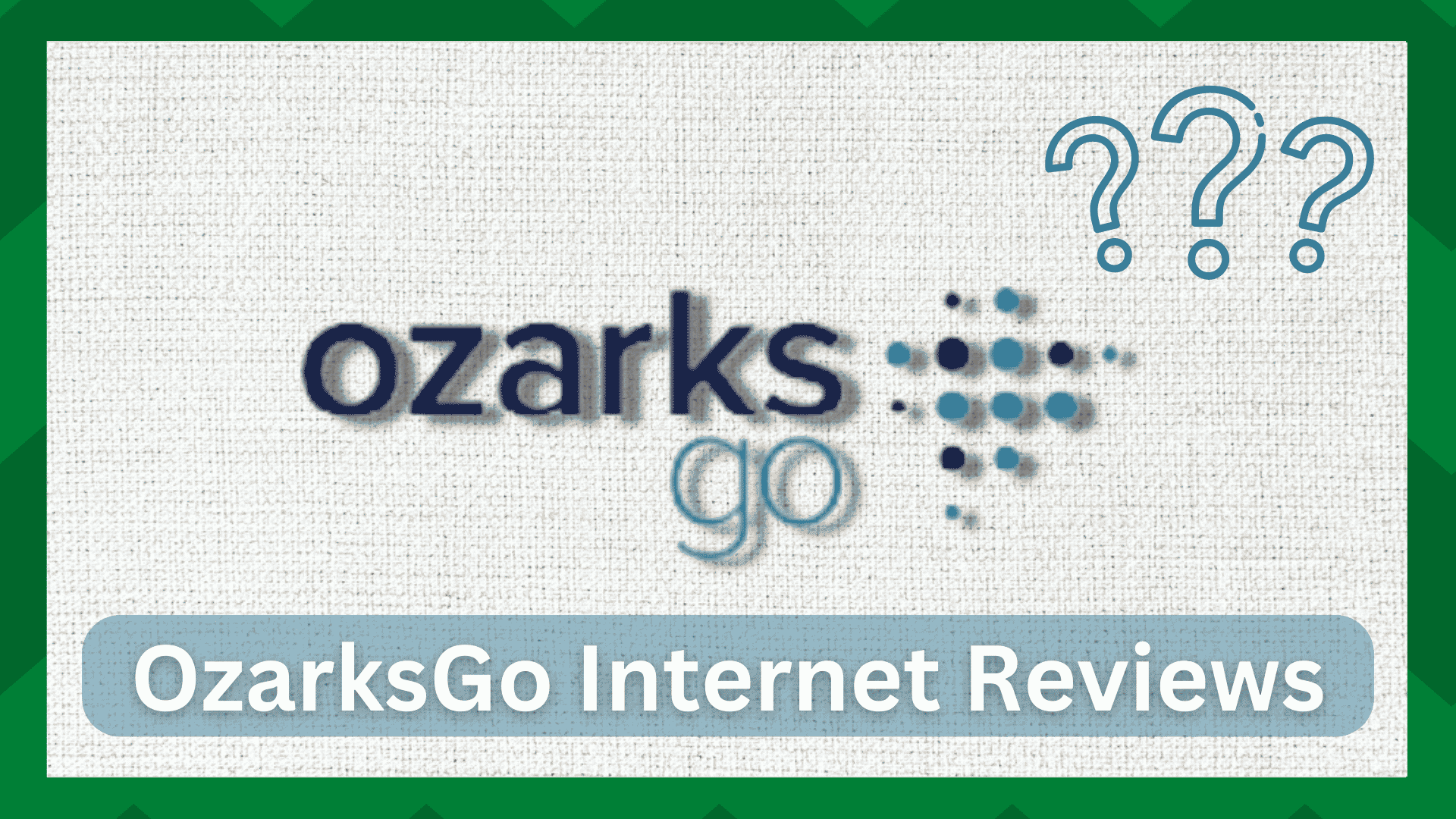 Looking for competitive and ultra-fast internet service at a reasonable price? When it comes to competition in this day and age, networking companies stand out because they provide a service that is always in demand.
It is a hunt to find a reliable broadband service at a lower price, whether it is a local or global internet service. Furthermore, claiming the dependability of small-time internet services is not an assumption, but rather a meticulous job.
So, whenever you are looking to buy internet service, it is best to read user reviews and critics' opinions on the service in question.
OzarksGo Internet Reviews
OzarksGo is a networking company that mainly operates in Arkansas, Missouri, and Oklahoma, providing the fastest network speeds and the most stable networking experience to its users According to the company, it is still the best provider in Arkansas.
However, to delve deeper into what this service has to offer, we gathered information about its performance and features, as well as some user reviews, to provide a comprehensive picture of whether OzarksGo is worthwhile.
If you are considering purchasing this service, this article will look into some OzarksGo internet reviews.
Performance:
When you live in rural America, it can be difficult to find dependable internet services for your broadband activities. A bad internet prevents people from taking advantage of online learning, businesses, or economic opportunities.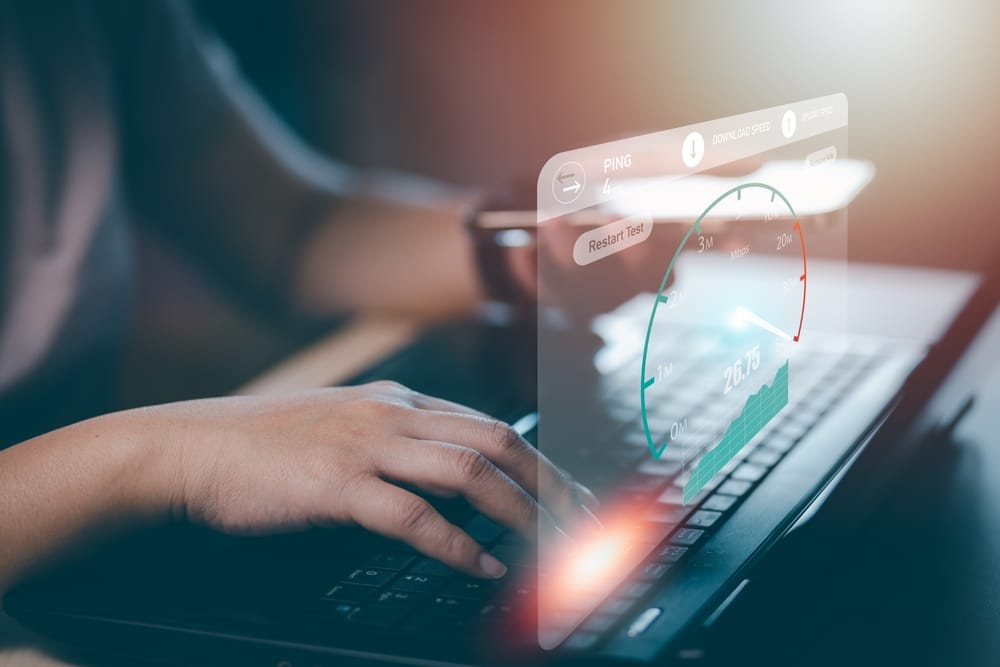 OzarksGo is a high-speed internet service that provides a consistent connection to those communities. Its fiber optic technology delivers internet access to every corner of your home, resulting in ultra-fast data rates and increased performance.
The symmetrical speeds of OzarksGo are also great news for users who have to send large data files online or post upload any type of content from videos to text files.
Speaking of which, you get relatively equal upload and download speeds, so whether you're a businessman or a content creator, OzarksGo can handle all of your work.
Getting the performance you paid for is a major concern for users. Frequently, the company will charge you a high fee but the services will be subpar.
However, you may have purchased a service for its consistent and stable connections only to discover that its performance is not a good value for money.
On the other hand, with OzarksGo, you can achieve up to 1Gbps speeds with consistent transmission rates. Aside from that, there are no data limits with this service.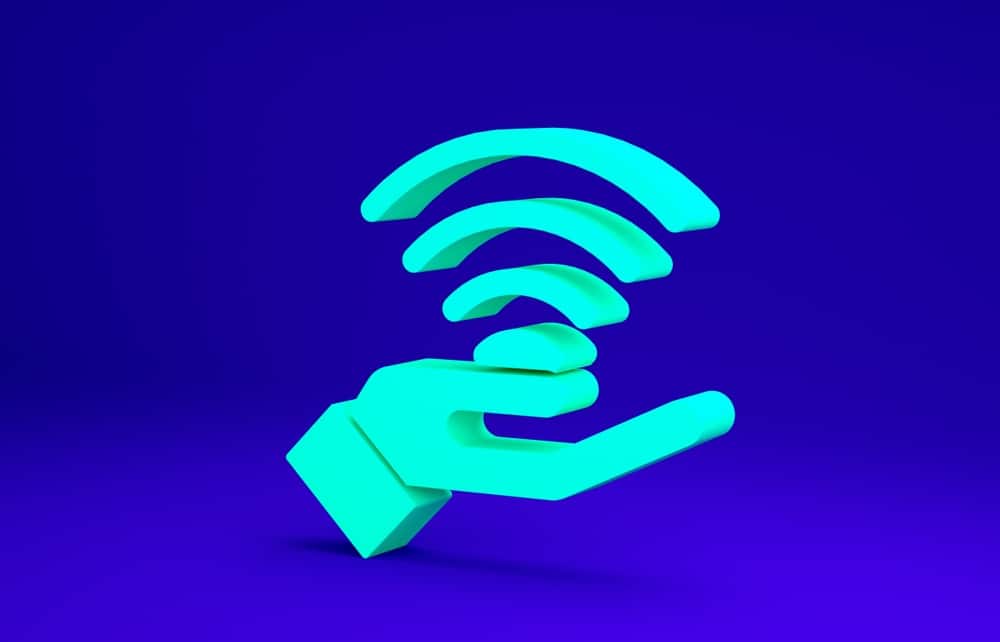 This means that you will have unrestricted access to internet bandwidth with no network throttling at the low end of data packages.
So, why did we say OzarksGo is reliable? This service is consistent due to its ability to connect to multiple devices at the same time and deliver consistent speeds throughout.
Having said that, you won't even need to worry about getting breakdowns if all of your clients are streaming content at the same time. That sounds like fun.
Affordability And Availability:
When it comes to pricing, most people believe that high prices equate to excellent service. This statement is partially correct. Although top-tier services are typically expensive, this is what distinguishes OzarksGo from the competition.
OzarksGo, as a fiber optic service, has reasonable rates and data bundles that deliver on their promises. That being said, the initial cost of OzarksGo is $50 per month.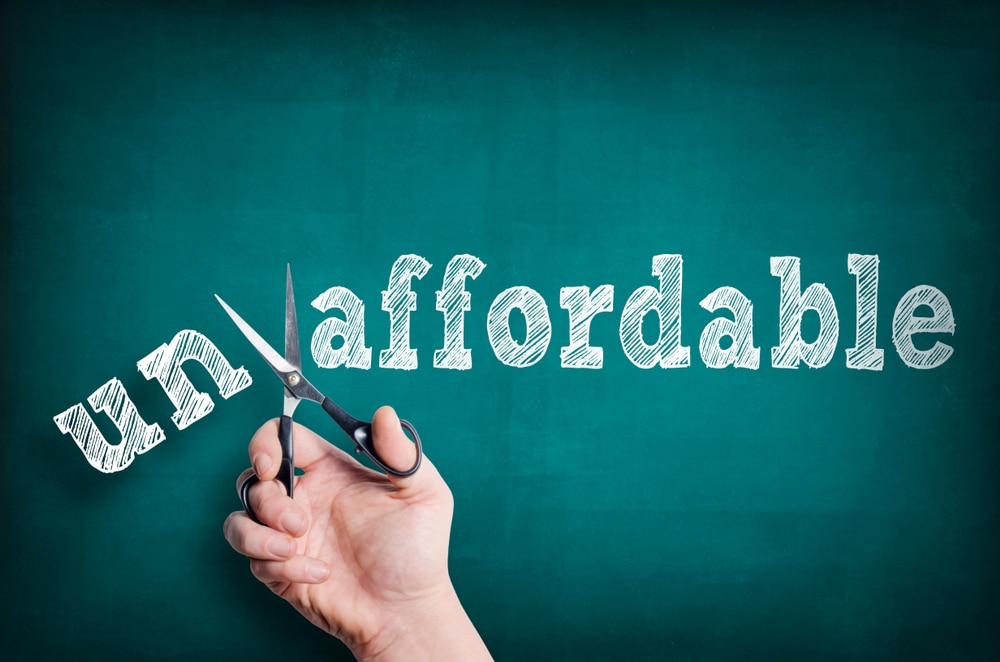 We'll get into the data bundles in more detail in the second half of the article, so let's put the pricing debate on hold for now. When it comes to the availability of the OzarksGo service, you can expect it to be available in Arkansas, Missouri, and Oklahoma.
The fact that OzarksGo is fiber optic still you can face slow speeds if you are not in a well-serviced area. But if you live in neighboring locations then this is your best bet.
Data Bundles:
When it comes to the data plans that OzarksGo provides, you may not find as much variety as you would in other services, but since their bundles are affordable, why not go for the great speeds?
You can get a great deal from OzarksGo whether you have a home or a business environment to manage. For $49.95 per month, you can get download and upload speeds of 100Mbps with the Basic data package.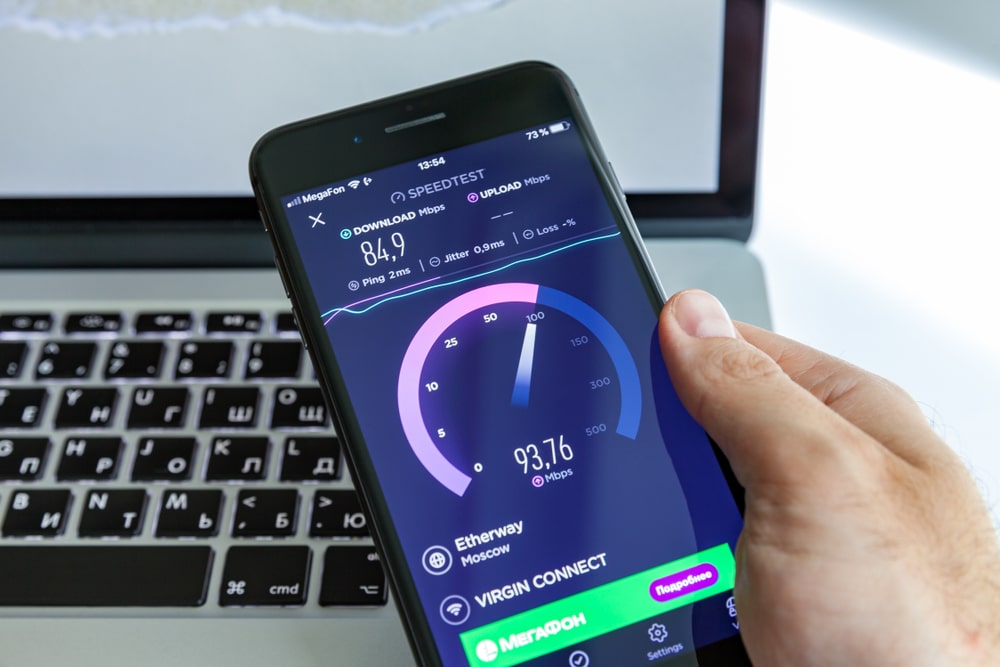 If you have a lot of internet activity and want a bundle that can support multiple clients at the same time, the Gigabit bundle is only $79.95. You will receive symmetric speeds of up to 1Gbps.
Though prices may vary depending on your location, the price increase or decrease will not be significant, so you are good to go.
It should be noted that these plans do not have a data cap. Aside from that, OzarksGo collects no promotional pricing or hidden charges, which is amazing because service prices typically rise after a certain period.
User Reviews:
When purchasing a service, it is critical to read user reviews. Because this is the experience of previous customers who purchased the service, it is important to understand some aspects of the service company.
In that regard, when we gathered data on OzarksGo's performance, we received an overwhelmingly positive response from users. The service has received a total rating of 3.3 out of 5 stars from users.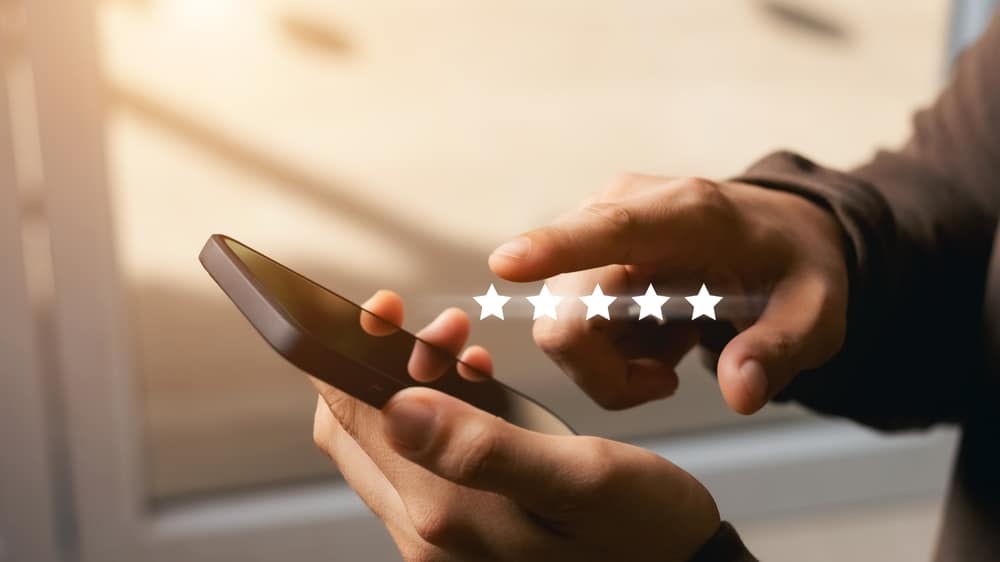 According to statistics, OzarksGo provides clients with stable speeds and a consistent connection rate. The service's speed is good value for money, especially in less developed areas.
But, customers have not been really happy with the company's communication and customer care support. If you are expecting frequent follow-ups and query replies then OzarksGo will disappoint you.
The Bottom Line:
In terms of performance, OzarksGo is an excellent option for meeting your internet needs. With its improved performance and strong connection, you can enjoy fast internet access in both your home and business environments.
If you spend the majority of your time online, this could be one of the best options for you. Pricing and flexibility are factors to consider.
So, if you're looking for a service that provides both performance and affordability in a single package, OzarksGo is your best bet.