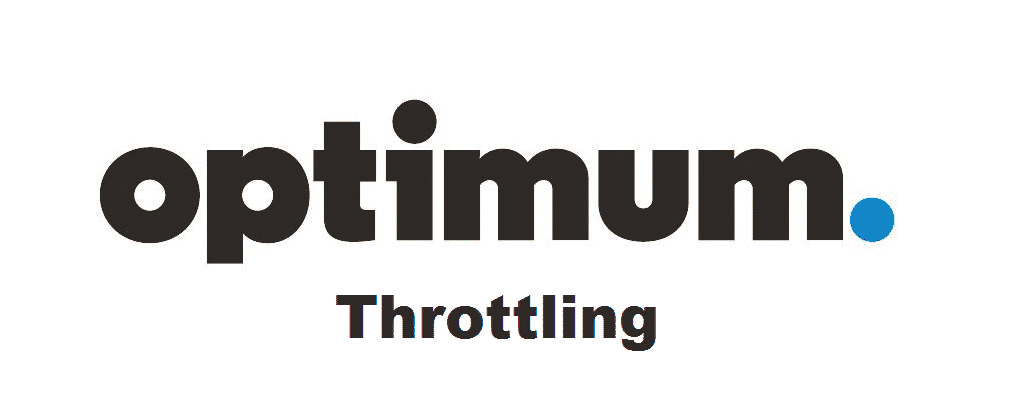 While throttling is one of the main concerns for most subscribers who are using internet services from budget service providers, things are still unclear on this regarding Optimum. There are tons of packages, devices, and other factors involved with Optimum that make it a hard guess. Even if you are trying to check your internet connection for throttling, it is hard to tell on the Optimum Internet network. Still, checking is worth giving a shot, and here is how you can do it.
Optimum Throttling: How To Check?
To check your internet connection for throttling, the process is pretty simple. All you are going to need is a reliable speed test and a good VPN service.
You need to start by running multiple Speed Tests on your internet connection without VPN enabled and note down the results.
Now, you will need to repeat the speed tests after you have enabled the VPN. If you get a visible increase in the speed after you have enabled a VPN, that means your internet connection is being throttled by your ISP. You can use a reliable VPN service at all times to avoid any such problems. A VPN will mask all the data that is being sent and received on your connection and your ISP will not be able to throttle the bandwidth in any way.
Optimum's take on throttling
While they don't have a clear policy about throttling, it is not sure if they apply the practice or not. Optimum has never released any statement denying or admitting throttling so you cannot say for sure that if they are throttling your bandwidth or not. You can check through the VPN though, and enhance your speed if need be, but that is all that is certain for now.
However, optimum does agree that your speed might vary depending on several factors. These factors that can have an effect on your internet speed and bandwidth are:
Package
There are tons of package options that you can choose with Optimum. These package options do not vary by the volume but they also have different speed limits as well. This can cause you to have low-speed issues as well sometimes and you might need to consider upgrading to a better package if it is not functional for you.
Device
The device that you are using is directly involved with the internet speed as it is not only accepting and sending the data but it has to process it for you too. Hence, you can see different speeds based on the RAM usage and processing power of your device at certain times.
Modem
Modem plays an important role in any Internet connection and it can also cause you to have low-speed issues at certain times. You need to choose the best modem that does not get heated up at use and causes you to lose internet speed.
Internet Traffic
Internet traffic is different at different times and the server has to process all that data. This can cause you to see fluctuation speeds throughout your day and this is a viable factor that must be considered.