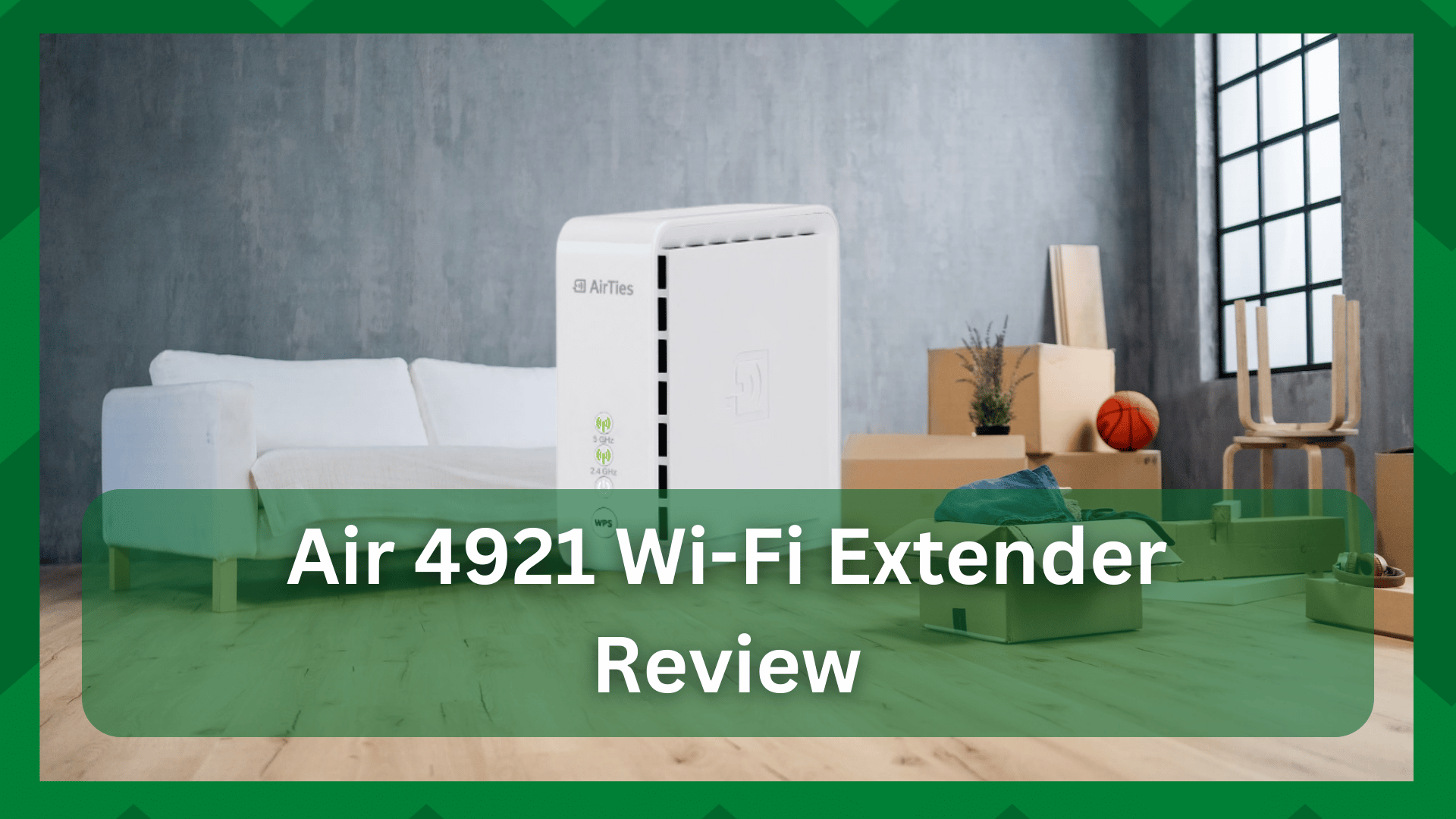 A wireless extender is one of the best additions to internet network systems. This is because a Wi-Fi extender helps extend the Wi-Fi network's coverage area.
It is designed to receive the existing wireless signals and amplify them before the boosted signals are transmitted to the devices.
It is a reliable addition to homes for removing dead spots, especially if you have a large home with poor wireless internet coverage.
However, it can be challenging to get your hands on a reliable extender, which is why we are sharing the Air 4921 Wi-Fi extender review in this article!
Air 4921 Wi-Fi Extender Review
Air 4921 Wi-Fi Extender – The Brief
Air 4921 was designed by AT&T and has been around for quite a long time now. This is a smart extender that can be connected to the Wi-Fi access point to extend the signals.
In addition, it can be connected to the mesh system, which helps extend the connection even further. The Wi-Fi extender is manufactured in Thailand and is readily available for online ordering.
The wireless extender is available in a white color, which goes well with the modern aesthetics of the home. Also, it has a sleek design.
This Wi-Fi extender is a promising choice for homes that are 2,000 sq./ft. to 3000 sq./ft. big. Also, if you have two floors in your home, this extender will be a reliable choice.
Features
The Wi-Fi extender has been designed with 802.11ac/802.11n configuration, which makes it a promising choice for people who need a gaming router.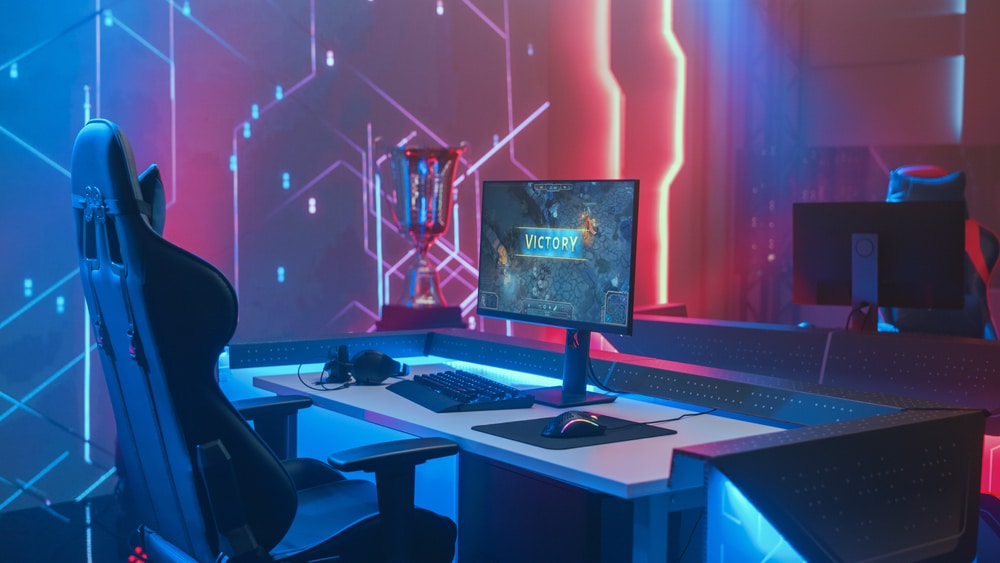 Given the 802.11n wireless mode, it promises an exceptionally stable ping for gaming as well as streaming. In addition, the extender promises 3x faster internet speed as compared to other units in the market.
It has an extremely convenient and quick setup system. This is because there is a smartphone app available that comes with the Wi-Fi extender, so you can quicken up the setup process.
The Wi-Fi extender has been designed with a smart client and band steering feature that helps optimize the internet handover.
In simpler words, it will ensure that the internet speed doesn't drop when you move around the house.
This is a dual-band extender, which means it can amplify the internet signals, irrespective if you have selected a 2.4GHz or 5GHz wireless channel from the settings.
The Wi-Fi extender can create a concurrent mesh access point, promising a faster internet speed. There is a WPS button on the extender that promises a secure and simple connection with the wireless devices.
Internet Performance
The Wi-Fi extender has been designed to improve wireless internet coverage as well as internet performance.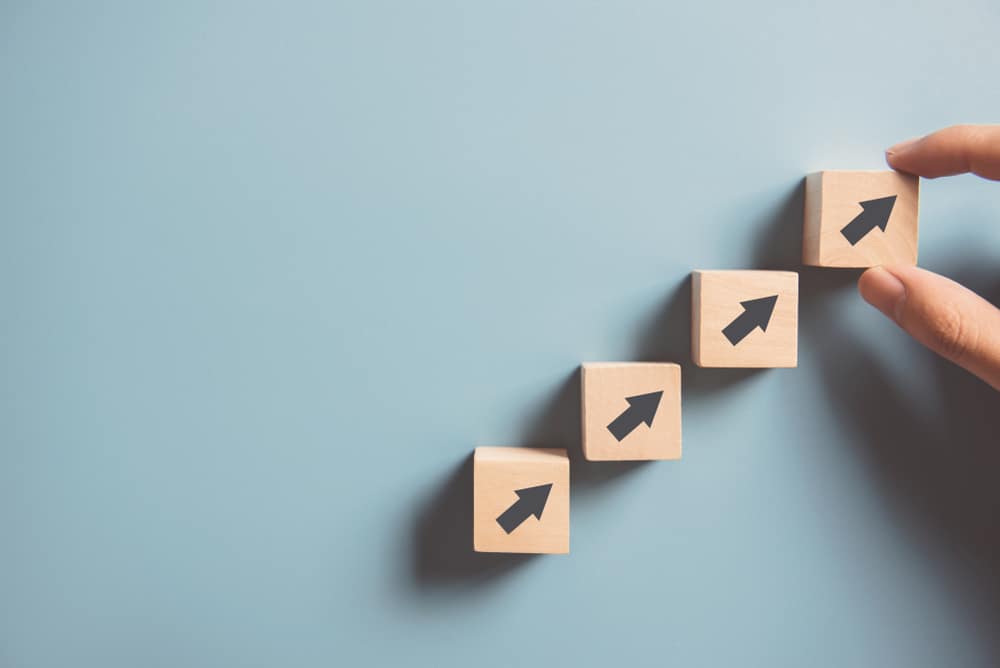 It can extend the internet speed to over 1600Mbps, making it an apt choice for people who want to download content, stream HD and 4K media, and indulge in gaming.
It allows the users to add multiple mesh nodes to the internet network, which increases the internet coverage with the press of a button.
The best thing about this router is that it optimizes the internet handover, which prevents internet drops and spotty connections when you move around.
To use this Wi-Fi extender, you have to use the AT&T internet connection because it doesn't work with other internet connections.
In addition to this, the extender only works with BGW210, 5268AC, NVG599, and BGW320 wireless gateway.
Keep in mind that the Wi-Fi extender doesn't work with other routers or modems. Also, you must remember that it doesn't work with the AT&T fixed wireless internet.
It has been integrated with advanced mesh technology that helps expand the home's Wi-Fi connection and cover the dead spots as well as weak spots in the home.
Given the dual-band design, it promises 1300Mbps internet speed on one channel and over 300Mbps on the second one. The wireless extender is compliant with 802.11ac as well as 802.11n wireless standards.
App
This is a smart extender that works with a smart home manager app that allows the users to set up the extender with Wi-Fi.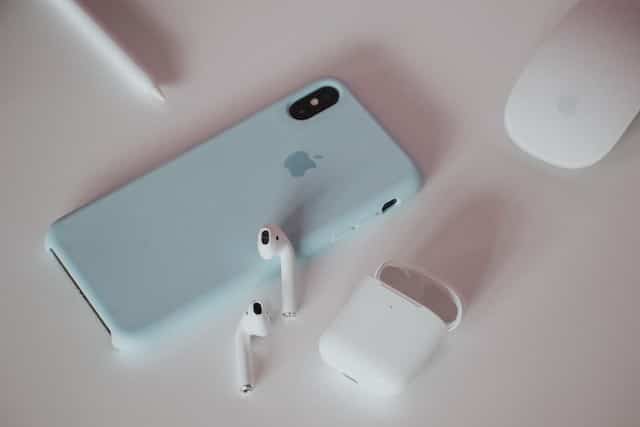 In addition to setting up the Wi-Fi extender, it also helps personalize and manage the Wi-Fi network. The app also shows the list of connected devices, so you can control which people have access to the internet.
The smartphone app also allows the users to identify the weak locations in the home (the parts with slow internet) and fix them.
You can install multiple extenders to increase the coverage, but it's not recommended to install more than three extenders.
Design
The wireless extender has been designed in white color, so it mixes well with other internet equipment available in your home.
There are two Ethernet LAN ports on the Wi-Fi extender for people who want to improve the internet speed on the cable internet connection.
The Ethernet ports on the extender are suitable for back as well as front hauling of the internet gateway – it helps create a backward compatible connection.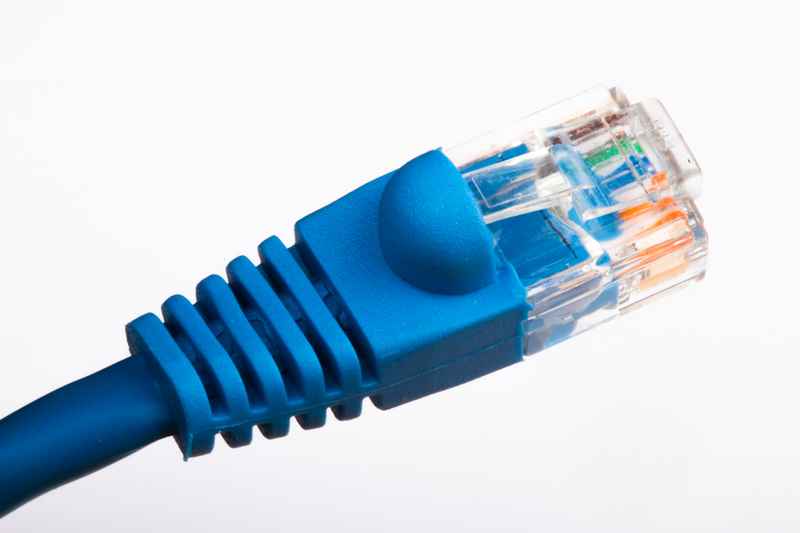 The best thing about the Ethernet ports is that they have a PoE configuration, which helps pass the data as well as electric power to the access points and VoIP phones.
It helps provide electric power as well as a data connection to the connected devices rather than using a separate cable for each connection.
As far as the WPS button is concerned, it promises quick connectivity with WPS-enabled devices. In addition, it can be used to configure wireless as well as wired devices.
Security
Air 4921 Wi-Fi extender has been designed with multiple security protocols to make sure there are no compromises on the security of the connected devices.
Some of the security protocols of this extender include WPA2-Enterprise, WPA-Personal, WPA-Enterprise, and WPA2-Personal.
When you install and set up the extenders, make sure you don't install them too closely because they will overlap and won't extend the wireless signals as they should.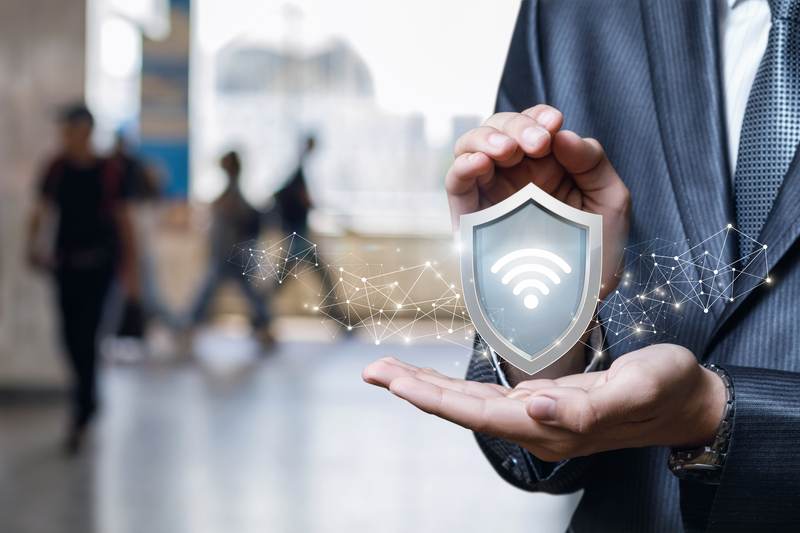 It's recommended that you install them at a farther distance from each other, so they can cover more dead spots in the home.
Pros
Exceptional internet compatibility
Sleek and modern design
Dual-band configuration
Extends speed up to 1600Mbps
Advanced security protocols
Quick and easy setup
App for easy control
Cons
Only works with AT&T internet
Compatible with limited routers
The Bottom Line
On a concluding note, this Wi-Fi extender is a reliable addition to every home where there is an AT&T internBottom of Formet connection. In addition, it supports wired connections and both wireless channels.
The only issue is that it works with limited router models, so cross-check before purchasing this!