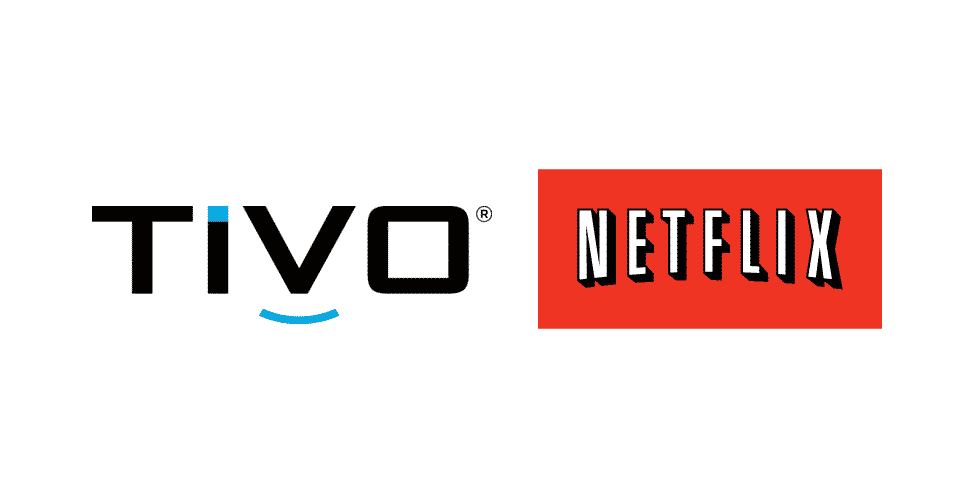 TiVo is the best thing that one might be able to get their hands on when it comes to DVRs. They are offering Linux platform, and they also have an initiative to add your own applications on the platform, so that you don't have to worry about a thing and you can get all the feasible applications on the TiVo that you need.
Netflix is one such streaming platform, that has grown into the largest and most widely used internet streaming service. TiVo has an application for Netflix as well, and if you are unable to locate it on your TiVo, here are a few things you need to do.
TiVo Netflix Missing
1) Activate the Application
TiVo has a great feature that allows you to activate/deactivate the applications according to your preference. This way, if you are not using a particular application, you can simply disable it so it will not consume any bandwidth and will not be taking up space on your home screen either.
There are chances that you might have mistakenly deactivated the Netflix application. In order to activate it, you will need to go to TiVo Central and then click on Settings and Messages option. Here, you will need to navigate to the User Preferences Menu.
Under that, you can find the option to "Add& Manage Apps". Here, you will need to locate the Netflix application and make sure that the box in front of Netflix is checked. If it is unchecked, you can check the box and save the settings. This will get the Netflix Application back on your Apps section.
Even if the box is checked already, it would be better to uncheck it once, save the settings and then check it again, save the settings and restart your TiVo once to get it done.
2) Re-install
Another thing that you need to try if it is not working for you is to uninstall the Netflix application from your TiVo and then install it again. You should first uninstall the application, restart the TiVo and then install the latest version of Netflix Application again.
This will help you out in solving the problem for good and not only all the errors that you are facing on the Netflix Application will be cleared out, but you will also be getting the latest version of the application, that will essentially sort out all sorts of problems that might be causing you to face these troubles with the application.
3) Update Firmware
If nothing so far has worked for you, then there are chances that you might be getting the error due to some problem on the Firmware. Firmware needs to be updated regularly, and TiVo automatically installs these updates as well.
However, if there is some problem and it is not working for you, you have the option to force an update in the Settings & Messages menu. Once you update the firmware, it will check for all the applications as well, and the problem with Netflix will be solved for good.