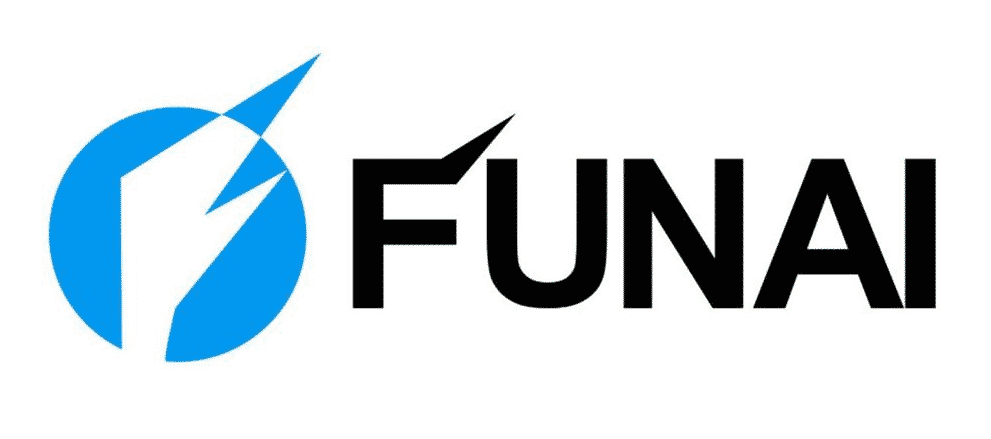 TVs are important for every household. For the same reason, every electronics company has started manufacturing TVs with high-end features. Recently, Symphonic televisions have been making rounds. That being said, people often consider, "who makes Symphonic televisions?" For this information, we are sharing information to help you out!
Who Makes Symphonic Televisions?
The Symphonic televisions are made by Funai Corporation. They are making televisions for other companies as well, such as Sylvania, Aventura, Esa, Emerson, Misakai, and Magnavox. In addition to televisions, they make TV/VCR, VCR/DVD, VCR, and DVD players. As far as the TVs are concerned, both Symphonic and Funai use similar settings and circuits.
What Is Funai?
Funai is a Japanese company, specializing in consumer electronics. The complete name is Funai Electric Corporations Limited. The company has headquarters in Daito, Osaka. Sure, they are producing the electronic products under their brand name, but they are also the OEM-providing assembling assistant. They make video players, video records, and television.
We have already mentioned that Funai makes televisions for Symphonic, but they provide such services for Denon, Toshiba, and Sharp. Funai is responsible for supplying the hardware technology of inkjet printers to Lexmark and Dell. They are also producing and manufacturing the printers under the Kodak name. They also have a subsidiary in the US, known as Funai Corporation Inc.
The US-based subsidiary is located in Torrance and markets the Funai products all across the United States. They have become the main supplier for Sam's Club and Walmart when it comes down to the US. This company was founded by Tetsuro Funai, who is the son of the sewing machine producer. Initially, they entered the US market with sewing machines.
Funai recently launched the manufacturing and sales subsidiary in Germany back in 1980 and developed the CVC format. However, Funai launched the VHS format back in 1984 and was launched across the world. They also transport the chassis mechanisms for efficient and faster pace manufacturing from Shintom.
Truth be told, the VHS format gained extreme popularity, which led to the establishment of a sales subsidiary in the US (in 1991). In 1991, they started with the selling of cathode ray tube TVs. However, Funai started providing their own chassis mechanisms. All in all, their manufacturing factories opened in China as well, with which the production from Japan was eliminated.
As far as the current world is concerned, Funai has become famous as the largest DVD player producer. They have also become a huge electronics supplier. They have also had a contract with Philips, according to which Funai had the permission to sell, license, and distribute the Magnavox and Philips TVs. However, this permission was only restricted to North America.
The Bottom Line
The bottom line is that Funai is pretty popular in the industry. For the same reason, they have been producing consumer electronic products. Similarly, they have been manufacturing Symphonic televisions for people who have been wondering. So, we are pretty sure that you know who makes Symphonic televisions!