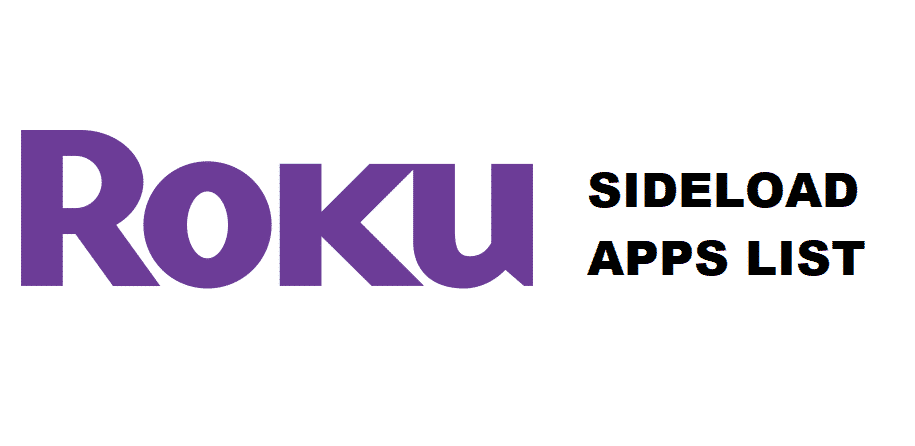 Side-loading
Side-loading is a technique employed to install private channels. Private channels, aka non-certified channels or hidden channels, are streaming channels that are not available inside the official Roku channels store. These are channels made by independent creators and are not certified by the official Roku company developers.
Side-loading allows the common consumer to install non-certified channels onto their Roku devices. This translates into a larger catalog, which means access to more free and restricted content.
There are two ways to side-load new channels onto your Roku device, developer mode, and code input.
Developer mode is made for channel developers, which allows them to side-load their channels onto the Roku device for testing. If a common consumer has downloaded an installation file, he/she can use Roku's developer mode to side-load that new channel onto their Roku streaming device.
Code input is the most popular method where independent developers upload multiple channel codes onto the internet. Common consumers can use that code to side-load new non-certified channels onto their Roku devices.
List of Roku Sideload Applications
We have compiled a list that contains the best side-loadable channels you can find on the internet.
1. Wilderness Channel
A free, non-subscription channel that streams live and recorded content that has a wilderness theme. The channel's main category of viewers include hunters, nature enthusiasts, and outdoor survivalists. The Wilderness Channel is age-friendly meaning there's no explicit or adult content streamed on the channel.
The Wilderness channel broadcasts live programs like Secret of Stealth Camping, Alone in the Wilderness, America's Wilderness, etc.
The Wilderness Channel access code is FL821095.
2. Nowhere TV
A free, non-subscription channel that is one of the oldest non-certified Roku channels. Nowhere TV that started as a small-time podcast channel, is now one of the biggest non-certified channels that hold a large variety of audio and video podcasts. The content available on Nowhere TV can range from good to bad which can make the searching process a little bit tedious. But it's extremely fun once you've found your select few podcasts.
The content streamed on Nowhere TV includes news podcasts from the BBC, ABC, PBS, NBC, HBO, and more. There are a ton of non-news related content from motorsports, NHL, MLB, etc.
The Nowhere TV access code is H9DWC.
3. iTunes Podcasts
iTunes Podcasts is another free non-certified Roku channel that streams audio and video podcasts. Unlike Nowhere TV, the iTunes Podcast channel only streams podcasts that are available on iTunes.
The iTunes Podcast has a "Select Favorite" option that makes it extremely convenient to revisit your podcasts. There is also a search option that makes searching for your favorite iTunes Podcast a lot easier.
The iTunes Podcast access code is ITPC.
4. RokuMovies
RokuMovies is a completely free non-certified channel that streams more than 140 public domain movies. Public domain movies are free to use meaning streaming them on your device is not illegal.
The more than 140 public domain movies cover several movie genres including mystery, comedy, science fiction, horror, action, and much more.
The RokuMovies access code is zb34ac.