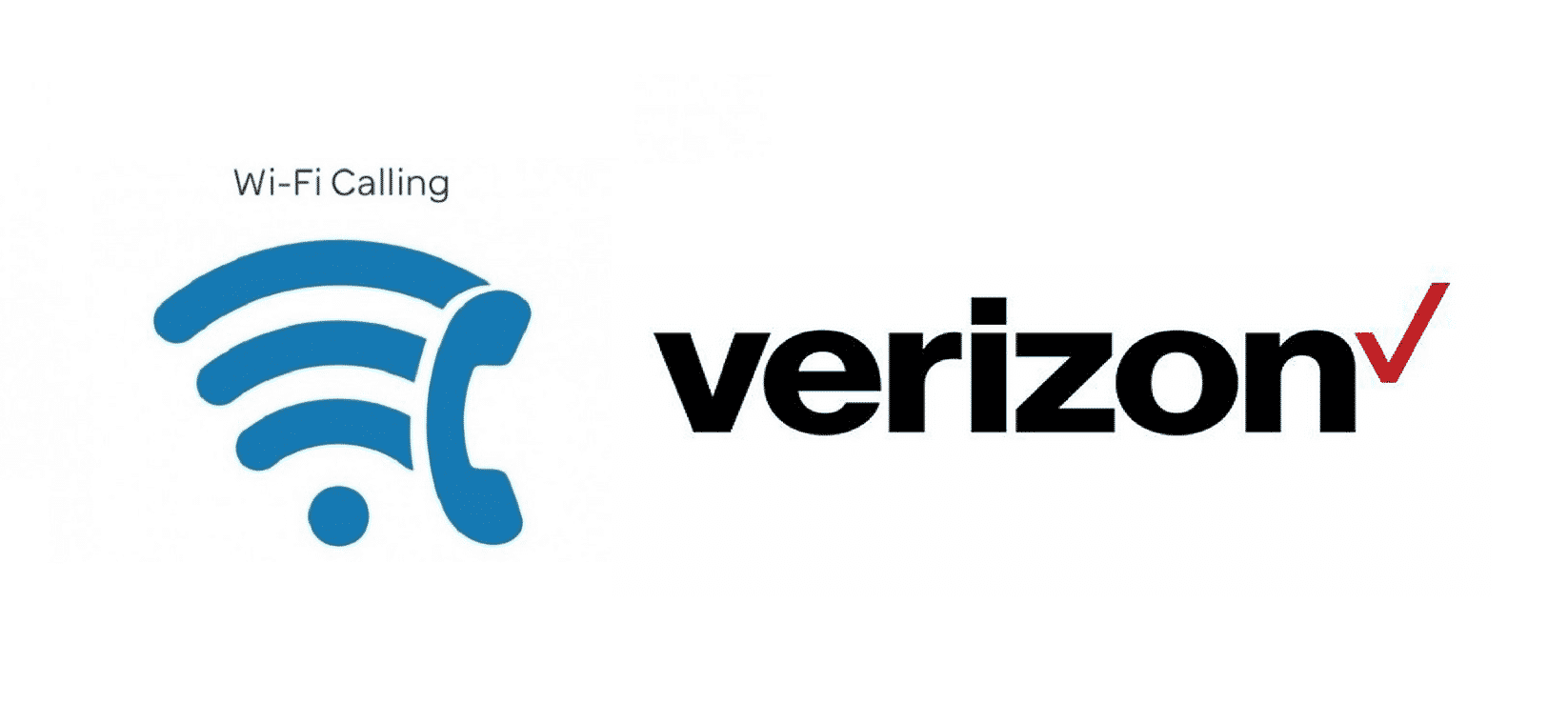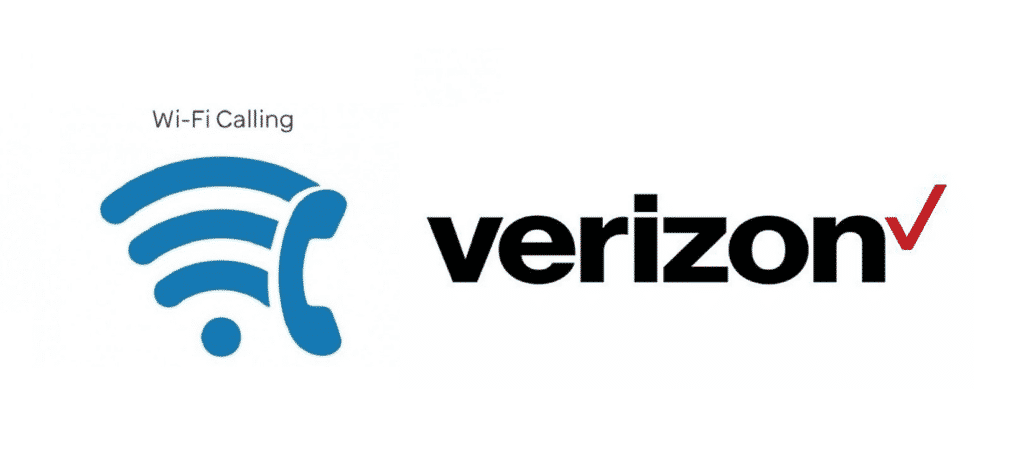 Verizon brings out tons of features for you introducing their cutting-edge technology that has revolutionized the mobile carrier experience and has set new standards of service for all the consumers out there. With Verizon, you get to enjoy these super cool features that are being offered at minimal costs that are nothing compared to the utility and right communication edge that you are going to enjoy with these super cool features.
One such feature that you get over the Verizon network is their state-of-the-art Wi-Fi calling feature. With the help of this feature, you get to enjoy tons and tons of advantages and it changes your perspective of a traditional mobile carrier. To get a better idea of this service, here is what you need to know.
Verizon Wi-Fi Calling
Verizon Wi-Fi calling is the feature that allows you to have the optimal connectivity as long as you have an Active Verizon number and Wi-Fi connection. While there are essentially some issues with the mobile wireless technology and no matter how to advance the carriers and their towers are getting over the course of time, they are unable to match the level of Broadband internet to date.
Verizon Wifi Calling Not Working
Verizon Wi-Fi calling allows you to place and receive calls on your active number over the internet through Wi-Fi. This is simply one of the best features because as long as you are connected to Wi-Fi, you will be receiving crisp and clear audio from other callers and you will never have to worry about those connectivity issues ever again. Although it works out great, there are certain random instances that it might not work for you, and here are a few things that you will need to know about the service.
1) Check Phone compatibility
The first thing that you are going to do is check if your phone is compatible with the Wi-Fi calling services. Your phone must support VoLTE and have the right software specs on it to ensure that you can place and receive calls over Wi-Fi. If your phone is compatible with Wi-Fi calling, it should also be unlocked and equipped with the right software and hardware approved by Verizon that supports Wi-Fi calling. It would be better if you purchase your phone with Verizon or get approval from them before purchasing a new phone if you are concerned about the Wi-Fi calling feature.
2) Check Roaming
Another thing that you will need to keep in mind is that Wi-Fi calling feature is available within the US only and while Verizon has excellent roaming services all over the globe, this feature will not work if you are outside the US. This is a bummer but you have to live with it for some time at least. So, if you are outside the US and the Wi-Fi calling feature stopped working, don't worry as it will be back up and running like before once you come back to your domestic country.
3) Restart your Phone
Now, this is one of the most basic but most working solutions in the troubleshooting history and it works out miraculously when it comes to tech issues. If you are unable to find a logical solution to your problem and nothing seems to work out for you, this might be just the thing that you will need to do. Just reboot your phone and it will set up everything from scratch. Rebooting is going to solve the issue for you most of the time and you will be able to get the Wi-Fi calling back on your smartphone.
4) Contact Verizon
If you have tried all the steps listed above and are still not able to make it work, you will need to contact the Verizon support department. They will be able to confirm if you have an active Verizon number, your plan supports the Wi-Fi calling feature, and if you are subscribed for the services.
Moreover, they will also be able to figure out if there are any errors with the configuration on your device or anything messed up with your account. Bottom line is, Support department might take some time but they will be able to fix up the problem for you and you can start enjoying Wi-Fi calling without any issues.