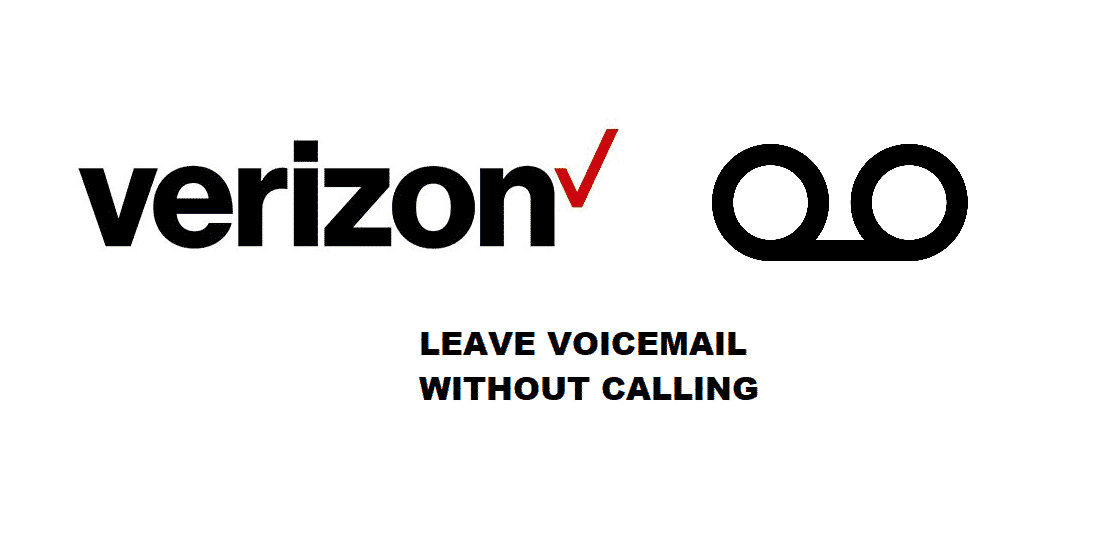 The telecommunication world at this point has made almost everything possible. From calling to sending voice notes, every aspect of communication is taken under deep consideration to turning it into reality. We don't usually express it but there are some troublesome calls for us that we never want to make.
Instead, we look forward to sending voicemails. However, the unlikely thing is for sending voicemails one must make a call. Very, very fortunately, that isn't an issue anymore. Why? You can send or leave another person a voicemail without calling. Verizon users have raised this question plenty of times. They'd be thrilled to know that they don't have to go through the awkward situation anymore and can directly leave a voicemail.
There are many reasons that people hesitate to converse on call. Voicemails come to the rescue in the situation like these. Sending voicemails directly without might be an unusual thing for you but, here Verizon users are! Although, you can avail of this feature by installing an App called Slydial.
What Is Slydial?
Slydial is an extensively used app which is available for iOS and Android both. By downloading that app on your phone, you get the free accounts readily available. However, these accounts need you to listen to a single ad before you could make a call.
Besides, you are free to have access to two tiers of paid accounts. They give you ad-free access along with the permission to "Slydial" multiple people simultaneously. You can have several other premium features as well.
How Do Verizon Users Leave Voicemails Directly Without Needing To Calling?
The following method is considered 100% authentic for sending voicemails directly without making a call. However, the process might depend on the network coverage and the area that you have.
Go To Voicemail:
Enter the Voicemail option on your phone.
Press 2:
Press 2 for sending a voicemail message.
Follow Located Instructions:
Follow the instructions located on the prompt. The instructions given below depend on your coverage area. Follow them:
Enter the contact number of the voicemail you are accessing.
Record your voice note to create a message.
Go The Destination Number:
The upcoming direction would lead you to record a voicemail and enter a destination contact.
Send Your Delivery Option:
Now the 5th step would require to send your delivery options according to your wish. The following options would display on your screen for you to choose:
Private
Urgent
Confirmation
Future Delivery
Review (in some network coverage areas, they can ask you this too).
You are free to pick anyone.
Leave Your Voicemail:
Now press the # button to finally leave the voicemail.
Conclusion:
Verizon users can easily leave voicemails without calling on their handsets which is made possible by an app called "Slydial". This app comes with both paid and free and premium versions. Although, most people are fine with the free version of Slydails. It is one impressive app that can save you lots of awkward conversations.