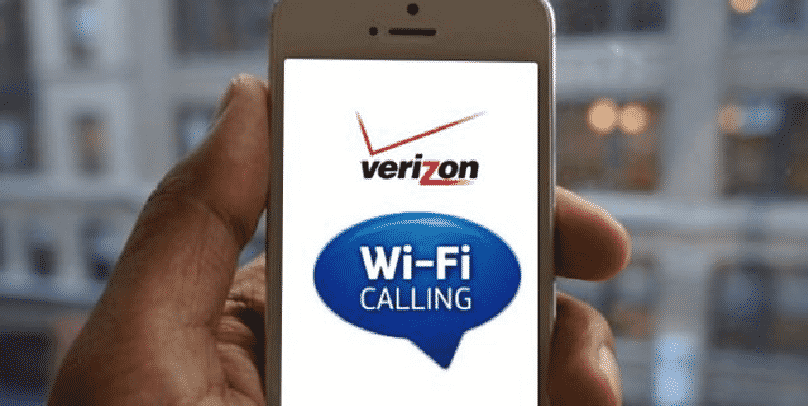 Wi-Fi calling is an accurate example of great technology as it gives the option of choosing a Wi-Fi connection over the costly cellular data. It makes it cheaper and more convenient for the user to make voice and video calls. But several users have complained about Verizon's inability to activate Wi-Fi calling, and it has bothered them a lot. In such cases, users get furious and start to panic. If you are going through the same, be patient, we have ways to help you out.
Verizon Unable To Activate WiFi Calling:
1. Have You Tried To Update Or Reset Your Phone?
An outdated system can cause an issue. The new software update makes the apps malfunction for the older version. It's important to keep your device updated when it comes to software. It will stop several issues from occurring. Moreover, the device usually gets pilled up on the cache. Try to reset your device that will also give you a fresh start to get moving. Both methods will solve the problem, only if it because of the system update or device malfunction.
2. Device Setting Management. 
Remember, this feature is for Verizon users only, not for other unlocked phones. If you have tried the way as mentioned above forward and it did not work. Try to manage the Wi-Fi calling from your settings. Go to settings, then go to apps. Now tap on the show system apps.
Now see if the "my Verizon option is enabled. If not, then it will allow it. After this, hold the power button and restart your phone. Once it is done, try the Wi-Fi calling now. This method is highly expected to help you out.
3. Try Advanced Settings. 
Wi-Fi calling is an advanced option, and it has some requirements. If none of these methods have helped you, try this one. Go to your device settings and then go to the calling option. Now click on the advanced calling settings. Make sure it is on. Also, make sure the HD voice and video calling option are enabled too. It is very important to allow these two options. The Verizon help service suggests this technique, and it is also a widely helping troubleshooting method to solve the Wi-Fi calling issue.
If you can still find your way out of this conundrum, you should call the Verizon customer support system and report your problem. Also, ask for any technique to help out or demand immediate help. Our article has provided the details of the Wi-Fi calling problem and has proposed some helpful methods. We hope you found them useful.
Conclusion
We completely understand your position and the importance of Wi-Fi calling. We have enlisted the most helpful ways and expect that these methods will remove the problem for you as the methods are thoroughly researched and accepted widely.
We have a history of helping worried clients and users like you, and we have stayed up to the mark in this job. For further help and queries, hit the comment section provided below for your help and assistance.