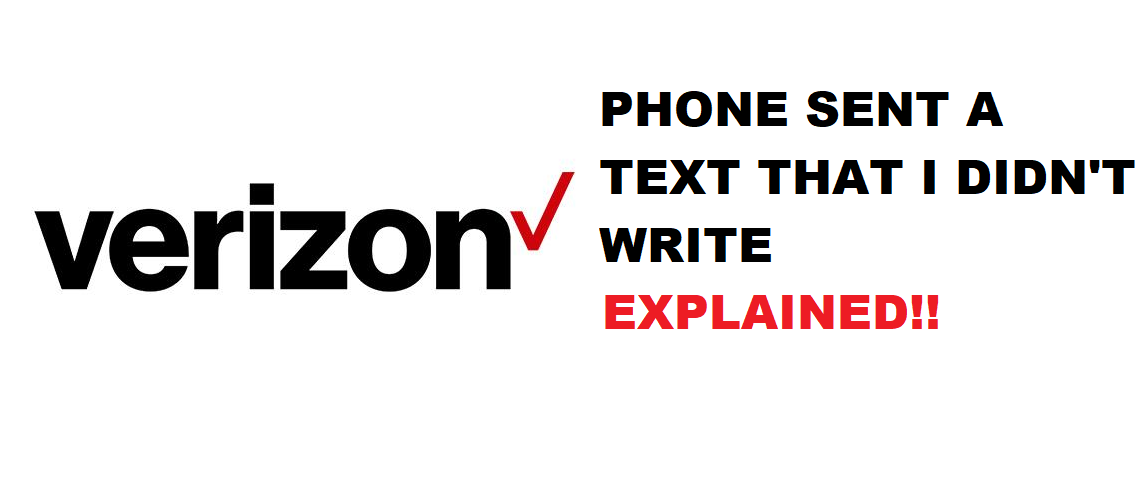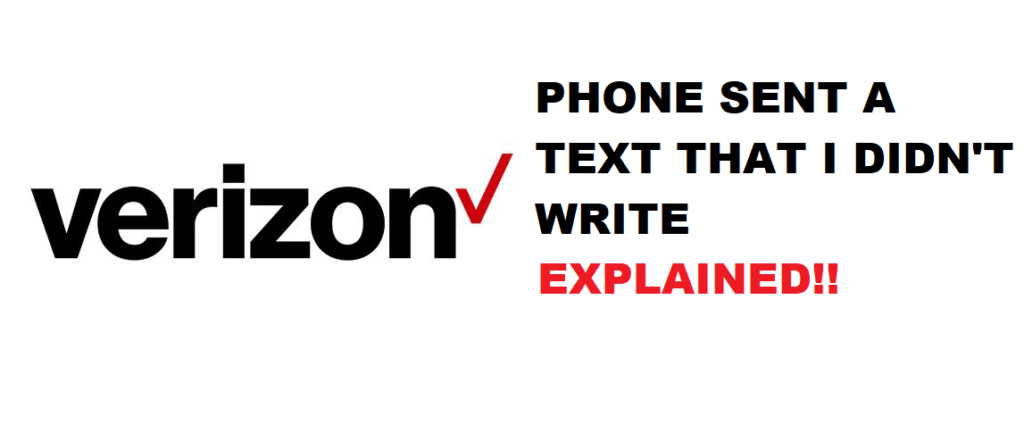 Messaging is one of the easiest and most convenient ways to get in touch with your family, friends, and your office. There are a lot of benefits that you can count on your fingertips about messaging to access someone.
But, there are some issues that you are going to face while messaging while being on Verizon. These issues can be as big as you will never like to happen again. One of the most common problems is your Verizon phone starts to send texts on its own. In the draft, we will help you to learn about it. So, follow us until the end to understand this situation.
Verizon My Phone Sent A Text That I Didn't Write
Is It Possible For A Phone To Send Messages At Its Own?
It can be quite disturbing and annoying to understand how on earth can a phone send someone a text when you are not even using it. But, there are many cases with Verizon users where they have been through such issues that their phone started to send messages without letting them know. So, what does this means? Is it possible that your phone is out of order or someone has hacked it?
What if Your Phone Is Hacked?
It is possible to hack everything related to technology on earth, then why can't your phone be hacked? If your phone is sending continuous messages to people and you are not writing any one of them, then there are high possibilities that your phone is hacked.
To get to know that whether your phone is hacked or not, the first thing you need to check is reducing battery percentage. If it is normal, then your phone is fine, and if not, then there is a high chance that someone has hacked your phone. There may also be some unusual activities on your device, and you need to notice it. If it is a one-time text, then there is nothing to worry about. It can be a mistake that you made unconsciously.
Access To Your Phone
Someone from your kith and kin may know about your phone's password, and you have given them access to your device. If this is the case, then there are chances that they have sent that text in your absence.
Out Of Order Phone
One of the most common reasons people witnesses an unknown text sent from their phones is that your phone's hardware or software is out of order. Sometimes, you send a text to a person, and it is also sent to another one, and you do not know it. It's also possible that your phone has some delayed messages that it start to send after some time, and you do not know.
Moreover, there are probabilities that the LED/LCD of your phone has stopped working properly, and the sensors are not working perfectly. So, you can leave your phone unlocked, and due to the bad sensors and some unusual touches, your phone may send texts without letting you know.
Conclusion
In the above-written draft, some of the best reasons why your phone starts to send a text when you haven't written it. The above reason will help you understand why it happens to you, and if not, try switching to a third-party messaging app and turning off the default messaging app. I hope you find this article beneficial to you.