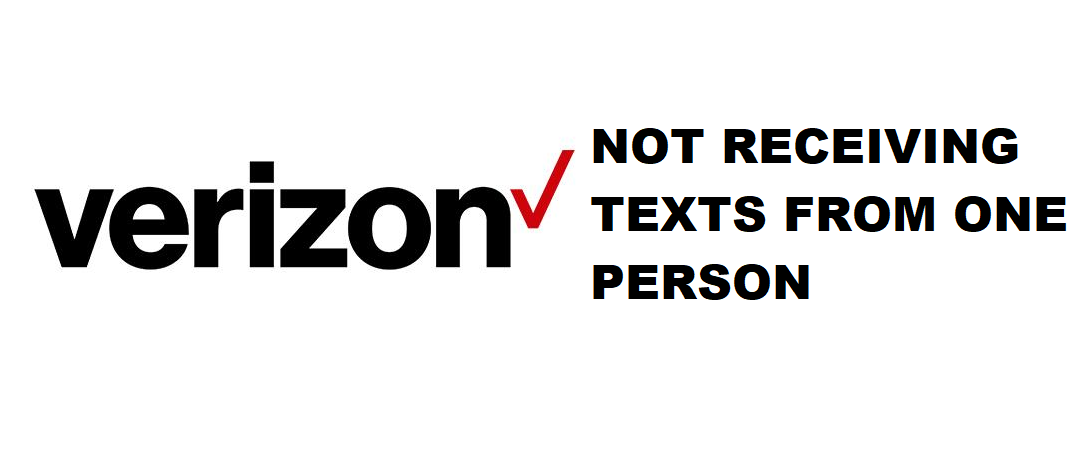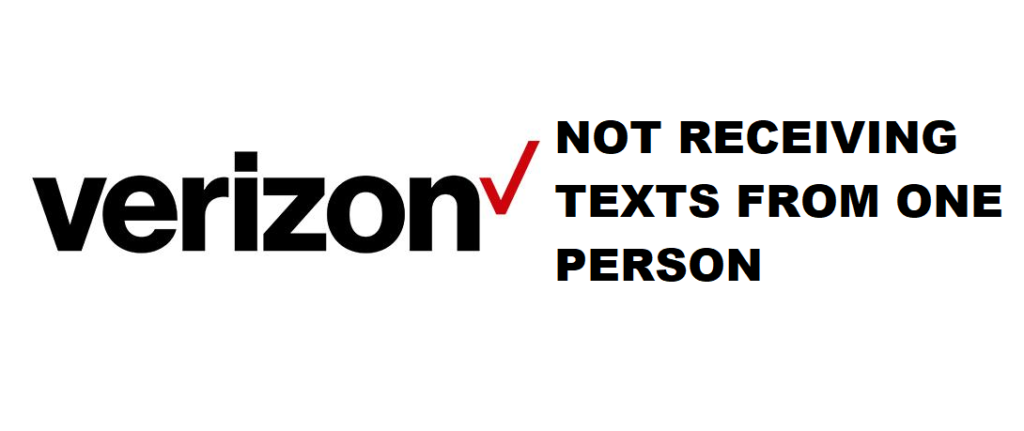 In this era, the world needs connections and interruption that makes them furious. People now a day prefer messaging or calling. But what if they are not able to receive texts from a specific person or their favorite person? Messaging connectivity is broken.
Several Verizon customers have been facing this issue that they have not been receiving texts from one person. That person can receive their messages, but they are not. If you are one of them, do not panic; we have this under control, and we will enumerate some troubleshooting methods to address your situation.
Troubleshoot Not Receiving Texts From One Person On Verizon
1. Is There Something Wrong With The App?
Yes, undoubtedly, the app does weird things at times. The reason behind it can be several, but the most important one is that maybe the Messages+ or iMessage is not updated. The new update pushes on some error into the older one. In this case, go to the respective app store and update the app (if you cannot see the newest update, try your phone's system update). Furthermore, resetting the app will also help in solving the problem for you.
2. Is There Something Wrong With The Phone Itself? 
The phone can be the culprit behind the reason, yes. The phone sometimes due to overuse start throwing these kinds of issue to you. To address this problem, hold your power button and turn your phone off. Let it be that way for a few minutes, and then power it on. Now clear all the recently used apps and try the Verizon messaging app. This technique removes the hardware issue if there is any. Moreover, if you still think that the phone is the problem behind this fuss, try resetting the phone (ensure you have all the data backed up; resetting clears the data).
3. iMessage is still not receiving texts from one person?
Yes, there were chances that you would say this. Various iPhone users have reported this issue and the Verizon customer help service, in response to the user's cry, recommends them a distinct way forward to remove this roadblock in the course of continual messaging, which was to disable iMessage. For this to happen, go to setting, then go to the message, and you will see the iMessage option would be chosen. Please scroll down and find yourself the SMS option; turn it one. Now you are using SMS as a mode of messaging for continual connection.
If all of these methods enlisted above were not able to help, call the Verizon customer support system and report this issue and demand immediate help. The Verizon system will try its best to reach you and help you out of this disturbance.
Conclusion
The help you need is our job to provide. The troubleshooting mentioned above methods will do the job for you, and we will be proud of that happens. These kinds of issues frequently erupt in the world of advanced media and technology; you do not have to panic or get furious. We are here to help you out and will not disappoint you.
For further questions and queries, you are advised to drop your words in the comment section provided for you below. Thank you!