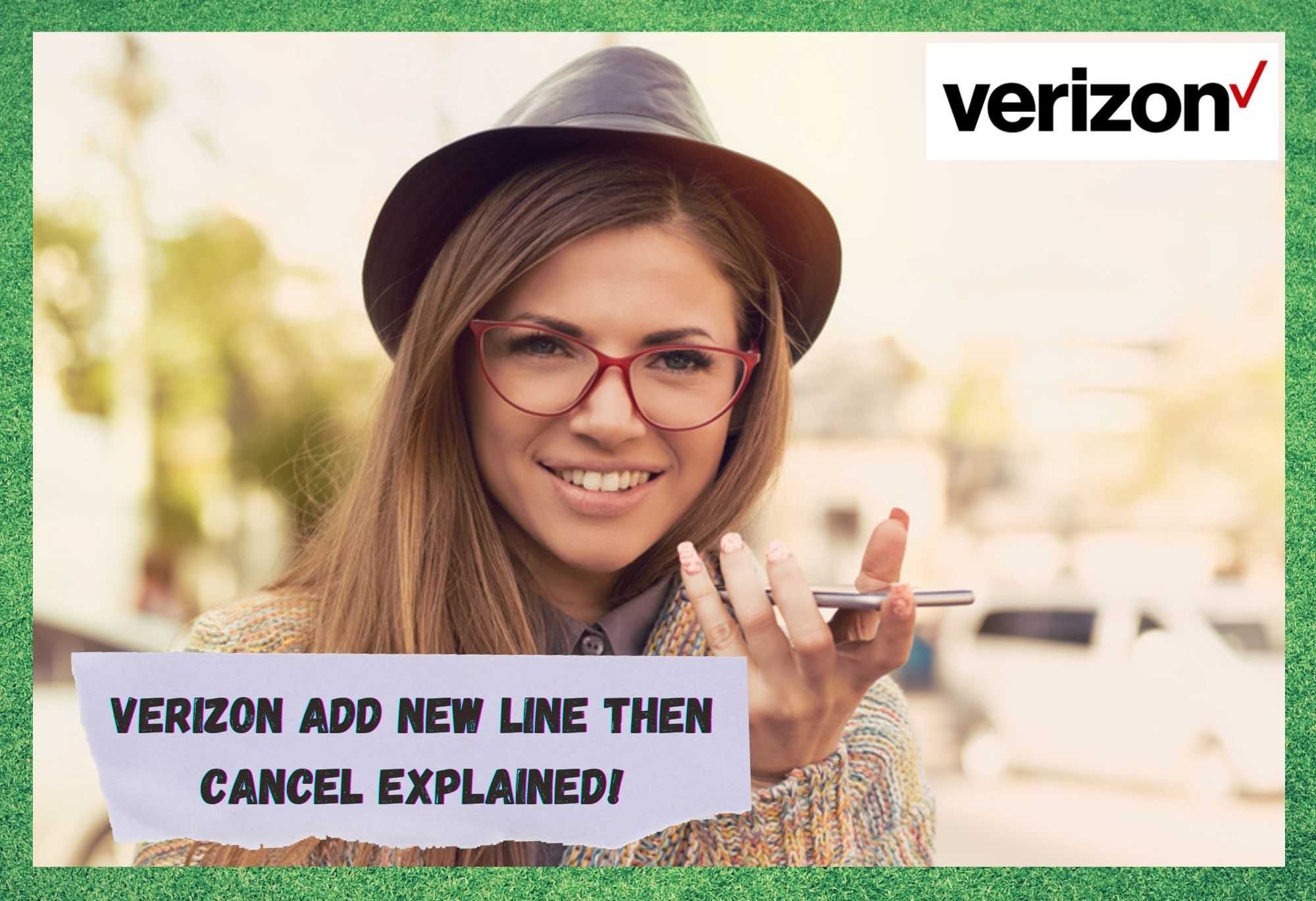 These days, there are just so many options out there when it comes to network carriers. Of course, it's always great to have a long list of options when shopping around. However, with so many choices, it can be hard to figure out which carrier to go with.
On top of that, each will have their own unique sets of pros and cons. In terms of carriers, you can definitely do much worse than Verizon – much, much worse, in fact.
They are generally incredibly reliable, and their network covers the vast majority of the US. They also offer some great packages, with BOGO being one of their most popular.
One thing about having as many options as Verizon do within a service though is that it can often lead to confusion as to what can and can't be done. Recently, we have noticed that a lot of people out there seem to want to add a new line and cancel the BOGO method.
Admittedly, the process is quite confusing – definitely more so than it should be. So, to help you out, we have decided to put together this little guide to show you how it's done.
Verizon Add New Line Then Cancel Method?
Explaining the BOGO Offer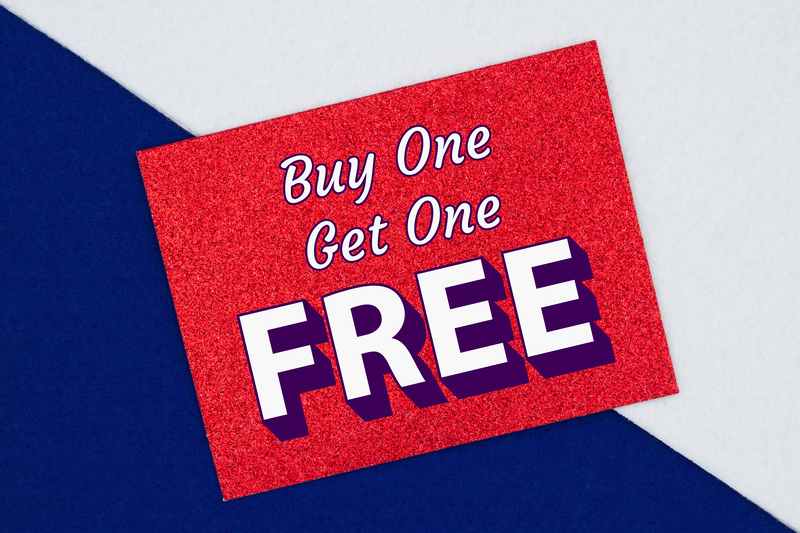 BOGO just stands for buy one, get one for free. It's a pretty decent deal and as part of this promotion, the customer can get their hands on two separate devices at the same time for a special discounted rate.
The only catch is that the second device – the one that you are getting for free – must cost the same or less than the first device you're getting. To be fair, this is always the case with any deal of this sort though.
The next criterion that needs to be met is that the secondary device is to be operational throughout the same period as the first, or main one. Basically, this will need to be for a minimum of six months that you will need to have a line and an eligible plan.
How to Add & Cancel The Lines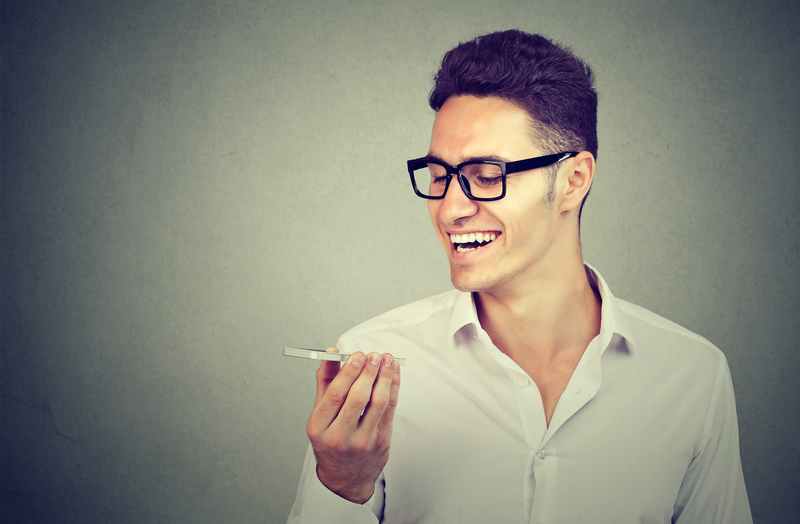 The first thing that you will need to know is that when you choose the BOGO offer, you will need to purchase a new line for every new device you get. The thing is, considering that most of us will have been using the same contact details for years now, many will want to use the same line they had been using.
The best way around this is to use Google Voice as this will help you to sidestep the issue entirely. Basically, all you will need to do is port the old line into Google Voice and then port in the new contact number after a time.
It should be noted that you can also make use of Google Voice on the new line to do all the normal stuff: making calls, getting texts, etc.
The one thing that you should know before you do this is that a fee will apply. Any time you want to port a mobile number to Google Voice, you will have to pay a charge of $20.
So, when you are on the BOGO deal, you can then stop using your old line but yet keep it alive by using Google Voice to handle all of its traffic. In a way, you're keeping the old line, but also losing it in favour of the new one.
The biggest draw is that you won't actually have to cancel the lines you have and then get new lines with your old numbers.
Before we wrap this up, there is also a second way to do this that may appeal to quite a few of you. You could always try porting outline two and then start a new line in order to get the BOGO offer. After that, you can then change the number of the second line and port it out.
As always though, there is a catch to look out for. While doing it this way, you will need to keep in mind that you'll have to transfer the number to a different service/carrier and then bring it back somewhere in the future.
You also need to make sure that you aren't trying to do all of this within the period of one billing cycle. The reason for this is that the change in the original line, or even the BOGO one, will result in you being charged in full for device charges.
Once all of that has been taken care of, you will then be able to change your SIM cards between your various phones without being charged any extra for doing so. With all of that being said, any time you want a new line, the easiest thing to do is buy a new device.