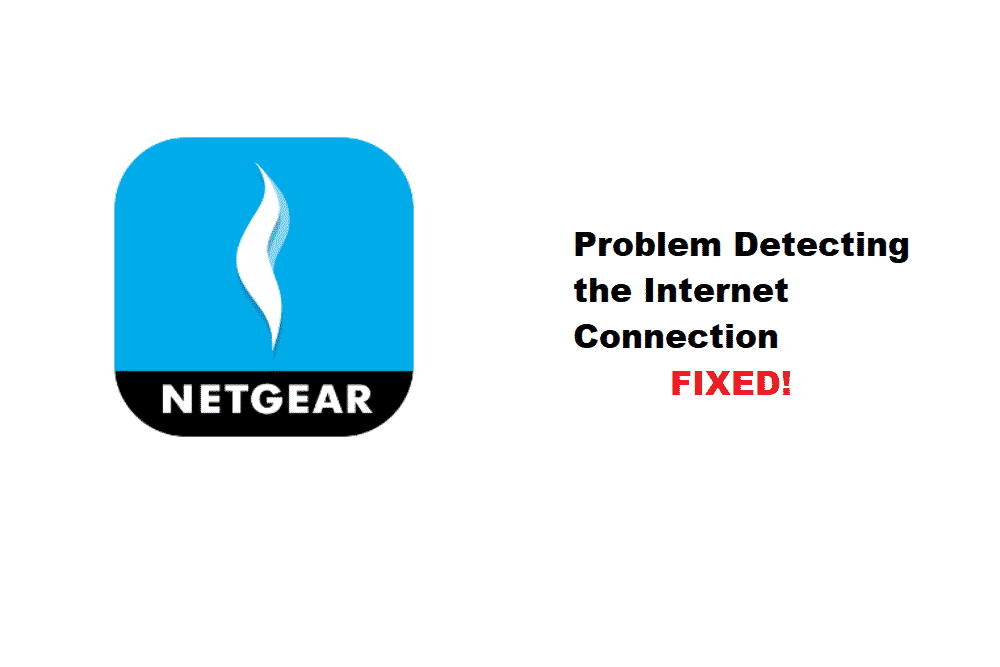 Netgear Genie is an application offered by Netgear which is used in order to help users be able to control and manage their home network. Through Netgear genie, a user can have full access to their router's features using their phones. However, as the application requires the use of the internet in order to fully work, certain users have complained about facing various issues while trying to access the network. According to them, their Netgear Genie has a problem detecting the internet connection. So, if you are also someone who is facing something similar, then we highly recommend that you keep on reading!
Netgear Genie Problem Detecting Internet Connection
1. Checking the Internet Connection
If you are facing difficulties trying to connect to the internet, then the first thing we recommend that you check is the internet itself. It is possible that your internet connection is not getting proper bandwidth.
To confirm whether that really is the case, try running a speed test and check if you are getting full bandwidth. If not, then try contacting your ISP.
2. Power Cycle Your Router
Another thing that you can do which can potentially end up fixing your problem is to simply let your router go through a power cycle. It is highly likely that there might be some sort of issue or bug, causing your internet to not function like it should.
In order to properly power cycle your router, ensure that you turn off your router/modem for more than 20 seconds. Proceed to turning on the router.
3. Ensure Router Is Properly Configured
It is possible that the reason why you are having difficulties with your application not connecting to your router, it could be that it isn't entirely configured. If that really is so, then you will have to manually configure the settings of the router.
Alternatively, you can also try contacting the support team and asking them to help you go through your router's configuration.
4. Reinstall Application
A simple bug in the application might also be causing such issue to surface. In this case, all you need to do is to do a full reinstall of the application which should be able to resolve the issue.
5. Servers Might Be Down
It could be that the reason why you are currently experiencing connectivity issues is simply because of the servers being down. After some time, you should be able to regain full access to connectivity.
The Bottom Line
Facing problem while detecting internet connection in Netgear Genie can be quite annoying. However, following the above-mentioned instructions should be able to get your issue resolved in no time at all! So, be sure that you follow them thoroughly!