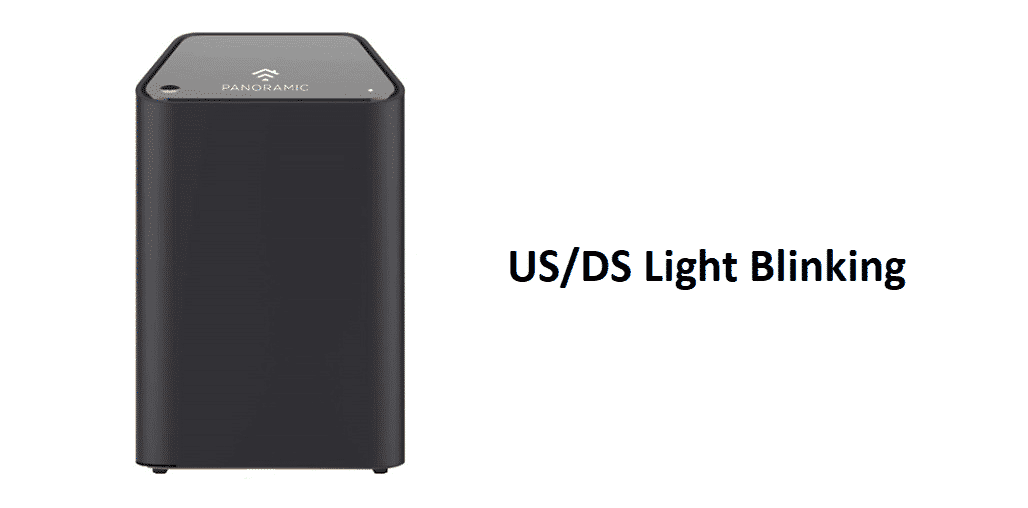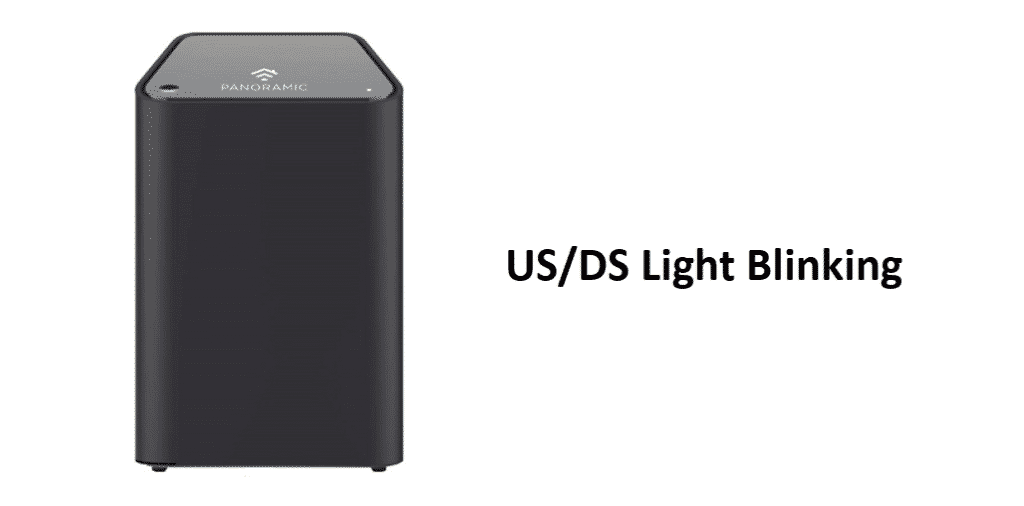 Cox is one of the most economical, mid-range internet and TV services providers across the US that is offering some great packages and features that suit the most domestic users. The best thing is that they are still using the Coaxial cables for the communication so you don't have to change the wiring at your home if you have coaxial cables installed already and all the equipment that you get from Cox is fully capable to work with it. If you are seeing the US/DS light blinking on the router from Cox, here is what you need to know about it.
US/DS Light Blinking On Cox: What Does it Mean?
The first thing that you should know before you try to troubleshoot the issue is that what does it mean. As you might have already noticed that your internet connection will not be working or would be having interruptions on it if you are seeing the US/DS light blinking on your cox router or modem.
The light should be stable to signify a stable connection and if it is blinking that would mean you are not having the stable signals over the cable, or there might be no signals at all and the router is sending out pings to make sure it is connected over the network.
1) Restart the Modem/Router
The first thing that would come to your mind is to restart the router and that is most likely going to solve the problem for you. With coaxial cables, there are some errors or bugs at times that can cause your router or modem to not work properly or it might be stuck in some loop. The best course of action will be to unplug the power chord from the Wi-Fi router or modem that you might be using and then plugging it back in after a few seconds.
This will be restarting not only the hardware components that you have on your router but also the firmware on it and this will certainly eliminate any errors or bugs that might be causing you to face this error.
2) Check the Equipment
The next thing that you should be checking on is all the cables and connectors. You need to ensure that the connectors are tied properly to the router or modem and not hanging loose. You can finger tight the coaxial connectors and doing that will ensure that you have them connected in the right manner and no signals are being lost due to that.
After that, you need to ensure that the cables are not damaged from any point or not have any visible sharp bends on it. Most of the time, you will be able to locate the issue there and you can get that fixed in no time.
3) Contact Cox
You will also need to contact Cox if you are unable to fix the problem on your own. They will not only be able to confirm if there is any outage at their end but will also be able to help you out with a proper solution if there is no outage and you are having the issue due to some other reason.