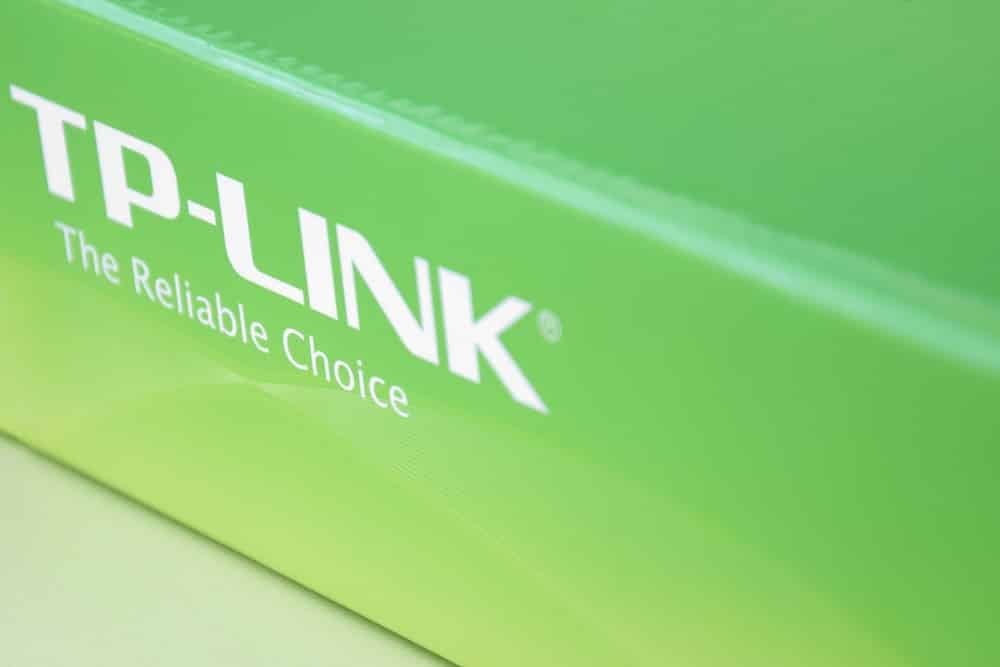 TP-Link is a well-known brand when it comes down to internet devices. For the most part, they have wireless routers available, but they also have mesh systems available to optimize the wireless connection and create a Wi-Fi 6 network at home. So, if you want to improve the home's network connection, we have TP-Link Deco W7200 vs. X68 comparison in this article to help you make the right choice!
TP-Link Deco W7200 vs TP-Link Deco X68:
TP-Link Deco W7200
This is a two-piece mesh system that has been designed to create an error-free Wi-Fi 6 network and can be used if your home is not more than 5500 sq./ft. The mesh system is convenient to install, and there is HomeShield network security as well as parental control software to make sure no one can access the network without your permission. The mesh system has been designed with two identical cylindrical nodes, and they are pretty stylish.
The nodes have a white finish as well as a black top, which creates a modern appearance. The nodes are designed with a small LED indicator on the front side, which glows in green color once the nodes are connected. In addition, it can blink in blue color during the setup process and will glow in solid red color whenever there is a connectivity issue. There is a power jack and two gigabit LAN ports for creating a multi-gig connection. However, you will miss the availability of USB ports. 
Currently, it can cover 5500 sq./ft. area, but you can expand the connection by adding a Deco component. It has a tri-band configuration, with which it can reach over 574Mbps on the 2.4GHz band and 1201Mbps on the first 5GHz band. On the other second, the second 5GHz band can achieve over 180sMbps speed. The best thing about this mesh system is that you can connect the nodes through the Ethernet cable, promising a wired connection.
Every node on the mesh system is integrated with a 1.5GHz CPU as well as five internal antennas, promising faster processing and high-quality signal reception. It's a Wi-Fi 6 system that supports WPA3 encryption, MU-MIMO data streaming, and packet transmission. However, you need to keep in mind that it doesn't support a 160MHz channel. You can opt for the Tether app on Android and iOS smartphones for easier setup and customization of the settings.
TP-Link Deco X68
TP-Link also has X68 as another mesh system in the Deco range, which is designed with high-end and advanced options. It has been integrated with 4×4 MU-MIMO connectivity as well as a tri-band configuration that speeds up the internet connection. It can be connected with other networking equipment, so you can upgrade the network connection. It has the capacity to cover over 5500 sq./ft., which means you can easily use it for houses with three to five rooms.
When you order this mesh system, there are two Deco nodes, an Ethernet cable, and a different power adapter for each node. The Deco unit has a cylindrical shape and is sized like the average smart home speakers. The nodes look amazing, but it has a white color, which means it has a chance of collecting dust. Every node is designed with a 1.5GHz quad-core CPU, which leads to faster processing. In addition, there are two gigabit Ethernet connectors on the node's back for people who want to create an Ethernet connection.
The setup process is extremely similar to regular modems, as you can connect one of the nodes with a router or modem with the help of an Ethernet cable. In addition, you can download the app for Android and iOS smartphones to set it up. The app also has a HomeShield tab, with which you can set up the security and privacy features – you can also change the Wi-Fi channel. In addition, it has DDoS protection to prioritize the internet on specific devices.
It can support Wi-Fi 6 technology and reach over 1802Mbps internet speed on the 5GHz and 574Mbps internet speed on the 2.4GHz band. In addition, there is a 4×4 MU-MIMO technology, with which you can use the antennas to receive the extra bandwidth. The best thing about Wi-Fi 6 technology is that it reduces network congestion and promises better internet speed. However, the app is hard to choose for beginners.