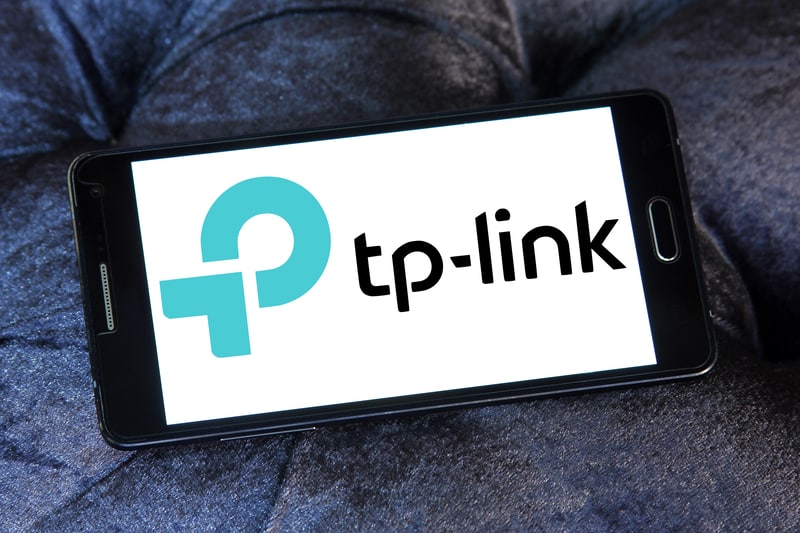 Having an internet connection in your home has now become essential. This is because everything requires you to have a stable connection. From shopping to contacting your friends, all of these things can be done while you sit comfortably inside your house. Although, when it comes to using the internet, there are a few things that you need to keep in mind. Most people might think that a wired connection is always better. However, you should note that wireless connections have also gotten much better over the last few years.
Companies like TP-Link have now started coming up with routers that can provide people with similar speeds to wired connections. The only thing that you need to look out for is that your device is getting sufficient signals. With that being said, the TP-Link Archer C8 and C7 are two of the most famous routers that people have been purchasing. Considering this, we will be using this article to provide you with a comparison between them so that you can select a device that will suit your usage.
TP-Link Archer C8 vs C7 Comparison
TP-Link Archer C7
The TP-Link Archer C7 is one of the most popular devices that people have been purchasing for their homes. While one of the main reasons for this is how cheap the router is, you should note that there is a lot more that makes this device amazing. The overall signal coverage for this device is enough to provide signals all-around your house.
Additionally, the router uses a dual-band frequency system that allows people to switch between different ranges. This includes the standard 2.4 GHz channel as well as the newer 5 GHz channel. This allows people to choose between a wider signal range or a shorter range that carries a much higher speed. Depending on your usage you can easily switch between the two or even set up both of these to work at the same time.
The Tether application that comes with these routers makes it much easier to configure them and change their specifications. This is because you can control and set up the router from your mobile phone whenever you want to. Keep in mind that the login credentials required when setting up your account can be found beneath the router. As for the username and password for the TP-Link login portal, both of these should be set to "admin" by default.
TP-Link Archer C8
When it comes to the TP-Link Archer C8, the first thing to note is that this is an upgrade to its predecessor. This is why you will notice that most of the stuff on the specifications for the C7 router has been upgraded. The most noticeable differences include an upgraded process to dual-core instead of the single one. Additionally, the two USB 2.0 ports have now been changed to a single 3.0 and 2.0 ports. Other than this, most of the changes are just visual and there is not much to keep in mind.
Talking about this, one important thing to note is that these small upgrades can be quite useful for people that utilize the ports and processor on this router. However, if you only want the router to provide signals at your home then these changes won't matter. The Archer C8 also has a much higher maximum transfer rate that can be useful for people using fast connections.
If you are someone trying to set up a network at their office, then the TP-Link Archer C8 will be the better option. On the other hand, the C7 series is a much better fit for people purchasing the router for personal use. Aside from this, another thing that can help you in deciding which router will suit you better is your budget. The C7 is for people on a tight budget whereas the C8 provides additional features at a slightly higher price.
When you consider how long these routers will last you, the slight price difference might feel unnoticeable. Finally, another great thing about TP-Link is its customer support service. No matter what model you purchase from the brand, you can contact the support team in case of any problems or queries. They will try their best to provide you with a solution that can be used or answer your questions.