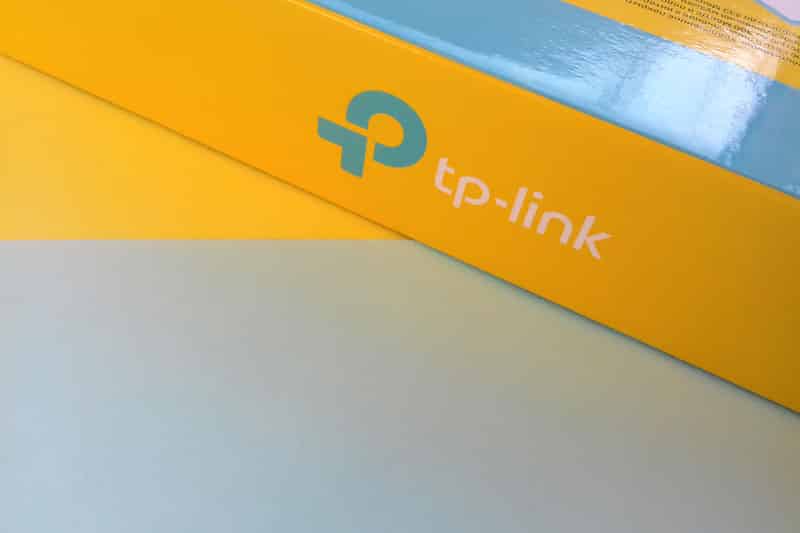 One of the most important things to look out for when setting up an internet network inside your home is how you are going to connect your devices. If you want a wired connection, then routing the ethernet cables around your house can take a lot of time. However, the second option that you have is using a wireless network. This can be amazing, but you have to note that routers are required.
These are devices that help in emitting the signals coming from your modem all around the house. Depending on the coverage required a few routers might be needed. The TP-Link Archer C7 AC1750 is an amazing router that has a high range on it. However, if you have recently bought it then configuring it can be confusing at first. This is why we will be using this article to teach you how to set up the TP-Link Archer C7 AC1750.
How To Setup TP-Link Archer C7 AC1750
1. Using The Quick Setup Wizard
One of the best things about the TP-Link Archer C7 AC1750 is that it comes with a quick setup wizard that guides the user when trying to configure their device. This can be quite helpful as most of the stuff required is explained in detail so that you don't run into any problems.
The only thing that you have to do is visit the online portal for TP-Link after powering up the router and connecting it to your modem. You can now log in using your credentials and then click on the "Quick Setup" button provided at the top of the page. The user will now be provided with a set of step-by-step instructions that they need to follow to configure their router. Follow these carefully to set up the TP-Link Archer C7 AC1750.
2. Manually Setting Up Your Connection
The second method that can be used requires people to have networking information. The main reason why this method might be preferred by some users is that it allows them to configure the features provided on the TP-Link Archer C7 AC1750. Talking about this, you can start by logging in to the online portal and then clicking on "Basic". Now browse through the option and click on the "Internet" tab.
You will now get a list of tabs that contain different features and configuration options. These include setting up Dynamic IP, Static IP, PPPoE, and even PPTP. Depending on the services provided by your ISP, you can easily select these and then configure them according to your usage.
3. Contacting Customer Support Team
While the steps mentioned above are enough to set up the TP-Link Archer C7 AC1750, some people might have trouble trying to configure the advanced settings. This is where the customer support team for TP-Link comes in that can be contacted at any time.
Make sure that you provided them with all the details required about your problem so that the team can come up with a solution. The team will also guide you through the troubleshooting steps required to set up your internet network.