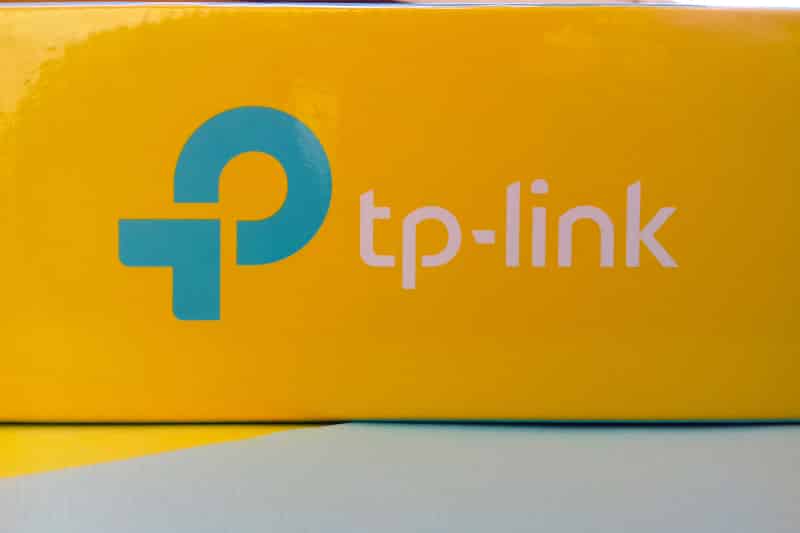 Having an internet connection at your can be important. These services allow you to send data easily and even receive it. Aside from this, people can even make backup copies of their data online and then delete it from their computers. This helps in saving space from their devices so that they can be used to store other data. Talking about this, another thing that you should note is that there are two ways to connect your device to the internet.
When trying to use W-Fi people have to ensure that they are getting proper signals. This is why you might have to install additional routers inside your home. When it comes to these devices the TP-Link Archer A7 and C7 are some of the top choices. Both of these are great, but people can sometimes get confused between them. This is why we will, be using this article to provide you with all the information required about these devices.
TP-Link Archer A7 vs C7
Archer A7
The TP-Link Archer A7 is one of the best routers manufactured by the brand that comes with several features. This includes a high coverage which allows people to get signals all around their homes. Although, you should note that this depends on how large your house is. Sometimes two or more routers might be required to cover your entire home.
This is another reason why this router is so amazing as it has a low price. Considering this, people on a tight budget can easily purchase several routers from this lineup and install them in their homes. The transfer cap for this router goes as high as 1300 Mbps which should be enough for most people. If you are someone who wants a router that can go higher than that then you can check other models from TP-Link's official website.
Talking about this, people also have access to a customer support team that can be contacted 24/7. This helps in getting fixes for any problems that your router was running into. Additionally, you can also ask any queries that you had in mind regarding the routers from this brand. As for the ports on this router, people have access to 4 LAN ports and a single WAN port.
You can also configure the router to switch between dual frequency bands or select a single one that you prefer. All of the features for this device can be set up using its main control panel. If you are having trouble trying to browse through this, then use the manual provided along with the device.
Archer C7
The TP-Link Archer C7 is another famous router from the same company that is quite popular. At first glance, you will notice that both the devices look completely different. However, when moving to their specifications, these are the same. Considering this, you should note that the few differences between the routers are that the TP-Link Archer A7 model only has one USB-A 2.0 port.
Although, the device makes up for it by providing Alexa features. These allow you to control the router using Amazon Alexa, but the functionality is limited. The TP-Link Archer C7 on the other hand has 2 USB-A 2.0 ports but there are no smart features like Alexa. Another downside of getting this device is that it costs slightly higher in comparison.
This can be quite annoying as the performance and specifications for these routers are the same. Considering this, it is mostly recommended that you get the TP-Link Archer A7 if you want to select between these two devices. The only reason why someone would go with the TP-Link Archer C7 model is if the USB ports are required. Even then there are tons of other routers that you can purchase instead.
The customer service for this device works the same as it is provided by TP-Link. Finally, the brand also provides its users with a warranty service on both of these devices. This can be amazing as you can get free replacements in case of any problem. Luckily, people using these routers have reported no issues like these with their devices. The only thing that you need to keep in check is that your router remains maintained. This should help the device in lasting you a long time without any issues.