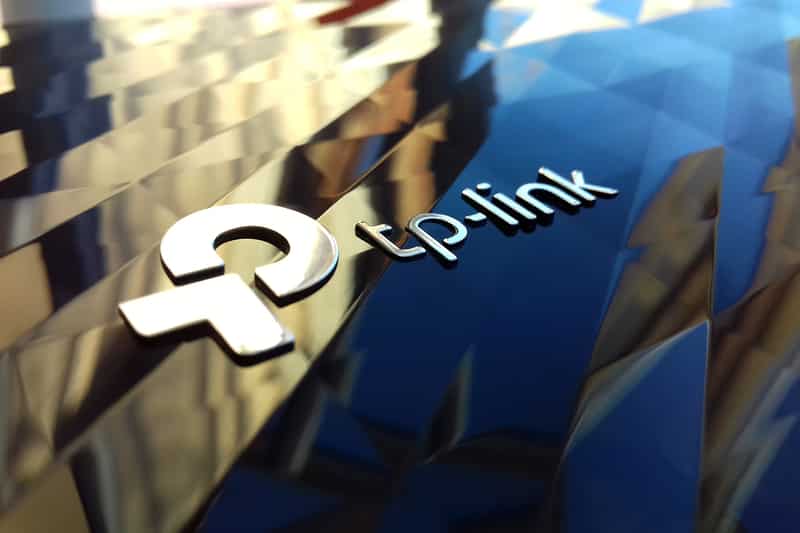 TP-Link is one of the most famous brands when it comes to networking equipment. The products from this company are sold all around the world because of how convenient they are. Not only does the brand offer a low price but these devices also come with tons of features. Talking about this, the most popular device from this company are their routers.
These have different models out of which the Archer series has the best features. The best thing about these routers is how high their range is as well as how much speed they can carry. Although, when trying to purchase the device, people might notice that there are several variants. Two of the most similar ones include the V2 and V3 TP-Link Archer C7 routers. If you are confused between these then going through this article should help you in understanding how they are different.
TP-Link Archer C7 V2 vs V3 Comparison
TP-Link Archer C7 V2
The TP-Link Archer C7 V2 is one of the most famous routers being used by people. This is because it has most of the features required by people at home or in small offices. This includes having enough signal range to provide coverage around your house. Keep in mind that if you live in a large home then several routers might be required. This is why the low price of this device makes it an even better option.
Aside from this, there are some additional features that you can access by opening up the device's advanced settings. This includes using priority for devices that you use frequently. The router will automatically ensure that the devices you have selected get better speeds when compared to others. This can be quite useful for people who have tons of people living in their homes or if you use several devices on the same network.
Other than this, another great thing about the TP-Link Archer C7 V2 is how easy it is to set up. When it comes to this, people only have to plug in the router and then visit the online portal for TP-Link. They can then access the interface and select the settings preferred by them. Once done, you can then start changing the name of your router and set up passwords for it. Finally, people can start connecting their mobile phones and laptops to the network without any other problems.
TP-Link Archer C7 V3
The TP-Link Archer C7 V3 is another famous router manufactured by the same brand. At first glance, people will notice that both of the devices look the same. This is because these routers are different variants of the same model. The brand TP-Link manufactures several lineups that come with varying features. However, if any specific model starts showing errors, then these are fixed by a firmware update.
On the other hand, if there are any problems with the hardware then the brand decides to launch a new variant of the same model. This is where the V2 and V3 Archer C7 come in. The older V2 model had slight performance issues that were fixed by improving the processor on these routers. The device might have the same specifications on a sheet, but it will still perform a lot better than its predecessor.
Additionally, another difference between the two products is the firmware versions for them. TP-Link usually stops releasing firmware patches for their older variants with time. Although, in the case of V2 and V3, you will notice that V2 had several newer updates in comparison to V3. This is because the new firmware versions from V2 could be downloaded on the newer variant.
Considering this, if you are using the TP-Link Archer C7 V3 then you can install any firmware from V2 on it. However, this cannot be done on any other variant aside from these two. If you are someone who is looking for a new router then you should purchase a newer variant instead.
TP-Link now offers V4 and V5 Archer C7 models that are both much better when compared to the previous devices. These are also still receiving newer updates and use a completely different interface that is easier to handle and user-friendly. If you have any further questions in mind, then you can also contact the support team for TP-Link.