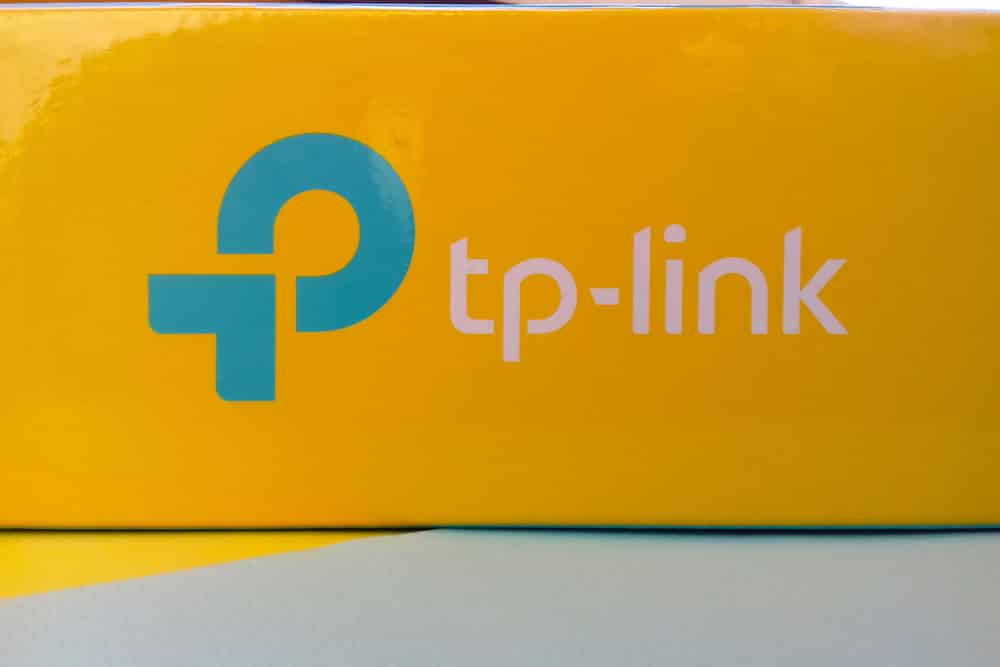 Routers are essential for having a seamless and uninterrupted internet connection. Having said that, the Wi-Fi 6 router helps send signals through the same window, which means consistent and high-speed internet connection for multiple devices. Having said that, TP-Link is a big name in the industry and we are sharing TP-Link Archer AX6000 vs C5400X comparison in this article because these two are the best Wi-Fi 6 routers out there!
TP-Link Archer AX6000 vs C5400X Comparison
TP-Link Archer AX6000
In case you are looking for a Wi-Fi 6 router with an affordable price tag, this AX6000 router is one of the best ones. There are eight antennas in the router, which are fixed to ensure consistent signal reception (no, you cannot remove the antennas). The router promises sufficient bandwidth to suffice the gaming performance. The router has built-in security as well as eight Ethernet ports to create a wired internet connection for eight devices at once.
The router has a square design and the antennas make it 2.3-inch taller than the original height. Keep in mind that the antennas cannot be aimed. There are soft rubber feet on the bottom side of the router, which helps with placement (it removes the chances of slipping). The router has special inserts for wall-based mounting, and there are vents on the bottom and top to prevent the chances of overheating. It doesn't go beyond 98-degrees Fahrenheit, irrespective of the load.
The router has been integrated with a 1.8GHz quad-core processor, 128MB of storage, and 1GB of RAM, which promises faster performance. There are 160MHz channels in the router with beamforming technology that eases the data transmission. With the dual-band and 802.11AX configuration, you can use the internet on 2.4GHz as well as 5GHz internet bands. There is an LED indicator on the top that lights up in red color when there is an internet connectivity issue.
TP-Link Archer AX6000 has been integrated with USB-C and USB 3.0 ports, which makes it suitable for connecting the external hard drive, printer, and scanner. As far as the LAN ports are concerned, they can suffice the gigabit internet connection, so you can connect various wired devices. When connected, you can get the maximum throughput of around 884.4Mbps internet as long as the device is within 15ft distance. If you are concerned about setup, it takes less than five minutes.
TP-Link Archer C5400X
This is another Wi-Fi 6 router designed by TP-Link and has been integrated with tri-band and 802.11ac configuration, promising consistent internet connectivity. The router has been integrated with eight fixed antennas, which promises maximum internet signal reception. This router is a great choice for gamers because it strikes a balance between exceptional internet range and high-speed connectivity. However, the router can be expensive for some people.
The router has a flat, square, and squat design in black color, which looks pretty classic. TP-Link has a sturdy base that hosts eight antennas (black and red). You need to remember that the antennas cannot be aimed or swiveled but the overall design is pretty aggressive that looks amazing in gaming rooms. It can be installed in flat form or you can mount it to the wall. As far as the temperature threshold is concerned, it hits the peak temperature of only 105-degrees Fahrenheit.
The router has been designed with a BCM4366 wireless chip with MU-MINO configuration, so you can support internet connectivity for multiple devices. In addition, there is a beamforming feature that helps adjust the transmission speed. There is a 1.8GHz processor with a quad-core configuration that promises higher performance. It can aggregate around two Ethernet connections, which helps amplify the internet signals to provide internet coverage for bigger homes.
The best thing about this router is that it has Airtime Fairness software that helps achieve top internet speed. You need to remember that there is no geo-filtering in the router but that doesn't take away from the internet performance. On the other hand, it's integrated with a VPN server, so your gaming history cannot be traced and you can create an anonymous connection with the gaming server. On top of everything, there is a security software with a malicious content filter to block the malicious websites.
Overall, both these routers are pretty amazing but the latter is more suited for gamers. So, which one of these will you choose?