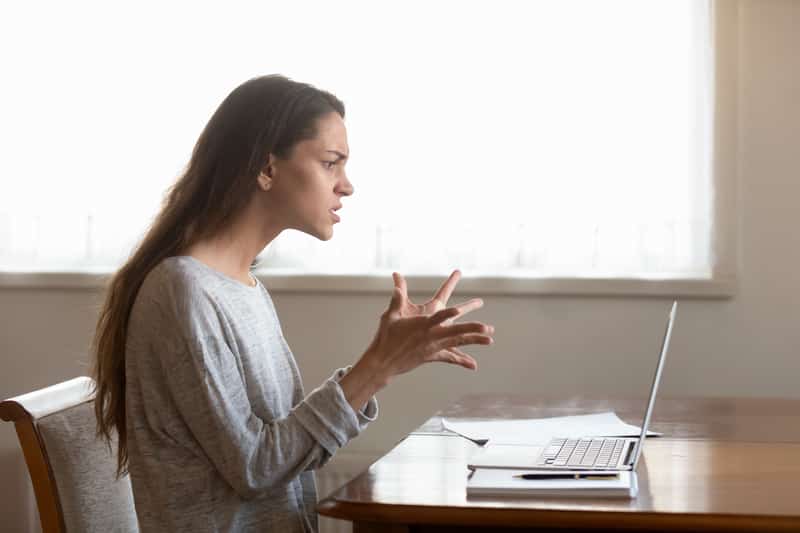 People mostly thought that using a wired connection will always be better than a wireless one. Although, you should note that the newer routers coming out nowadays can offer the same speeds as wired connections. The only thing that you need to keep in mind is that strong signal strength is required. This is why if you have a large home then installing multiple routers might be required.
The process helps in ensuring that you get signals all around your house without any interruptions. The TP-Link Archer C7 is an amazing router that is not only cheap but comes with tons of features as well. These can be great but there are also some issues that you should be aware of. Recently people have been reporting that their TP-Link Archer C7 has slow Wi-Fi. If you are getting the same problem, then going through this article should help you in fixing it.
TP-Link Archer C7 Slow Wi-Fi
1. Setting Priority for Devices
One of the main reasons why you might be getting slow Wi-Fi on your TP-Link Archer C7 router is that multiple people are using the connection. One easy fix for this is by setting priority for some devices over others.
This is a feature provided on this router that can be accessed from its settings. Go through these to find the option to set up a priority and then place your devices above others. This should help you in ensuring that you get the best possible speeds at all times. You can even set limits on how many people can connect to the router at a time.
2. Reboot Network
Another reason for a slow Wi-Fi connection can be that your network has clogged its memory. This usually happens when you continuously use your internet for a long time without any reboots. The memory stored on the device gets clogged and requires the user to remove it manually.
When it comes to this, the only thing that you have to do is take off the power cable for your router. Now remove the power cord for your modem as well and wait for a few minutes. Start by powering up the modem and then wait for it to start properly. Once done, you can now start powering up your router and checking if the problem is gone.
3. ISP Running into Problems
In some cases, the slow Wi-Fi you are getting can be from your ISP instead of the router itself. You can confirm this by running tests on your connection. Run an online speed test on your device by using the Wi-Fi from your router and then the modem. If the speeds are the same, then your ISP is running into issues.
Contact them and let them know about the problem so that it can be fixed as soon as possible. On the other hand, if the slow speed is from your router, then you will have to contact the support team for TP-Link. They should be able to help you in getting rid of the issue.