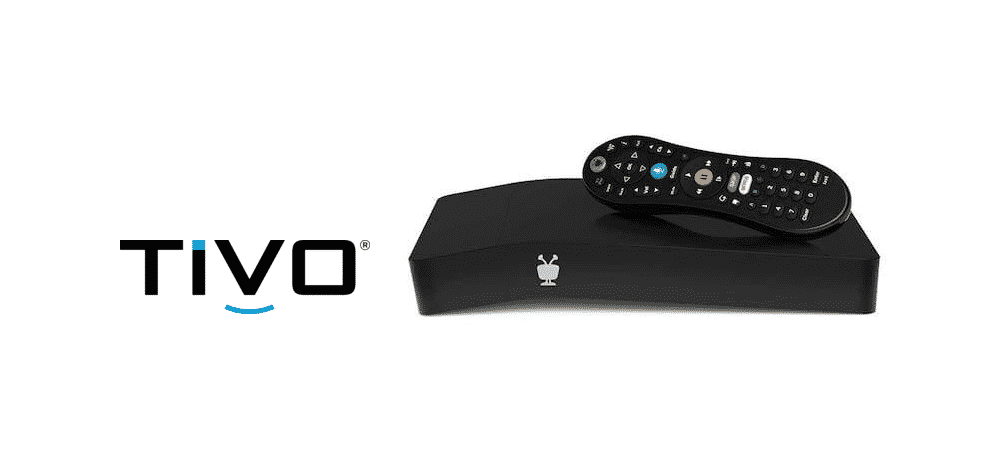 People who use TiVo Bolt, we are certain that they keep recording the movies and TV shows to watch them later. However, storing the recorded shows and movies can consume too much space and that's why people look for TiVo Bolt compatible hard drives. With so many options available in the market, it gets hard to choose the right ones but we are sharing some options with you!
TiVo Bolt Compatible Hard Drives
1) Western Digital WD20NPVZ OEM Drive
This is the first hard drive that you can opt for if you want to increase the storage with your TiVo Bolt device. The hard drive is designed by Western Digital which provides 2TB storage for recordings and other content. The best thing about this hard drive is its small size (it's only 2.5-inches). As for the hardware interface, it is SATA 6.0 GBs.
The hard drive is designed according to the highest standards of reliability and quality. Western Digital hard drive is integrated with the high-end hard drive technology that delivers performance. Even more, it's available in various forms and capacities, so it suits the needs of the majority of people. Also, it has been tested in the F.I.T labs, so you can be assured about quality, performance, and compatibility.
The hard drive is integrated with the NoTouch Ramp Load technology that leads to minimal wear and tears to the device. To summarize, it is known to provide solid reliability and performance and you can store an immense number of files, photos, and videos. In addition, it is suitable for external enclosures as well.
2) Western Digital WD20SPZX Hard Drive
This is another hard drive designed by Western Digital and it's perfect for people who want to store content and recordings from TiVo Bolt. It is designed with 2TB storage which is pretty extensive if you just want to use it with TiVo Bolt. It is 2.5-inches in size which makes it a compact yet amazing hard drive. It is integrated with SATA 6.0 GBs when we talk about the hardware interface.
Western Digital has added the 6GB/per second reading speed that promises smooth and efficient performance. It is a perfect hard drive for people who want access to reliable computing. In addition to TiVo Bolt, this hard drive by Western Digital is also compatible with the majority of 9.5mm bays, such as LPVX, SPZX, and LPCX models.
It is integrated with the Acronis true image cloning software that fastens up the performance and positively influences the reliability and compatibility. It is certified by the F.I.T lab and is compatible with various PCs. In addition, it comes with a warranty, so you can keep using the hard drive without any issues. All in all, it's a great purchase!
3) Seagate STGX5000400 Portable Hard Drive
For the most part, this is the external and portable hard drive that not only works with TiVo Bolt but with PS4, PC, Xbox, and Mac as well. It is available in different capacities, such as 1TB, 2TB, 4TB, 5TB, 8TB, 12TB, 14TB, and 16TB, so you can choose one according to your requirements. It is available in black and white colors.
As far as the reading speed is concerned, it has 120Mbps speed. In case you are wondering about the hardware interface, it has a USB 3.0 Type-A design. The best part of this hard drive is that it can be simply plugged in and the drive will be connected to your device with the help of automatic recognition. It comes with a one-year warranty and has one year of data recovery service.
4) Seagate IronWolf ST4000VN008 Hard Drive
Before we check out more details, this is the internal hard drive that comes with the most efficient packaging for your ease. The hard drive is available in different capacities, starting from 240GB to 18TB which makes it suitable for different users and their storage needs. The hard drive measures around 3.5-inches, so it's pretty portable, right?
Seagate has chosen the SATA 6.0GBs hardware interface while the reading speed is set at 180Mbps. This hard drive is designed to deliver power-oriented performance to the multi-user NAS environments and is suitable for 8 Bay as well. In addition, it can store cache up to 64MB, so it promises seamless storage. The hard drive has a health management system, so you can keep an eye on the drive's health.