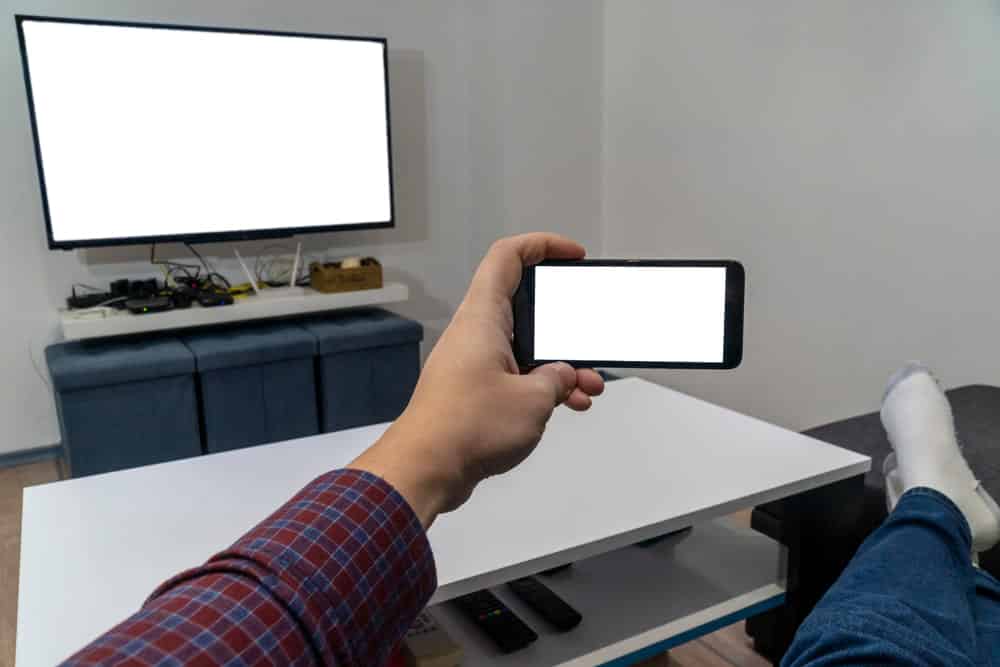 If you enjoy watching television at your home. Then you should know how annoying setting up the system for these devices can get. You are required to either use coaxial cables or get satellite service. Both of which can be terrible and the maximum resolution for these is really low. This is why companies have now started manufacturing devices that only require the internet to work.
You can easily configure them and then create your account. Which will give you access to all the application's features. There are even some televisions that come with these features built into them.
Vizio is a well-known brand that provides its users with the option to go for either SmartCast or a Smart TV. These have distinguishing features that make it difficult to select one. We will be using this article to provide you with all the information required about them.
Difference Between Smartcast And Smart TV
SmartCast
While the main focus for these services is to provide additional channels to their users easily. The way both of them work is quite different. What makes SmartCast stand out is that it requires users to have a mobile phone with them. They can then install the SmartCast application on their device and connect it to their television. You can then check all the lists of programs that are supported by this service. People can straight upcast the program from their mobile phone on to the television.
The great thing about this is how easy it is to control these applications. You can input commands on your mobile phone which will then directly be taken as inputs on your TV. This includes changing channels, increasing or decreasing volume, and even selecting shows. You can also browse through the interface of your television using your mobile phone.
Even the process to pair your devices with each other is quite simple. If you have any troubles during this then Vizio gives their users a live chat that can be contacted. They should be able to guide you throughout the process of connecting your television to your mobile. Alternatively, you can just use the guide given on the application or manual provided to you.
The only downside of using SmartCast is that you can only access the voice commands if your mobile phone has an AI service on it. Currently, only Google Assistant and Alexa are supported by Vizio. But they are still working on trying to expand their services even further. You should also note that most android devices now come with these on them so the voice commands will most likely work for you.
Smart TV
The Smart TV service by Vizio is televisions that come with an android installed in them. You can access all of their features by simply connecting to your Wi-Fi network. Many programs can be used on this device just like your mobile phone. You can then use your remote to control them and browse through the interface. Although, you should note that certain applications can be annoying on these devices.
People need to enter a bunch of commands on their remote which then allows them to forward their shows or do other actions. Another downside of these is that stock android Smart TVs come with a bunch of applications downloaded on them. These will take up a lot of space for you and cannot be deleted. These also cover your interface which makes it hard to browse between applications.
Although, what makes these devices better is the support for programs on them. You can almost download most applications that you can on your mobile using your Smart TV. This is because users are given access to Google's play store. You can even access voice commands using your remote. Although, it is important to note that this feature only works if your remote supports it.
This is why you must select a model which has this service If you are interested. Both Smart TVs and SmartCast are amazing alternatives to standard cable modem boxes. Although, which one of them will be better for you depends on your usage. If you only want to use a few applications then SmartCast should be more than enough for you. However, if you want access to multiple play store programs then a Smart TV should be a better choice.